Remember Madhu Sapre? The sultry supermodel from the 90's?
We are not here to talk about her in particular but about what she said back in 1992, when she was representing India at the Miss Universe pageant. While her answer was completely on point, many at the time ridiculed and mocked her for not talking about bigger problems plaguing the world. 
What she said then, makes complete sense now.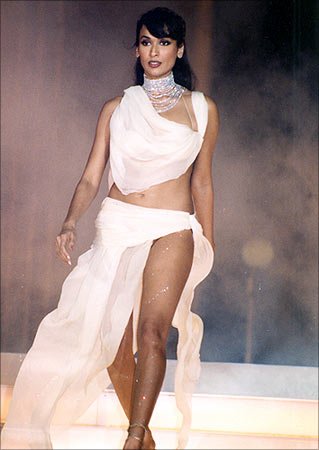 This is what she had said back in 1992.
Yes, she asked for a world class sports stadium for the country if she were made the Prime Minister of India for a day. 
And you'd be shocked to know, that this honest and simple reply, was ridiculed by the media and at the pageant. As a sportsperson herself, all she did was point out the lack of playgrounds and sports facilities in the country.
She lost the pageant.
In an interview later, this is what she had to say,
"I said what my heart told me and I lost. Being a sportsgirl I had suffered because we don't have the equipment and the grounds in India."
Flash-forward to 2016. Nothing much has changed. India rallied far far behind other countries at the biggest sporting event in the world. While our athletes did whatever they could in their capacity, the govt's apathy towards sports in general is still a harsh reality. A country with over a billion people, managed only two medals.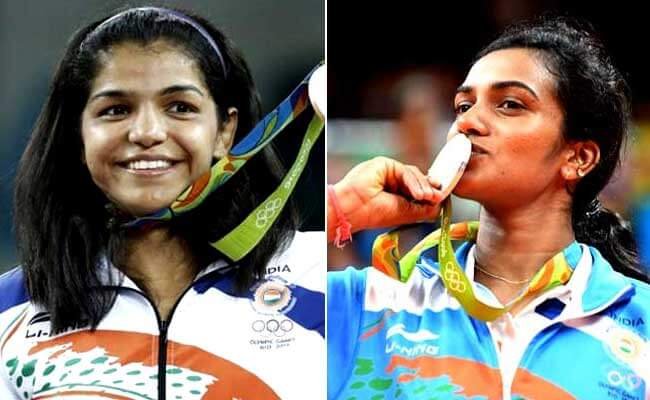 The backlash Madhu Sapre's answer invited back then, sort of underlines, the very reason why India is lagging behind in sports. It is only considered a symbol of national pride around the Olympics and then it is back to business. We are a one sport nation and the lack of basic infrastructure for our athletes is the sole reason why we refuse to grow as a sporting nation. The officials treat sports facilities as their personal fiefdoms, the officials do not care if we win or lose, so long as they get to party and travel the world with them. 
Why do we continue to languish in mediocrity when we have some of the finest talent in the world? A lack of sporting culture and poor administration has cost us medals and laurels in world's biggest sporting events. 
We wonder if we had not mocked Sapre's 'frivolous' answer back then as a nation, our story today would have been quite different. Had we as a nation taken our heroes seriously, taken sports seriously, Rio 2016 would have been a different picture altogether.