Khargone, a town in Madhya Pradesh recorded the highest temperature in the world on Friday.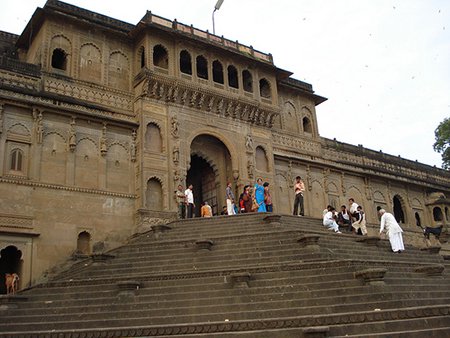 According to the El Dorado weather website, Khargone recorded a temperature of 46.6 degrees Celsius, and was listed as the hottest city in the world.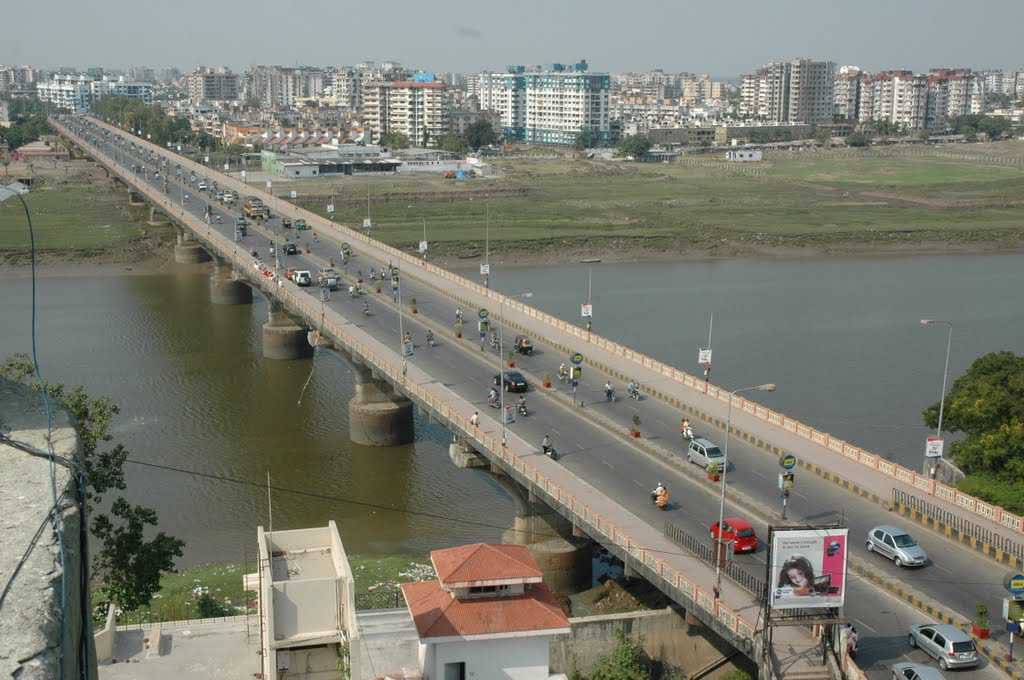 The second hottest city of the world was also from India, Akola at 46.4 degrees Celsius. In fact, 6 cities from the Vidarbha region were featured among the hottest 15 in the world at 7.30 PM on the website.
Reports suggest that Khargone has recorded 45 plus temperatures all throughout the month of April.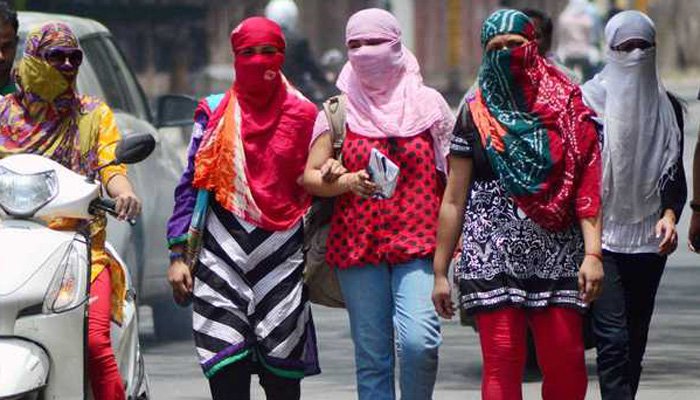 The Indian Meteorological Department has issued severe heatwave warning for the next five days in various districts of Vidarbha in Maharashtra.