Will you be willing to pursue a degree in abhiyantriki with a specialisation in nagar, vaidyut or yantrik? If not, we won't blame you. The first Abhiyantriki (Hindi word for engineering) course being offered in Atal Bihari Vajpayee Hindi Vishwavidyalaya, Madhya Pradesh, has not found many takers. The university is offering 90 seats, not many seem interested. 
The course commenced on September 12 and till now only seven students have  joined. Classes are held at the Old Vidhan Sabha premises near Raj Bhawan in Bhopal.
Engineering courses in Hindi are being offered in four branches which are Nagar (civil), Vaidyut (electrical) and Yantrik (mechanical) .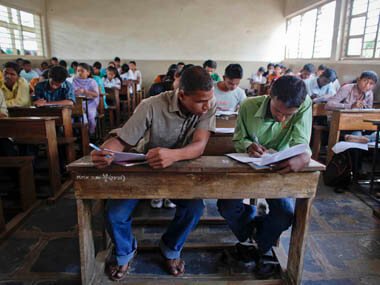 It was started as a part of MP government's initiative to promote Hindi language and to reduce the dependence on English. "Students who have studied in Hindi medium schools face difficulties when they go for professional courses which are taught in English. This initiative is aimed to help such students. Moreover, we wanted to change the general perception of people's obsession with English," Prof R S Choubey, Course Director told ScoopWhoop News.
The poor response to the course hasn't disappointed him. "This is just the beginning. But we are optimistic that within few years this course will witness a better student turnout," he said.
When asked if the language  might become a problem for students after they graduate, he brushed aside such concerns. "I personally feel it is unfair to judge someone's knowledge on the basis of their proficiency in a language. Moreover, these students will be competent to work in any organisation in the state after completing the course barring the Multi National Corporations."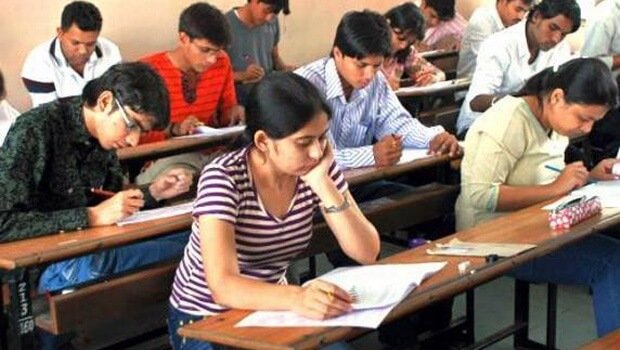 He further added,"When technologically advanced nations such as Japan, Germany and France can perfectly function by strictly sticking to their own respective languages, why can't it be done in India? This initiative has been started in MP but I would be happy if other Indian states start such courses in regional languages." 
The faculty member didn't go through any special training programme to be able to teach students in Hindi. "All the faculty members have themselves studied in English medium but they had no problem in teaching in Hindi because all are highly knowledgeable and experienced in their fields," Prof Choubey said.   
Students are excited about the new course."I had always dreamt of studying engineering in Hindi as I have done my schooling in a Hindi medium school. I am looking forward to this course," Rishab Sen, a first-year student from Nagar (civil) branch told ScoopWhoop News.