In a relief for Pepsi and Coca Cola, the Madras High Court on Thursday allowed the soft drinks giants to draw water from the Thamirabarani river for their bottling plants in Tirunelveli district. Dismissing a PIL filed by D A Prabakar and Appavo, a division bench of justices A Selvam and P Kalaiarasan lifted the ban earlier imposed by the court on the firms for drawing water from the river.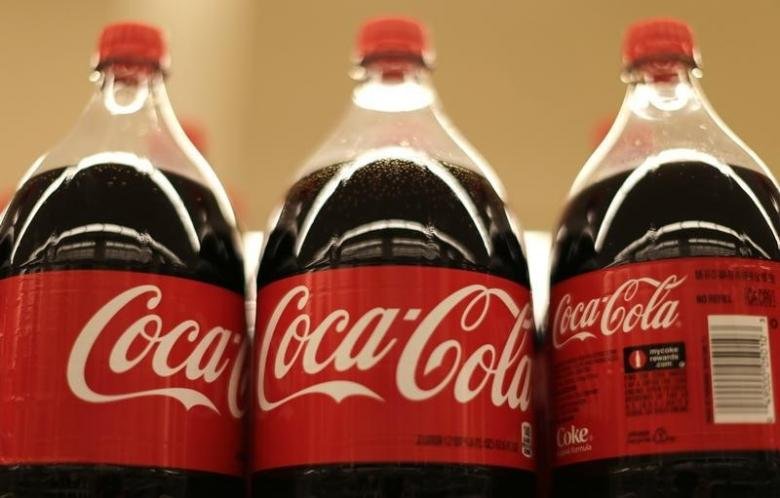 The court had given the interim injunction last November. The soft drinks companies sought a direction on lifting the ban saying they were using only the surplus water. The PIL litigants submitted that the river flowing through Tirunelveli and Tuticorin supported drinking water projects and irrigation in these two districts.
 It was contended that drawing of water for the bottling plants of these companies deprived farmers of their livelihood, who were unable to take up farming activities. The companies paid only 37.50 paise per 1000 litres of water extracted and sold their beverages at a much higher cost, Prabakar, Secretary of Tirunelveli Consumer Protection Association, had submitted.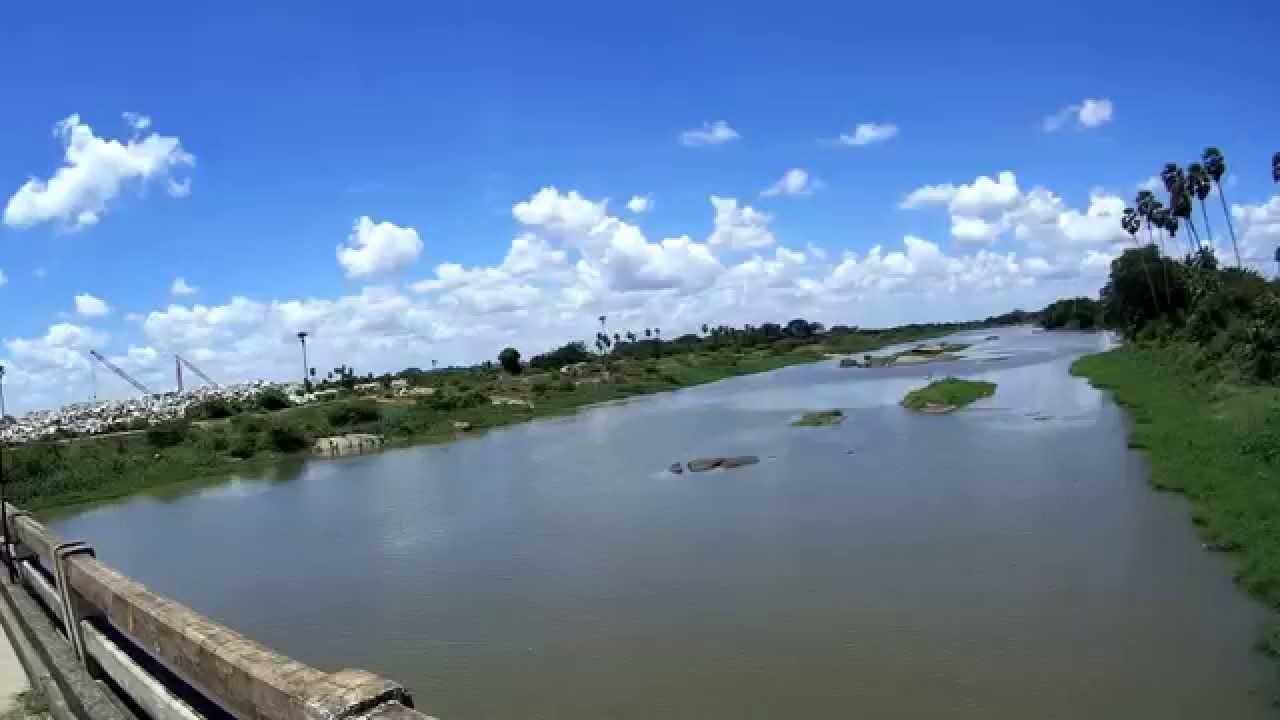 The PWD had earlier submitted that there was sufficient water in the river and only surplus water was given to the companies. The order has come even as a call by the Traders Federation in Tamil Nadu to ban sales of Coca Cola and Pepsi soft drinks came into effect yesterday with its President A M Vikrama Raja declaring drinks as 'toxic' for consumption. 
(Feature image source: Reuters)