The Madras high court on Monday banned all unauthorised Sharia courts in mosques across Tamil Nadu, saying centres of worship were only to be used for religious purposes.
The first bench of the court, comprising chief justice Sanjay Kishan Kaul and justice M Sundar, directed the state government to ensure that unofficial courts were banned. It was asked to file a report in this regard within four weeks.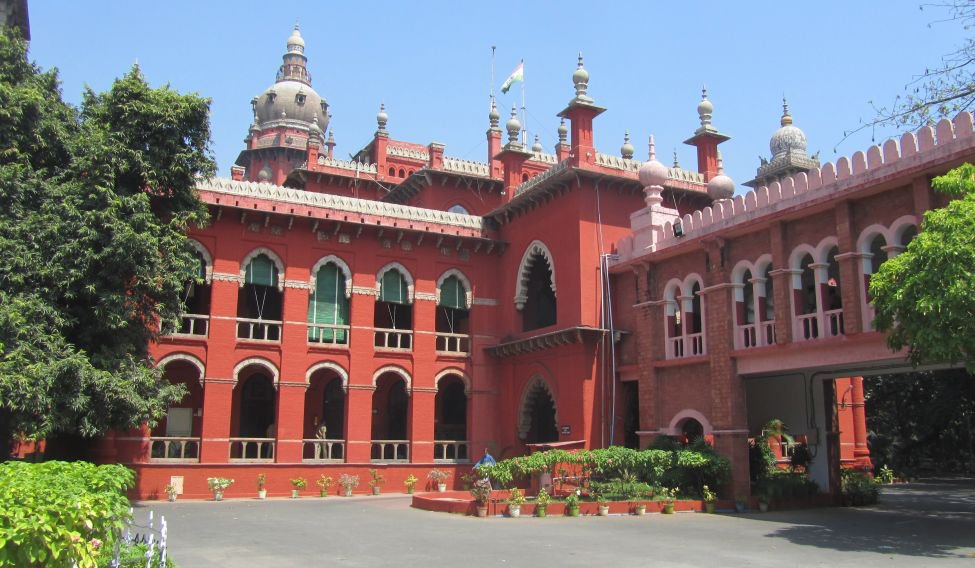 The court's direction came in response to a PIL filed by a non-resident Indian, Abdul Rahman, who alleged that the Makka Masjid Shariat Council was operating as a court of law from a mosque on Chennai's Anna Salai. He said the council dealt largely with matrimonial disputes, even going to the extent of passing divorce orders.
The court order comes in the wake of a raging debate over the controversial practice of triple talaq, where Muslim women are divorced simply by pronouncing the word 'talaq' thrice.
Rahman's counsel, A Sirajudeen, told the court that the PIL had been filed "to safeguard the interests of a large number of innocent Muslims" who were adversely affected by decisions made by Sharia courts and councils across Tamil Nadu.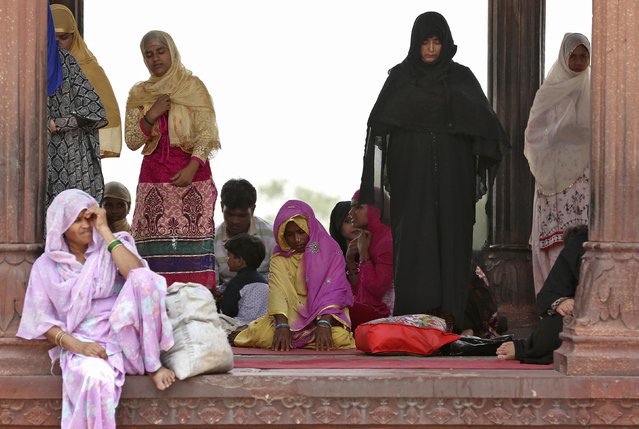 He also said the council had created an impression among Muslims that it was functioning as per Sharia law, and all its orders and judgments were therefore binding on the community.
The Supreme Court had refused to ban Sharia courts in 2014, saying the interpretations made by Islamic judges were not legally binding and they could pass verdicts only when individuals submit to them voluntarily.
On October 7, the Centre had opposed the practice of triple talaq, 'nikah halala' and polygamy among Muslims in the Supreme Court, and sought a relook on grounds like gender equality and secularism. However, it was opposed by several Muslim organisations, including the All India Muslim Personal Law Board, which stressed that "Sharia law cannot be changed".
Feature Image Source: Reuters