The Madras High Court today granted an interim injunction restraining the Tamil Nadu government from opening or relocating state run TASMAC liquor shops along national or state highways.
The first bench, comprising Chief Justice Indira Banerjee and Justice M Sundar, said the order would be in force for three months or until further orders.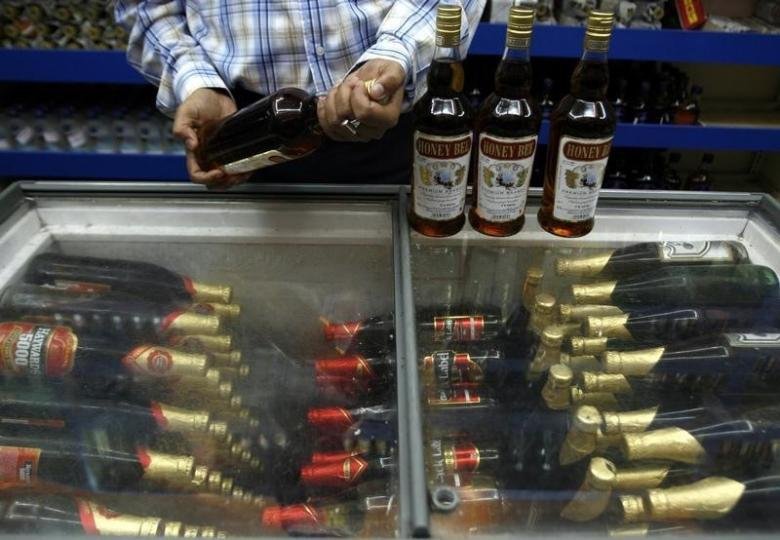 It granted the interim injunction on petitions by DMK leader R S Bharati and Advocates Forum for Social Justice.
The PILs were filed after an April 21, 2017 circular of Commissioner of Municipal Administration requested all the Municipal Corporations and Municipalities to pass resolutions to take over roads of the state and national highways within their limits and to submit a report on April 25.
The petitioners contended that the circular was intended to bypass the Supreme Court directive on location of liquor shops and said that it was "a colourable exercise of power".
Advocate General R Muthukumaraswamy cited the Punjab example, saying after the administration wanted to change the nomenclature of roads, Haryana High Court had upheld the decision and the Supreme Court was yet to pass orders on the matter.
The bench, after hearing the AG, said it was constrained to pass the order as he could not give an undertaking that efforts to reclassify highways would not lead to reopening of closed TASMAC outlets and bars.
It then posted the matter to July 10.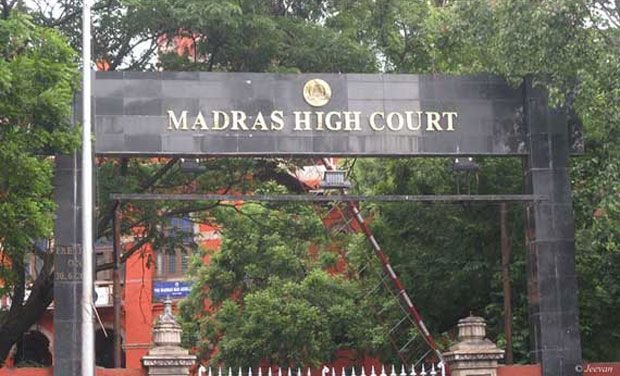 When the matter came up, Bharati's counsel said the state government was trying to displace the effect of the apex court verdict, when even the legislature had no power to do so.
Pointing out that local bodies do not have elected councils since October 2016, the counsel said municipal corporations, as per Article 243 of the Constitution, are self-governments and so cannot adopt resolutions.
Such decisions cannot be adopted by the executive or those appointed as special officers, he said.
Any act nullifying the orders of the Supreme Court would run against Article 144 of the Constitution, he said.
The advocates forum submitted that the state government was attempting to undermine the Supreme Court order.
Feature Image Source: PTI/PTI (Representational)