Barely months after the Madras High Court granted bail to a rape accused to "mediate" with the victim, and advised the girl to marry the accused, it has come up with another absurd judgement.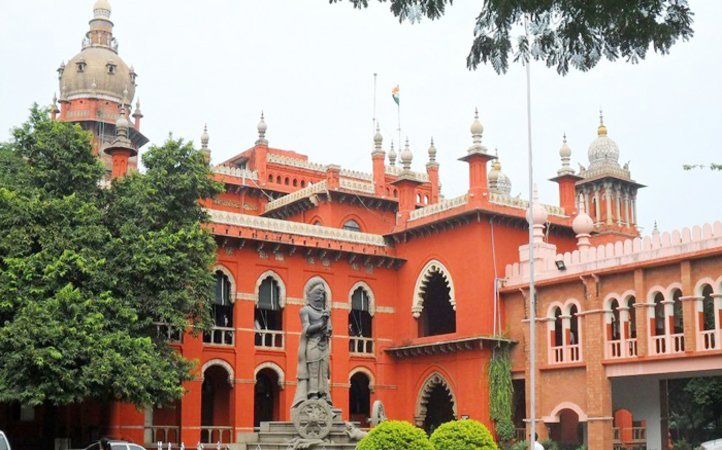 "Sexual obligation"
Justice S. Nagamuthu said that a woman, who has a sexual relationship with another man after her divorce, loses the right to claim maintenance. This judgment was given keeping in mind, what the judge saw as a "sexual obligation" of a woman, which she is supposed to abide by even after dissolution of marriage.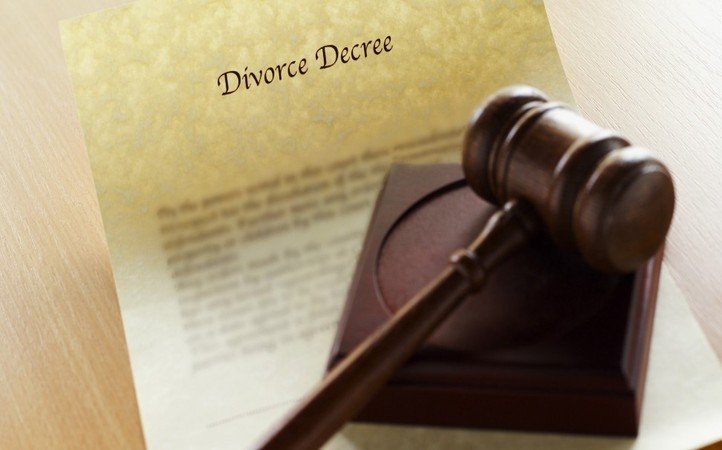 The judge said that the law does not allow an adulterous wife to get alimony and this applies to divorcee women. Nagamuthu even went on to describe having another sexual partner as somehow being related to destitution.
How is sex related to destitution?
The judge said, "The very object of introducing Chapter IX in the Code of Criminal Procedure for maintenance of wife, children and parents is to rescue them from destitution by extending monetary assistance."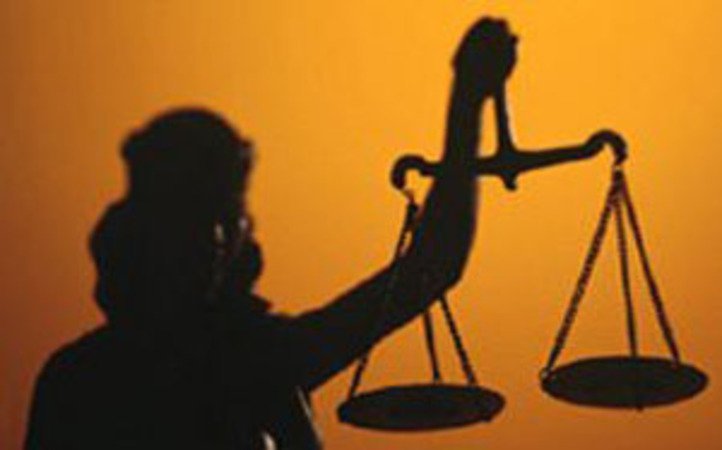 The court said that a man has an obligation to pay maintenance to his wife even after divorce, and hence a woman too has an obligation to not get into a relationship with someone else. If she wants to have a relationship with another person, she may claim maintenance from that person.
In a land where "marital rape" is not seen as an offence, and where solution for rape is seen as marriage, this judgment hardly comes as a surprise.