The Madras High Court on Thursday observed that politics of hate is practised by parties in south India without being cordial and friendly unlike politicians of the north. The observation was made while hearing a plea by president of Dravidar Viduthalai Kazhagam, Logu Iyyappan of Puducherry related to bypoll campaign.
He had sought quashing of an Election Officer's order disallowing his outfit to campaign against Congress nominee and Puducherry Chief Minister V Naryanasamy who is contesting from Nellithope Assembly segment.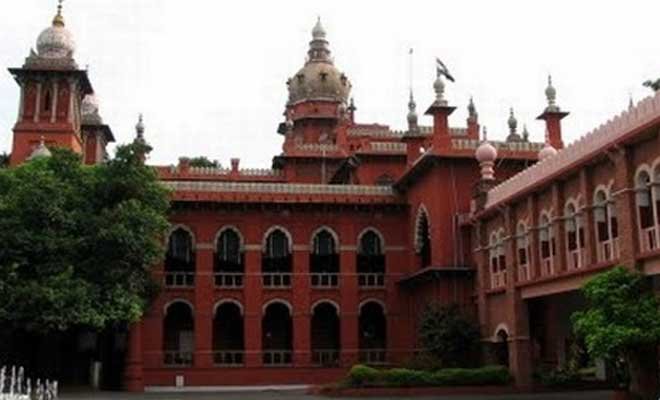 "Only hate politics is practised by political parties in the south unlike the north politicians. The contention of the petitioner that they intend to make campaign against the Congress itself is an exhibition of hate politics," the court said. It also said that if the petitioner intended to favour any political party, "they are at liberty to do so, but aversion to a political party is not good for our democracy."
Bypoll is scheduled to be held on November 19 and the plea was filed challenging rejection of his petition to undertake campaign against Narayanasamy. Dismissing the plea, the high court said according to clause 5.4 of Hand Book of Candidates, permission for election campaign should be obtained only through the candidate or his agent. The court in its order said, "The petitioner cannot be independently allowed to campaign for any candidate."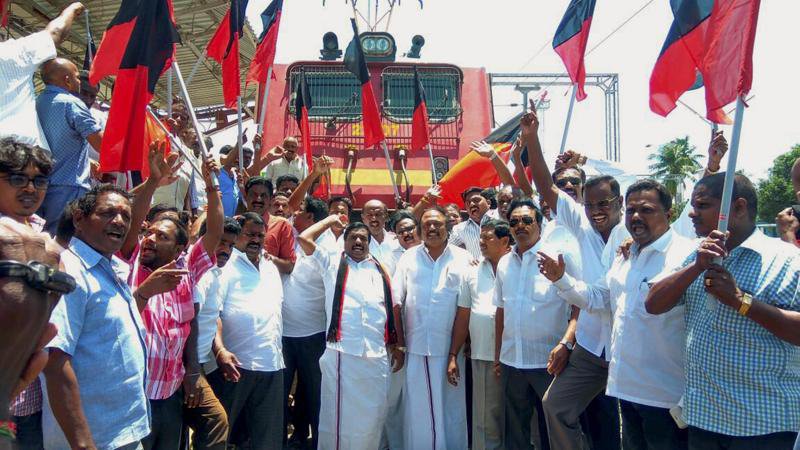 Further, it said if independent campaigners were allowed to campaign, the candidates would be excluding such campaign from their poll expenditure. Holding that in such a scenario, the very purpose of clause 5.4 will be frustrated, the court said, "Therefore, permission has been rightly denied by the authority." Giving liberty to the petitioner to apply through candidate in whose favour he intends to campaign, the court said, "The politics in our states and Union Territories is not cordial and friendly and that has been exhibited in various incidents."
The present proceedings were the result of hate politics, the court said, adding it was constrained to incidentally consider that aspect. "The political parties can be opposing parties and they cannot be enemy parties. Such animosity is being cultivated… losing sight that they represent people's cause." On the petitioner's claim that his outfit was apolitical, fighting religious superstitions in a secular fashion, the court said in reality, they do not give such an impression.
(Feature image source: PTI)