In a heartwarming gesture and in a rare order passed by an Indian court, the Madras High Court came to the rescue of a speech-impaired man after he was ditched and duped by his wife. 
Keeping in mind the threat to the life of Manoj Rajan and his properties, Justice P N Prakash offered an out-of-the-box solution. 
He invoked the doctrine of loco parentis, which stands for 'in the place of a parent', reported Times Of India. This invocation means that the High Court will now take on the functions and responsibilities of a parent and safeguard his interests.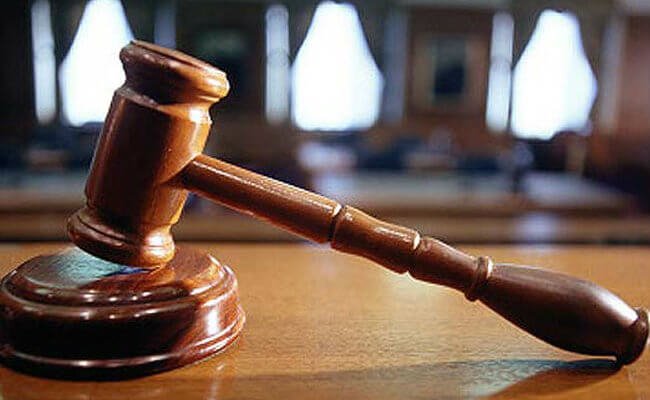 Rajan who was born on 15th August in 1979 was suffering with congenital speech and hearing impairment besides mental retardation and lost his mother when he was 14. When he turned 29, his father got him married to Priya Darshini but she soon divorced him on the ground of mental retardation.
But after Rajan's father died in 2013, she tried to take his custody back again in order to take possession of his money and property. 
Failing to do so, she went on to kidnap him from the special home he was staying at and hurriedly married him before a pastor in Chennai. 
She also sold a property in his name for Rs 1.6 crore the day of the marriage itself. 
Conceding the failure of police after the illegal marriage, sale and abduction, the court has now transferred the case to CB-CID in Chennai. The court has also ensured safety of all properties belonging to him, including the one that was illegally sold. He has now been shifted to a home near Madurai and the police has been directed to provide adequate security to him.