A week after the Ministry of Electronics and Information Technology (MeitY) asked Apple and Google to remove TIk Tok from their play stores, the Madras High Court reversed its interim order, lifting the ban on downloading the app.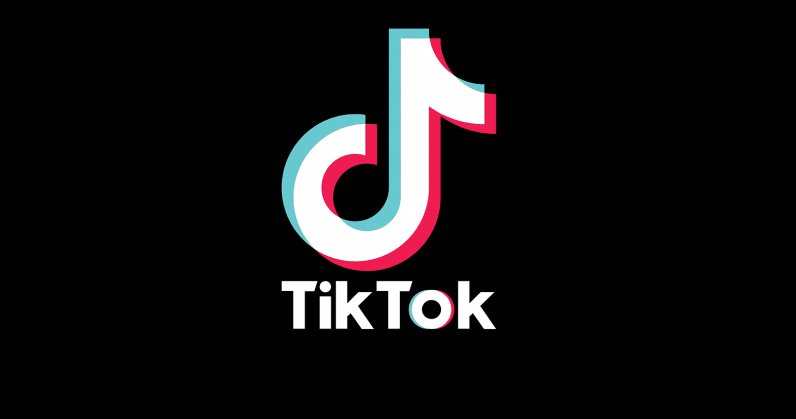 According to a report by NDTV, the decision of the bench is subject to the condition that pornographic videos will not be uploaded on it.
The court stated that if the conditions aren't adhered to, it would attract contempt of court proceedings.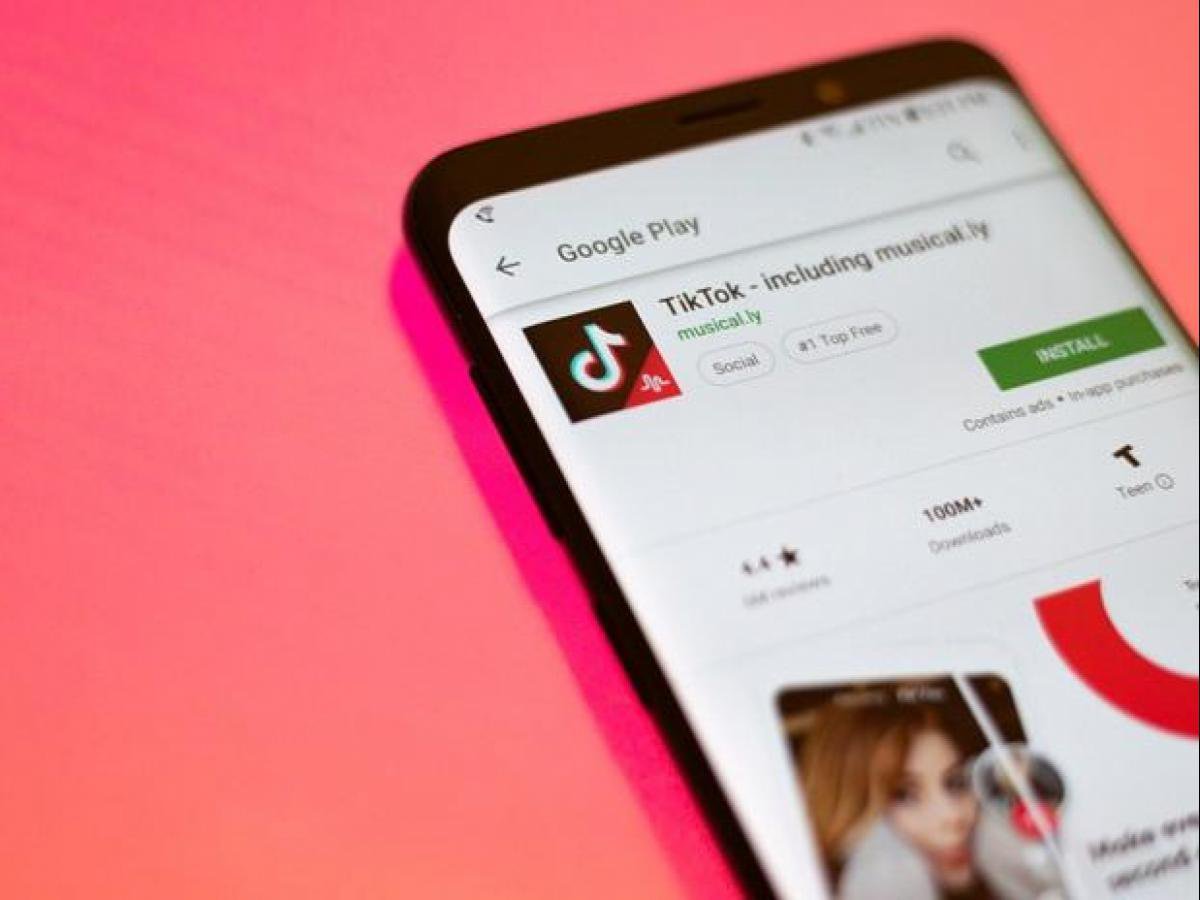 Earlier on 3rd April 2019, the Madras High Court had asked the government to ban the downloading of Tik Tok app in India over concerns like pornographic content and degradation of Indian culture. 
As per reports, ByteDance, the company that owns the TIk Tok app, accounted for financial losses of up to $500,000 a day after the ban.