The family of 60-year-old Annalakshmi were still in mourning when they were informed that the Madurai hospital where her postmortem took place had handed over someone else's corpse.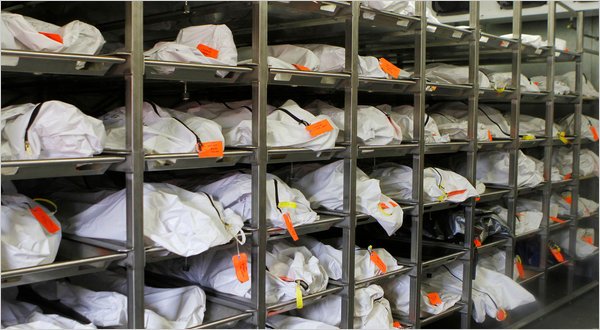 60-year-old Annalakshmi had died in a road accident. After the post mortem, the hospital wrapped her body in a white cloth and handed it over to the relatives. It was only when the family members removed the cloth to perform the last rites that they realised that the body actually belonged to a younger woman.
The hospital had mistakenly given the body of a burn injury victim to Annalakshmi's relatives. 30-year-old Karpagaselvi had allegedly set herself ablaze and died of burn injuries.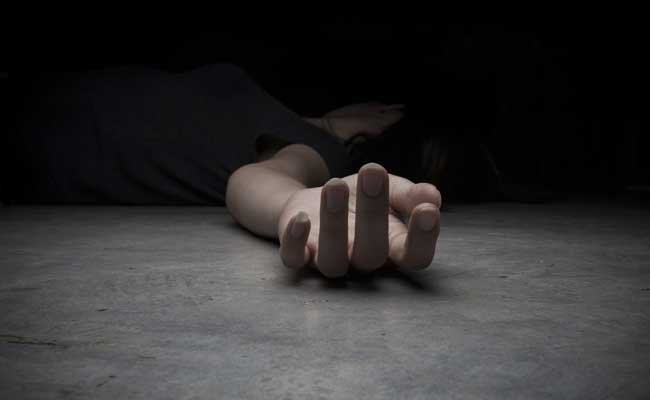 The victim's family went back to the hospital along with the body and protested with the staff. According to the police, Annalakshmi's body was later handed over and the funeral rites were performed.