Days after the State High Court banned the sale and production of Maggi for 90 days, a 32-year-old contract worker at Nestle India has committed suicide in Rudrapur, Uttarakhand.
Lalta Prasad originally hailed from Bareily, UP, and had been working at the plant for the last two years, police sources said. He was reportedly under stress after he, along with 1,100 other contract workers, were asked to leave following the recent Maggi ban after lead was found in the popular snack.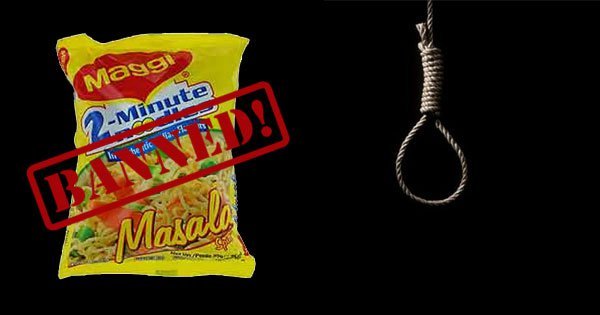 NA Bharne, senior superintendent of police US Nagar district, told HT, "The wife of the worker came to know about Prasad's suicide after he did not open the door of his room on Monday. His body was hanging from a fan."
According to police sources, investigations are on to confirm the exact reason of the suicide.
Prasad is survived by his wife and two children.