It's been two days since Maggi samples passed the tests in three laboratories designated by Bombay High Court. Karnataka and Gujarat governments couldn't hold it in any longer declared that they would lift the ban on the Nestle India product.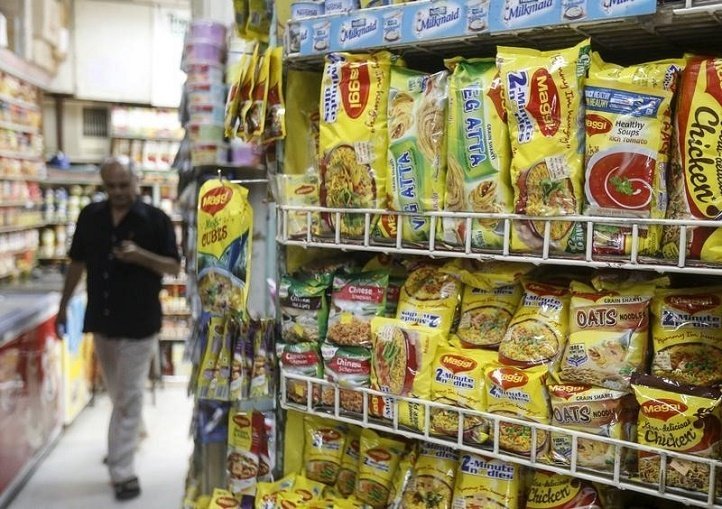 Source: Reuters
Gujarat Food and Drug Control Authority (FDCA) lifted the ban on the sale of Maggi noodles after the Bombay High Court lifted the nationwide ban on it in August. "FDCA had lifted the ban on Maggi in Gujarat during August after the Bombay High Court passed an order to lift the ban across India. We took the decision based on the court order," Gujarat FDCA Commissioner HG Koshia told PTI.
But Maggi is still not available in Gujarat markets, as the company is following court order to get its samples tested from three approved laboratories.
Karnataka minister UT Khader said lack of clarity upon the permissible limits of monosodium glutamate (MSG) and lead "forced" the government to withdraw the ban on Maggi, reported The Times Of India .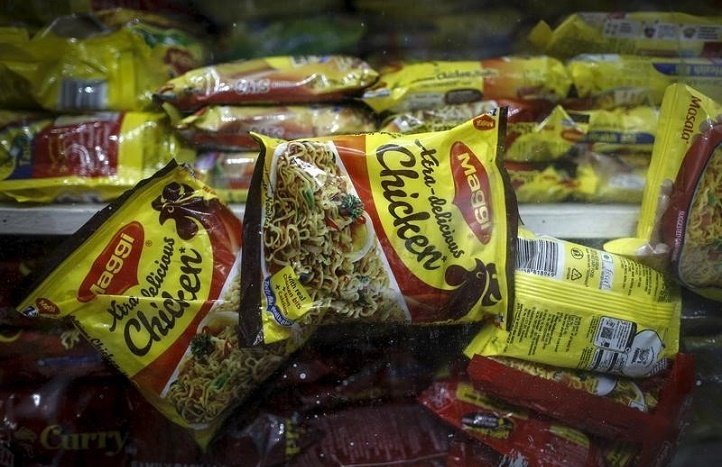 Source: Reuters
Nestle India had on Friday said that all samples of Maggi have cleared tests conducted by three laboratories, as mandated by Bombay High Court, paving the way for the instant noodles brand to be back in the market after it was banned over the presence of excess lead.
The company said it will now commence manufacturing and will sell "only after the newly manufactured products are also cleared by the designated three laboratories". But that didn't stop it from putting Page 1 advertisements in newspapers on Monday.
@MaggiIndia tweeted this:
Obviously, Twitter totally lost it after the announcement :
Maggi is coming back. Light earthen lamps, bajao phatakas.

— Sting Ray (@Purba_Ray) October 19, 2015
Cousins in Karnataka and friends in Gujarat, if you love me as much as you claim to, send Maggi ASAP. Thanks.

— G. (@02geeta) October 19, 2015
In Gujarat Hardik is locked, Maggi is freed.

— IbneBattuta (@ibnebattuta) October 19, 2015
What a day – Maggi clears international tests, Ravindra Jadeja clears domestic test – Good, we invested our faith, heavily in both !

— jatin sapru (@jatinsapru) October 19, 2015
Thank you, Nestle India, for keeping your promise .
(With inputs from PTI)
Read more: