The Bombay High Court on Thursday lifted the ban on the popular Maggi noodles. In a major relief to Nestle India, HC quashed the Food Safety and Standards Authority of India (FSSAI) order banning Maggi for six weeks.
The HC has asked Nestle to send fresh samples for testing at accredited labs. If those tests are clear, Nestle could return its noodles to India's shelves, lawyers involved in the case said.
Nestle said it will comply with the order to undertake fresh tests while welcoming the judgment. It, however, did not spell out on how soon the company would start manufacturing and selling the instant noodles, reported Indian Express .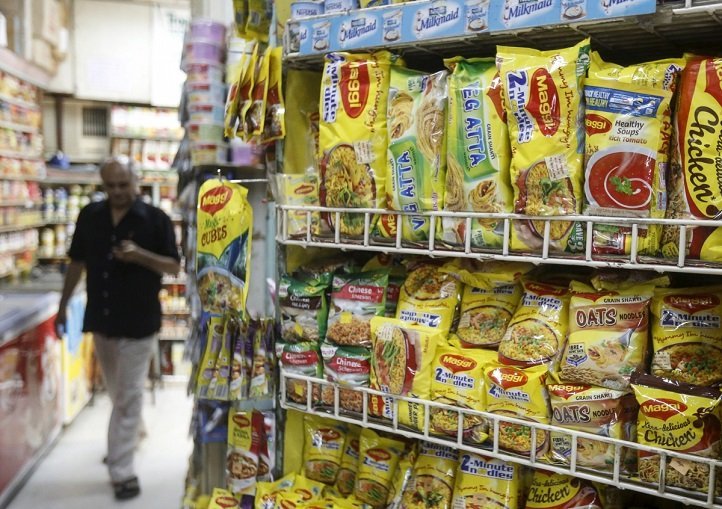 "This is a conditional order…The court has said whatever variants are available, five samples will be tested by three labs," the government counsel said.
The Bombay High Court order is being seen as a big relief for Nestle India, which manufactures the popular Maggi noodles. The court's decision triggered a buying streak in Nestle India shares, lifting the counter by as much as 5.82 percent, NDTV reported .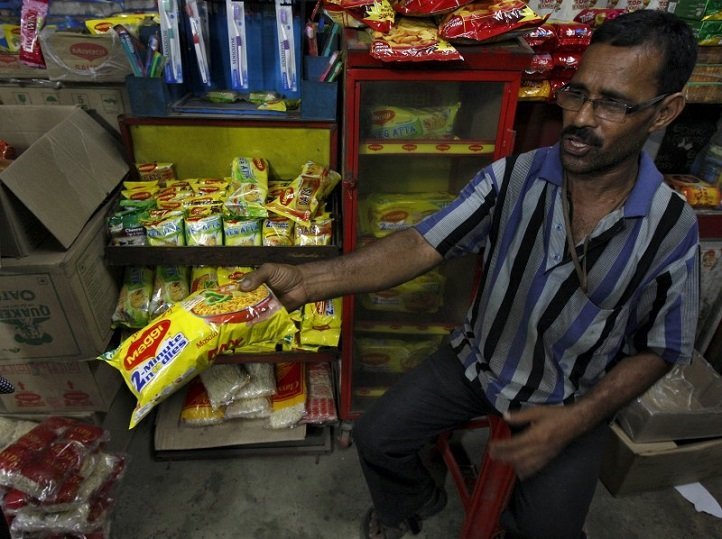 Countries like US , UK, Canada and had tested Indian Maggi samples and declared them safe for human consumption. Recently, even a FSSAI lab had found the noodles to be completely safe in compliance with the industry standards.
Food regulator FSSAI said its "doors were never shut" for Nestle India with regard to Maggi. Stating that the regulator would decide on its next course of action after studying the High Court order, FSSAI also said that an appeal before the Supreme Court is "neither ruled in, nor ruled out" as yet.
And to think just a couple of days ago, Government was seeking Rs 640 crore in damages from Nestle India.
Thank you for giving us hope , Bombay High Court!