Bolstered by the Bombay High Court order overturning ban on Maggi, Nestle India plans to bring back the popular instant noodles back in the market by end of this year subject to certain clearances.
The company, which has taken a hit of Rs 450 crore, including destroying over 30,000 tonnes of the instant noodles since June when it was banned because of alleged excessive lead content, says it will continue with the existing formula of the product and not change the ingredients.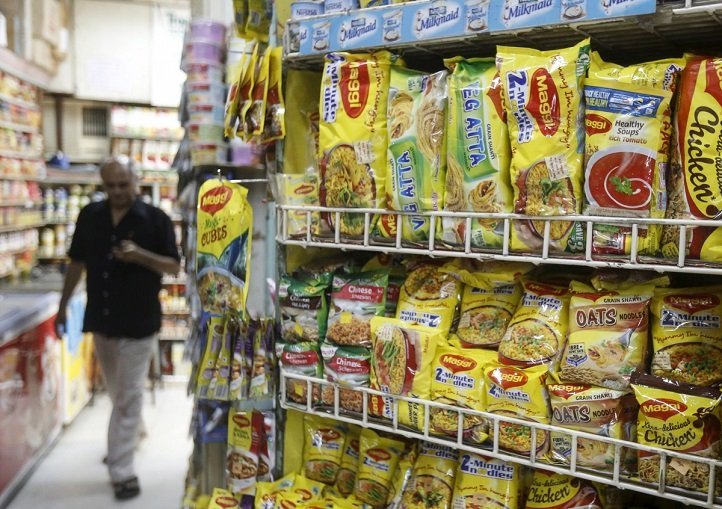 He said as per court directives, this quarter it would go in for testing of Maggi samples at three independent laboratories in Punjab, Hyderabad and Jaipur which are accredited with National Accreditation Board for Testing and Calibration Laboratories (NABL).
"By the time we get everything done (all clearances), it will be middle of September. I can tell you this quarter no, unlikely. Subsequent quarter, we will try (to bring back Maggi)," Narayanan said. He said the company has to test the Maggi samples within six weeks and after that it would start manufacturing and then the noodles would be tested again.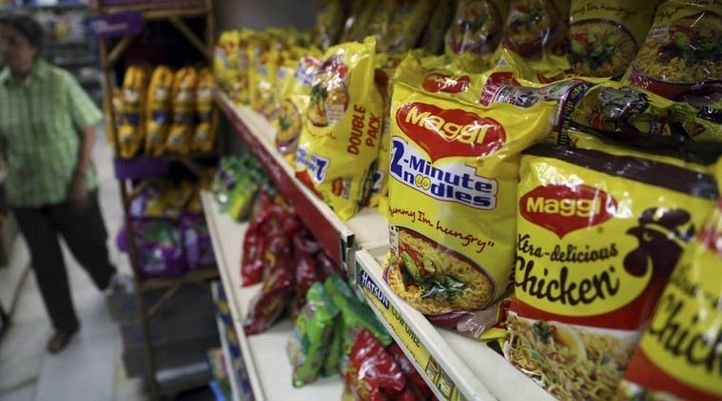 Asked whether the recent problems would make the company change ingredients of the instant noodles, Narayanan replied in the negative saying "what has worked for 30 years" must work in future too, although the company would continue to work on innovation and add more variants in future.
Acknowledging that the ban has 'dented' the company, Narayanan said the company has to win back consumer confidence and will "spend aggressively" on rebuilding the brand from a "zero" level through customer engagement activities and advertisements.
When asked if the company would consider seeking damages from food regulators on the back of Bombay High Court judgement, Narayanan remained non-committal and said the company's focus would be to bring back Maggi as soon as possible, look ahead and move on while working together with authorities.
Read more: