After loyally serving generations of Indians for decades, and satisfying millions of Indians in need of instant meals on numerous occasions, Maggi was disgraced and banished by the very people it might have saved from hunger at some point in time. But little did the courts and regulators know that Maggi, the proverbial food for Indians, was down but not out.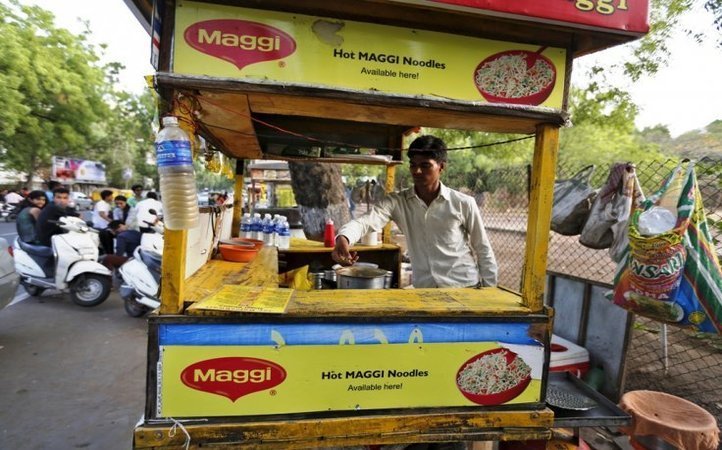 From kids to those lazy souls staying away from home, Maggi nurtured a restless generation which grew to want everything quick and reached out to take it. Above all, even in areas where finding sumptuous food was a difficult affair like at Indian army canteens, made for a satisfactory meal.
Maggi was taken off the rack, thrown away, burnt and ridiculed. But Maggi refused to give up the fight, nor did the loyal consumers lose hope. Owning up to its reputation of the best "instant noodles", the fallen hero has risen from the ashes of ban-istan and is set to make a comeback.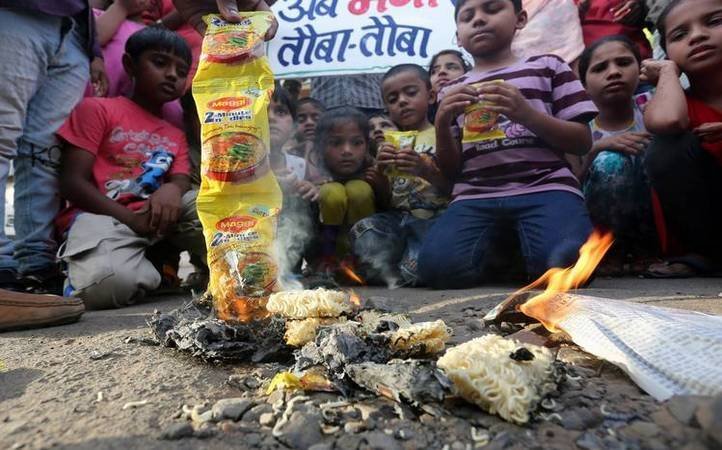 But the fight has not been easy as Maggi has had to clear numerous tests, only to be faced by more. But Maggi has stood its ground defiantly. It will not stop at anything and before the end of this year the go-to-food for Indians will be back to doing what it does best, calming hunger pangs in just two minutes.
Hopefully, the beloved quick meal of all Indians will be back soon, and it will be yummier than ever before.
Read more: