Ravish Kumar, senior journalist and Ramon Magsaysay award winner, is all set to receive the first Gauri Lankesh Memorial Award.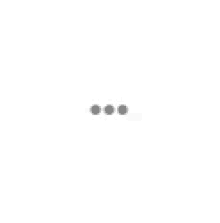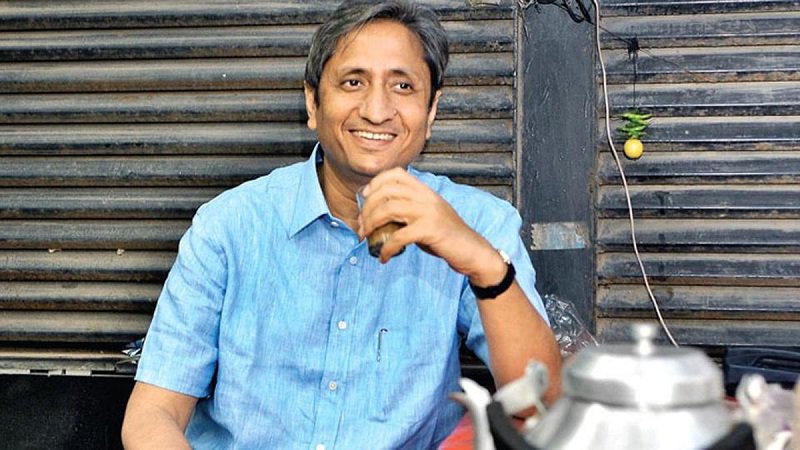 According to a report by The Quint, the award was announced yesterday, 5th September on journalist Gauri Lankesh's second death anniversary.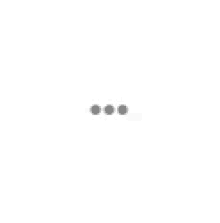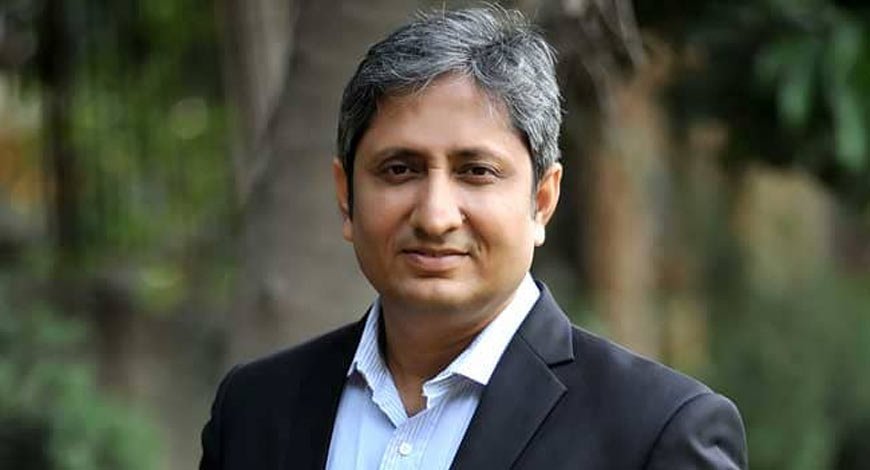 The Gauri Lankesh Memorial Trust, founded in memory of the journalist, will be giving this award for the first time this year on 22nd September, at the Town Hall, in Bengaluru.
Ravish Kumar has been chosen for the award for 'sharp news analysis and uncompromising secular stance'.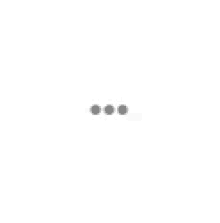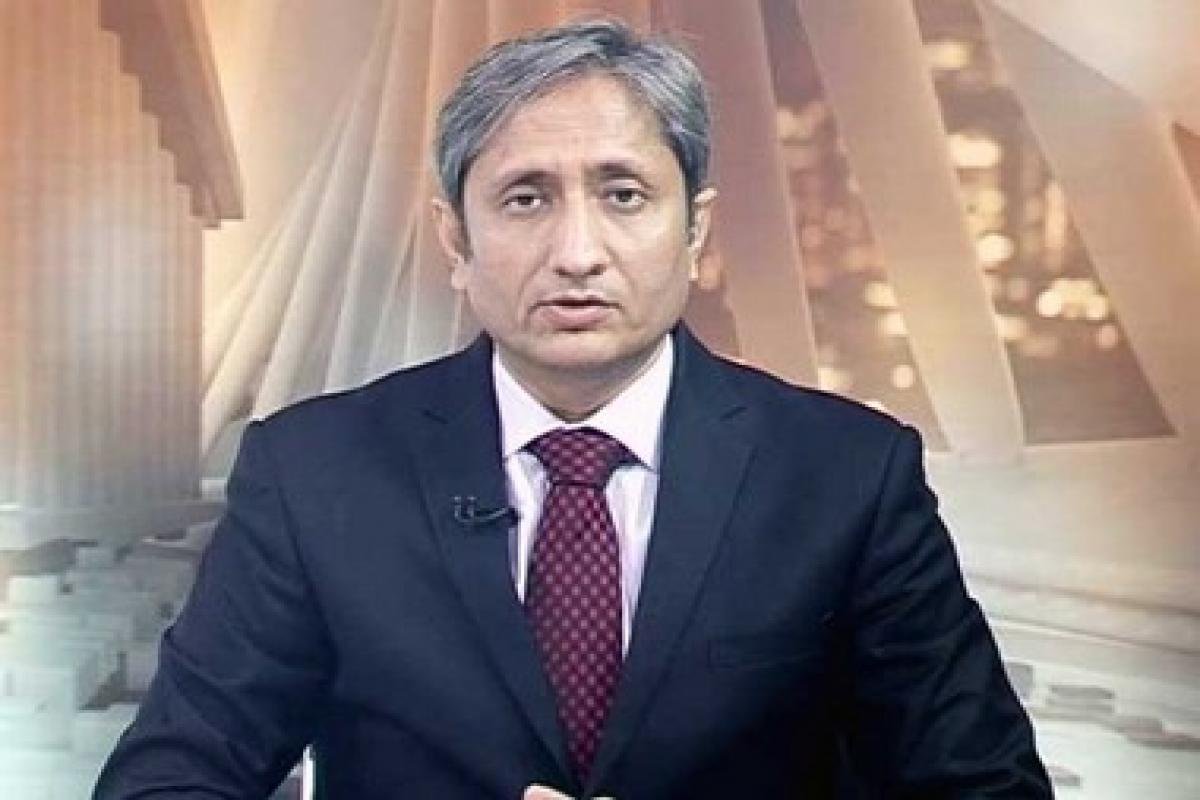 Gauri Lankesh, an activist and journalist, was shot in front of her house in Bengaluru, on 5th September 2017. Two years on, her family is still waiting for justice.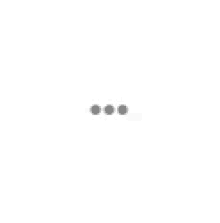 Speaking on the occasion of her 2nd death anniversary, Gauri's sister urged the government to set up a special court to fast-track the trials.
A few days ahead of of receiving the prestigious Ramon Magsaysay Award for 2019, Ravish Kumar delivered a speech in Manila, Philippines. He spoke about the importance of journalism in current times.