Indore's Mahak Jain has got a wild-card entry into the 2016 under-18 category Wimbledon after she won her first ITF junior under-18 grade 4 tennis tournament on Saturday, September 6, Hindustan Times reports.
Mahak's victory in the final clash at the SATS Tennis Complex LB Stadium, Hyderabad, against Akansha Bhaan in straight sets 6-0, 6-3, earned her 40 ITF points which further improved her world ranking.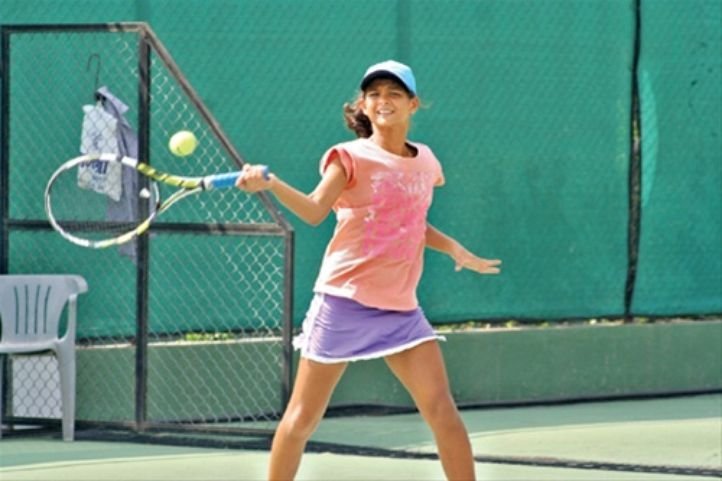 Mahak had made a brilliant comeback against tournament's top seed Sama Sathwika in semi-final clash, after trailing 0-1 in the match.
This is the second title for Mahak within a span of fortnight.
On August 15, she won the HSBC Road to Wimbledon 2015 for girls under-14 after defeating Hampshire's Esther Adeshina 6-4, 6-3.
In the boys category, Rian Pandole defeated Sanil Jagtiani in the finals 6-1, 6-2.