It was as recent as January 22 when Narendra Modi flagged off the all new Mahanama Express, the superfast train that would ply between Delhi and Varanasi in just 14 hours.
Named after Benaras Hindu University co-founder Pandit Madan Mohan Malaviya – popularly known as Mahamana or a 'great human being' – the Mahanama Express is touted as the first major upgrade in facilities and design of passenger trains in India.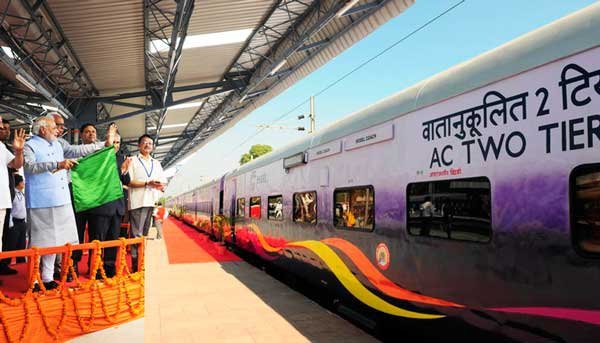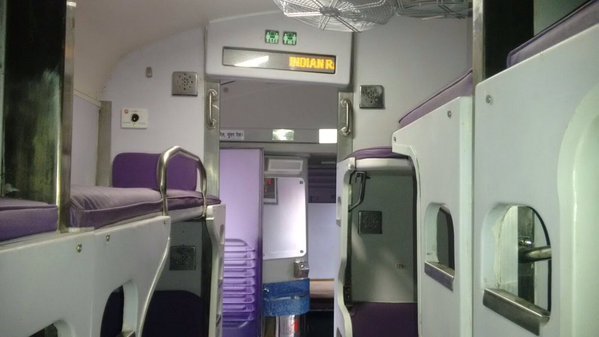 But it seems like the passengers needed just one week to take the train from swanky to stinky. 
These photos from Dainik Bhaskar show the train in an utterly deplorable condition: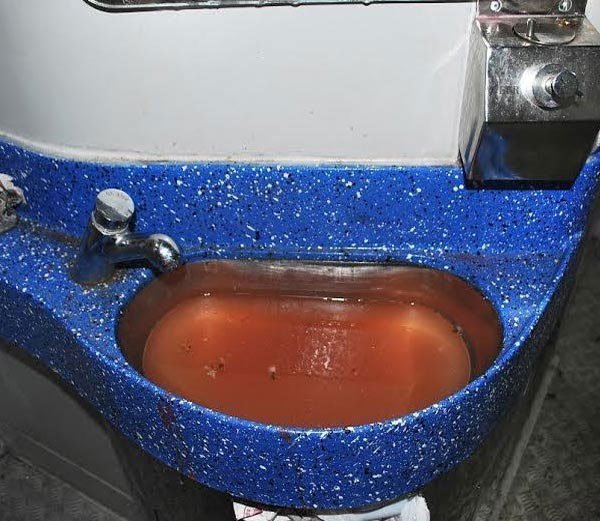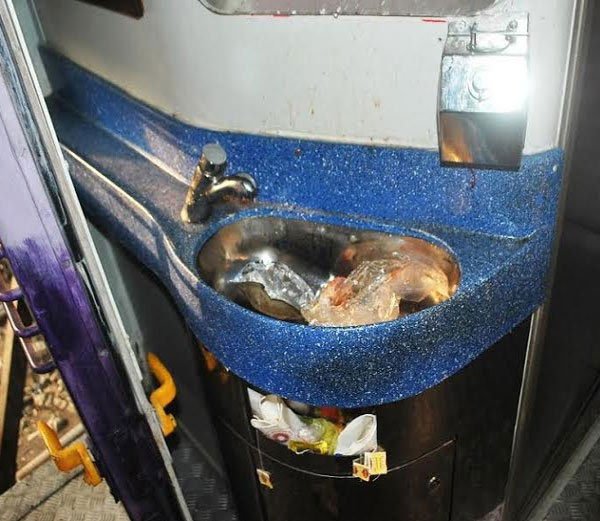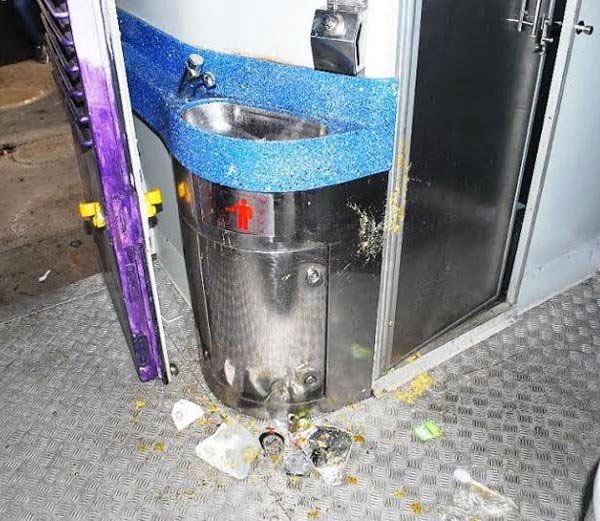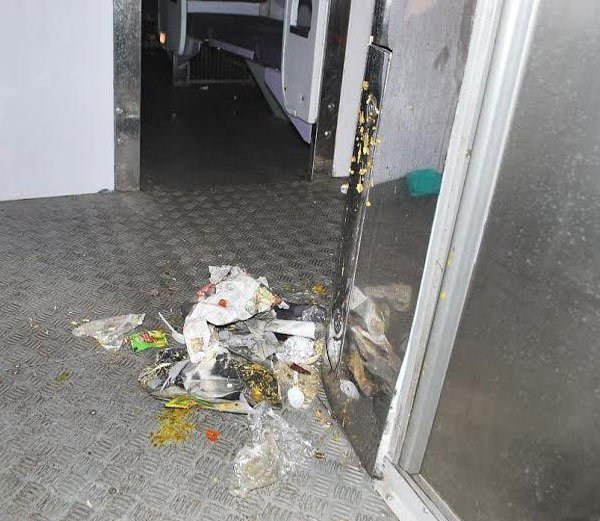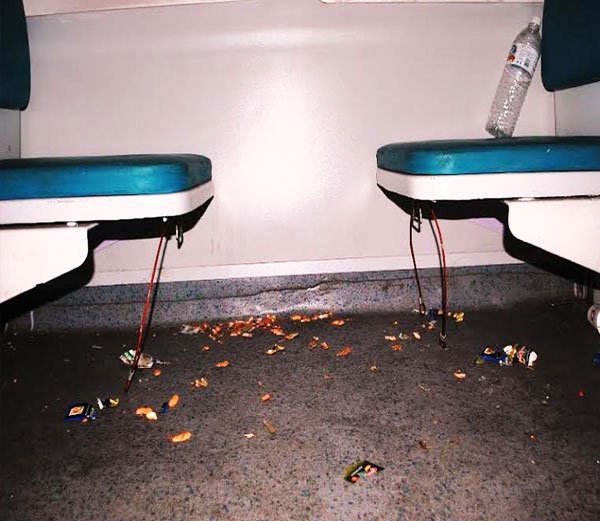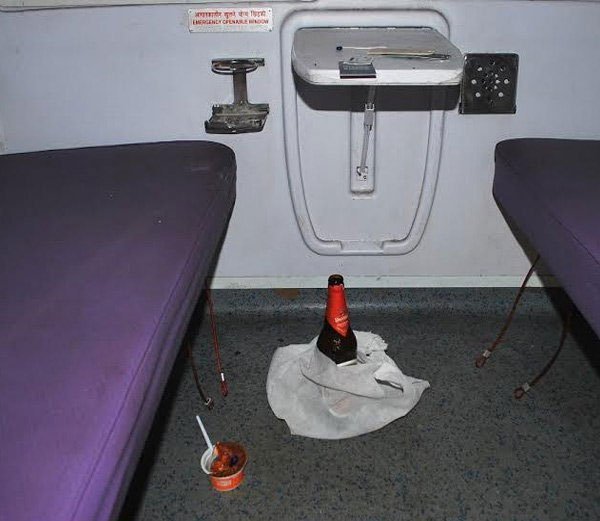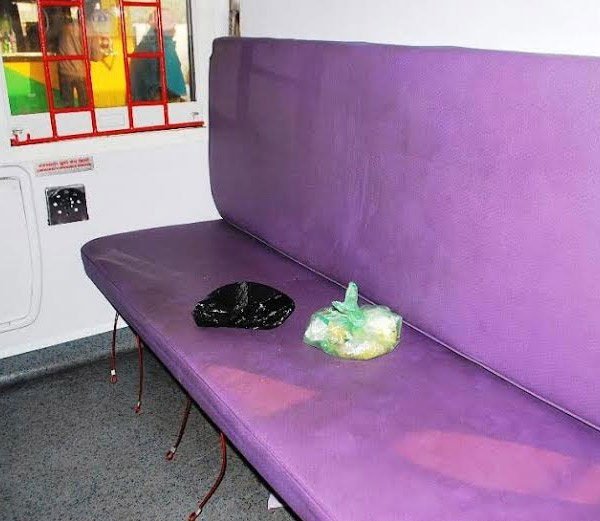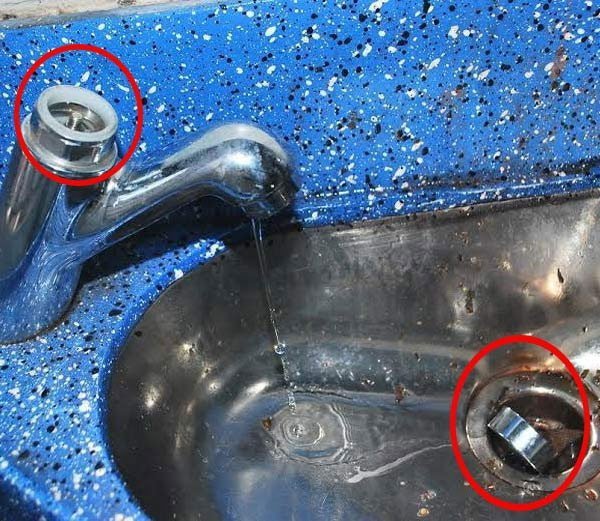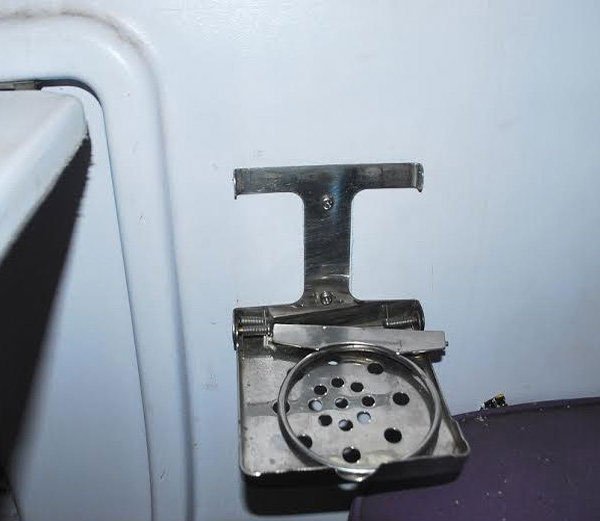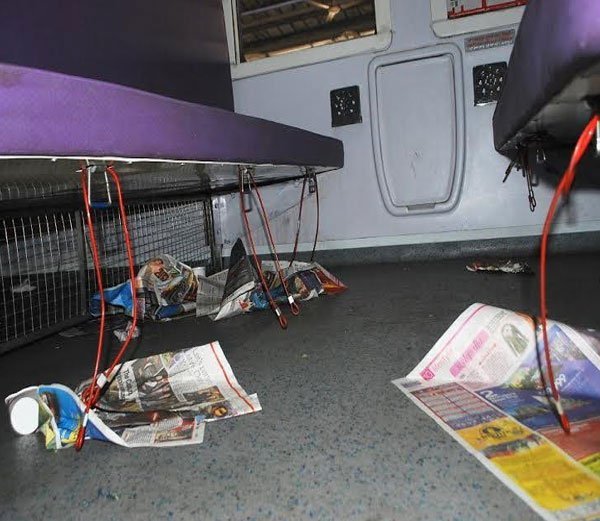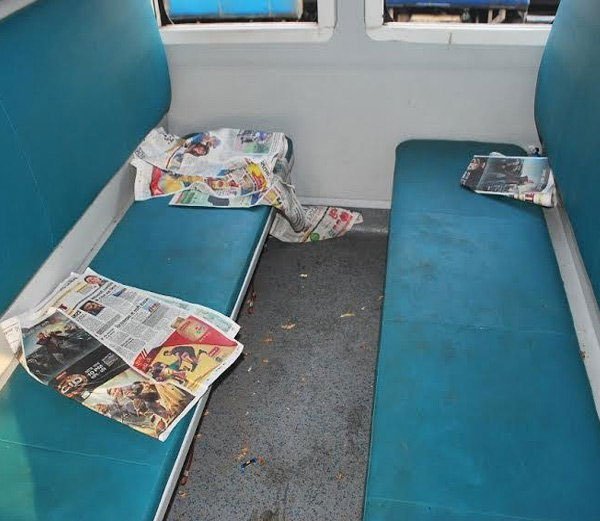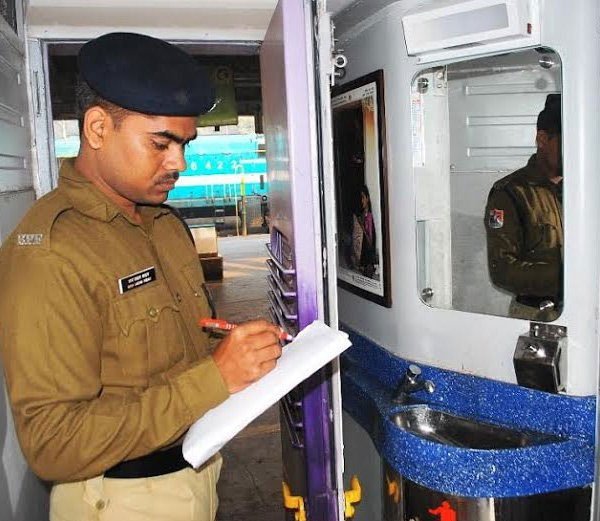 The next time we want to blame the authorities about something, let's think of this. What about all the things we do? We as citizens should be ashamed of ourselves if this is how we're going to treat public property. Especially a brand new train that is supposed to herald a new-line of superfast trains.