A polling booth is set in the middle of a dense, isolated jungle every year for a senior citizen who is gaining recognition as one of India's most cherished voters.
His name is Mahant Bharatdas Darshandas and he's a temple priest.
He waits every year to exercise his rights and for that, a special election team, assisted by cops, travels to Banej in Gir, Gujarat – the last and only home to the Asiatic lions. They make their way to the middle of nowhere so his precious ballot can be collected.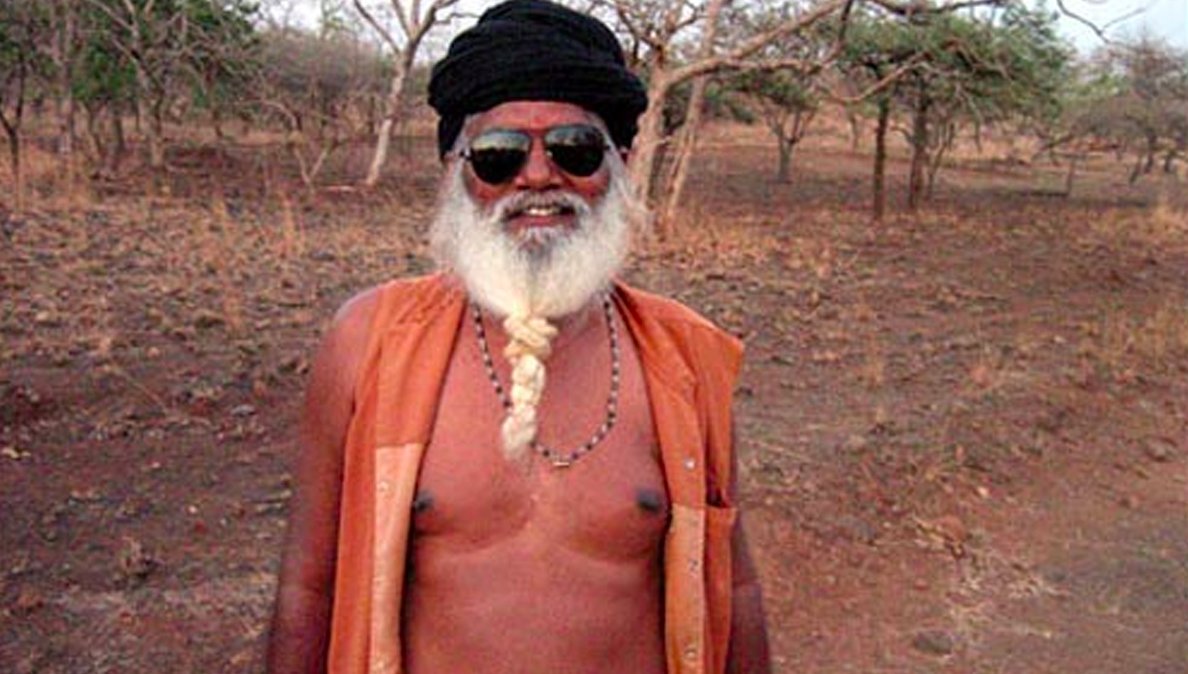 One man in one jungle calls for India's democracy.
In his mid- 60s, Darshandas has been voting for many past elections, both parliamentary and state. He's one of the very few humans to live there and cares for the old Shiva pilgrimage site. Deer, peacocks and an array of wild creatures run amuck in these quiet lands.
Despite the unconventional setup, his single vote counts just as much as anyone else's.
According to the election commission, no citizen should 'ordinarily travel more than two km to reach the booth'. Which is why a group embarks on a bumpy journey of over 35 km to reach Junagadh district.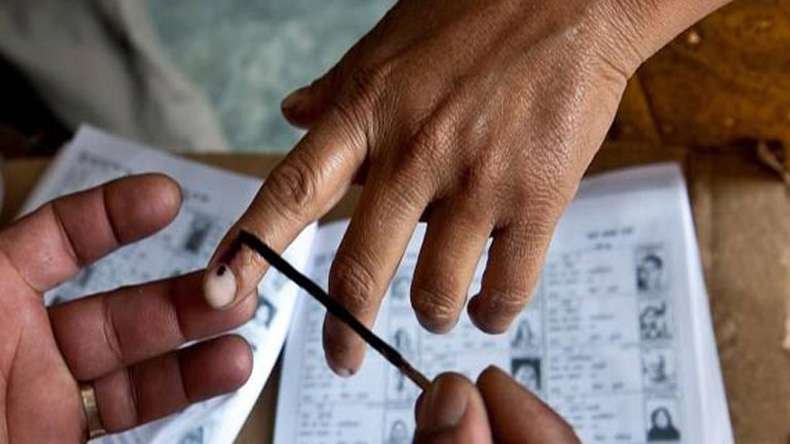 Thanks to the efficient arrangements made year after year, his remote geographical location doesn't stop this lone voter from contributing to his country's ongoing political progress.
And he's got style, even in his solitary existence. He rocks sunglasses and saffron sarongs, carrying his long beard in a smart knot as he meets the people who come to fulfil his heartiest cause.
There is no electricity, phone or any kind of entertainment in this almost meditative environment. Darshandas dropped his studies and moved to this destination while on a religious voyage. It has been 20 years and he hasn't looked back ever since.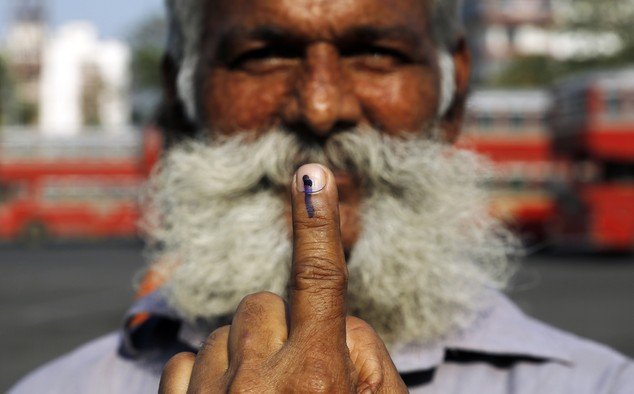 Even though he's happy with the way he lives, it can get lonely sometimes, far away from proper civilisation and amenities. But then the world found out about him and started sharing his unique story. Even some journalists went all the way to meet the talked-about man.
Darshandas knows he's special. He fully understands and respects the efforts being made for him. He's very proud to be considered with such importance.
"My vote is important. Remember the BJP government lost a no-confidence vote in parliament by one vote. So one vote can make a difference," he said. "I feel good that the authorities come here to pick up my vote. I feel honoured."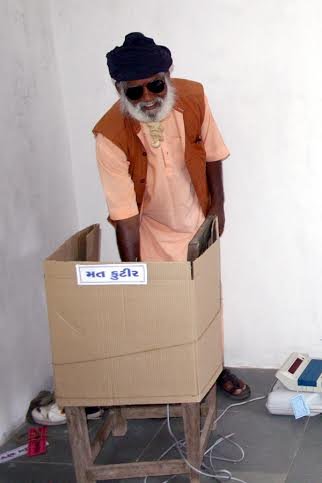 Well, we hope this uplifting tale of a famous yet simple man in the wilderness carries on for many more years. We heartily commend our country's unwavering dedication to a loyal voter.