According to a report by Indian Express, all-women voting booth are being set up to encourage more women voters in Maharashtra.
As per the directions of Election Commission, polling stations run entirely by women are to be set up in all 40 Lok Sabha constituencies in Maharashtra.
The directive said,
All those deployed at such polling stations – police, election officers and other employees – will be women. These booths, an initiative towards gender equality and involving women's participation in the electoral process, will be called as 'Sakhi Matdan Kendras'.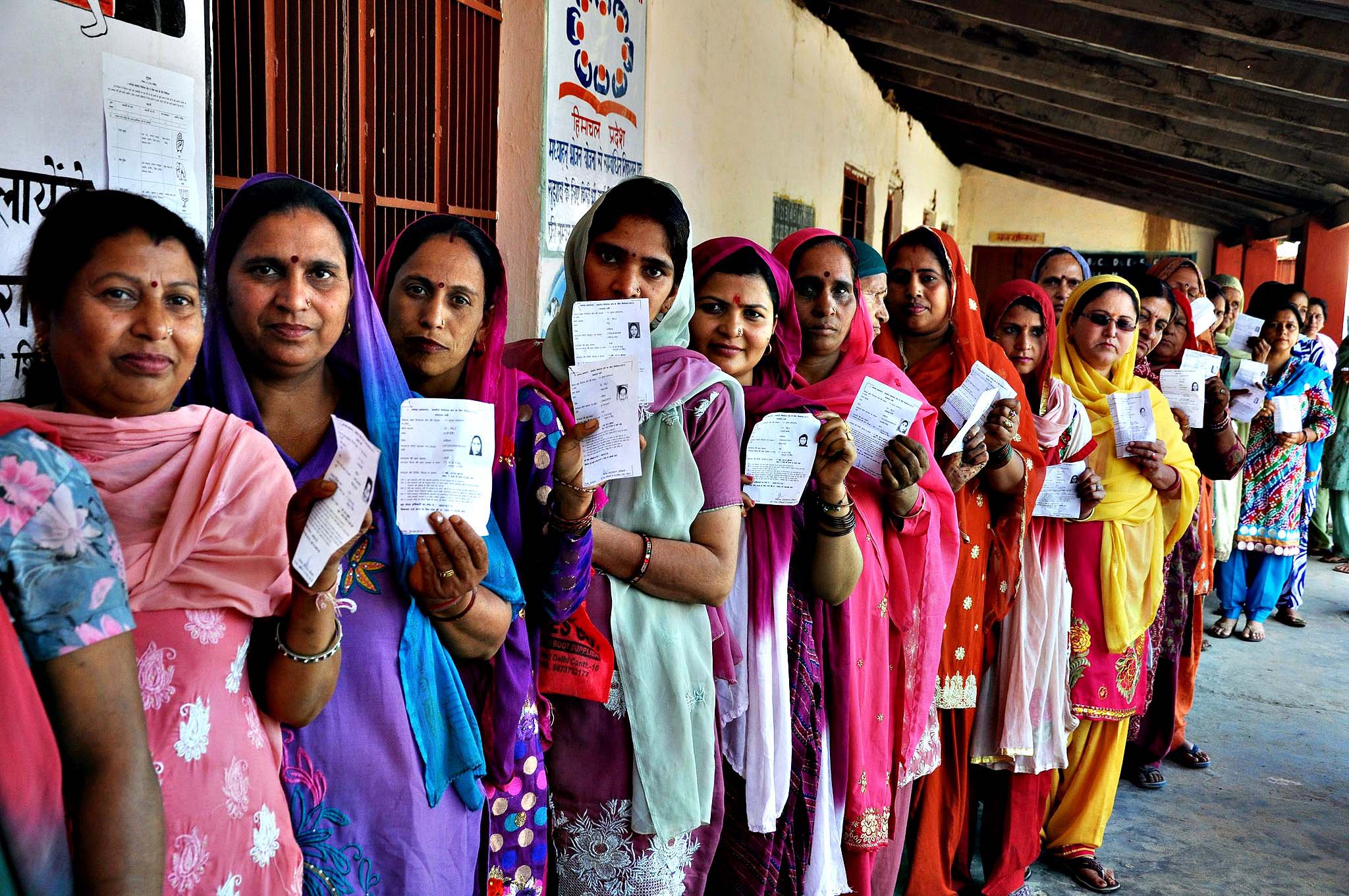 The release added there will be no specific colour scheme of the stations, rangoli etc. will be added to make them more attractive, and their security will be the top priority.
According to a book, The Verdict, by Prannoy Roy and Dorab R. Sopariwala, women voters are more likely outnumber male voters in the upcoming elections. And initiatives like these by the EC work towards ensuring women get to exercise their voting rights.