Autorickshaw drivers across Maharashtra have called for an indefinite strike from midnight today. According to The Times of India, those protesting include over 4 lakh autowallahs driving 2.12 lakh autos in Mumbai.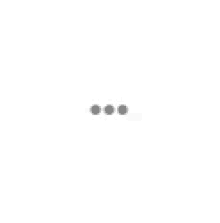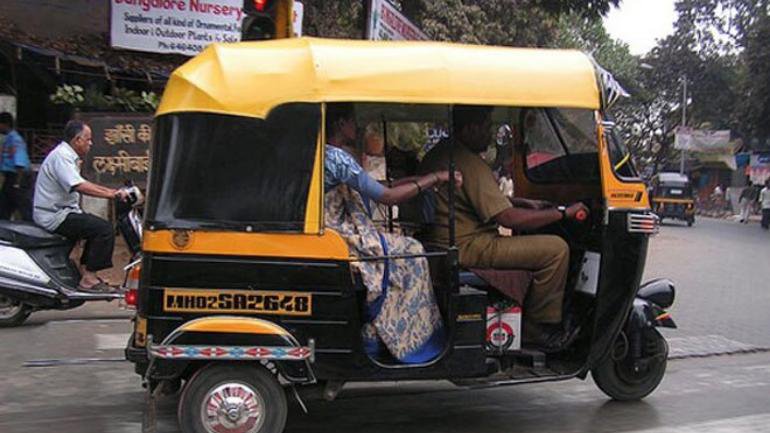 Union leaders had earlier issued a warning on June 9, and had also served a notice to the state government about going on strike. This could have a terrible effect on commuters as autos are in extra-high demand during monsoon.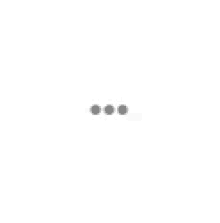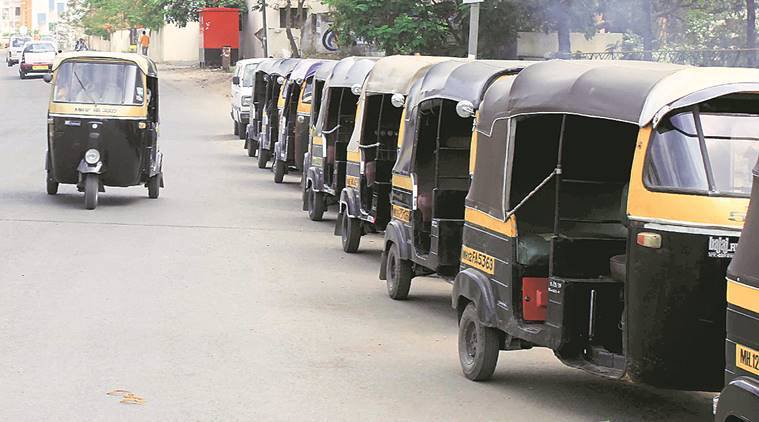 The union has demanded a ban on Ola and Uber, hikes in fares and police crackdown on illegal autos on roads. They've said that aggregator cabs should be allowed only if they fall under government regulation.
Shashank Rao, leader of the Autorickshaw Chalak Malak Sanghatana Sanyukt Kruti Samiti, claims that it is not just Mumbai, but unions from Pune, Nagpur, and Nashik as well.

It will be a major show of strength as all drivers are participating voluntarily.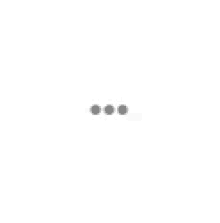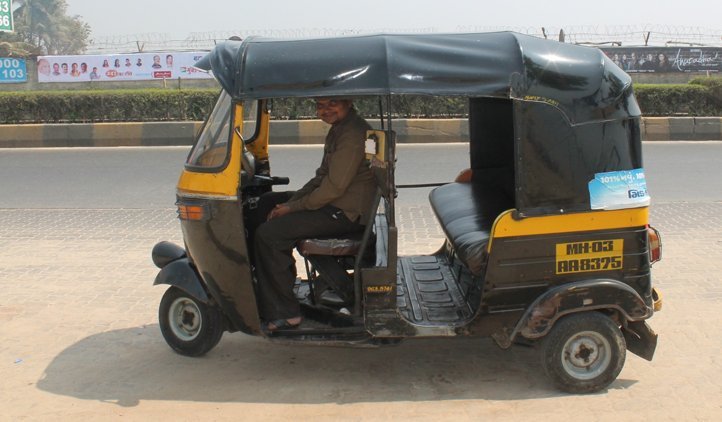 He claimed that despite repeated reminders to the state government, they have not called in union leaders for negotiations.