Growing up, I saw sketches of women doing household chores and men following professions like engineering in textbooks and that, to a large extent, shaped how we viewed gender roles.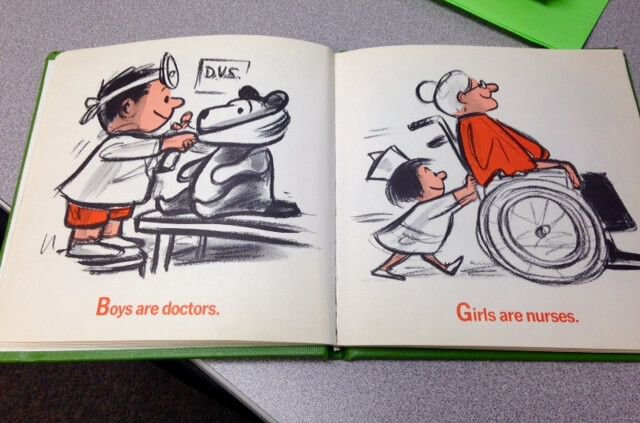 It took me a while to unlearn these things but the kids studying in school, now, might have it better. In a commendable move the Maharashtra Curriculum Board – Balbharti – publishes books that show women as cops and men as chefs to promote gender equality.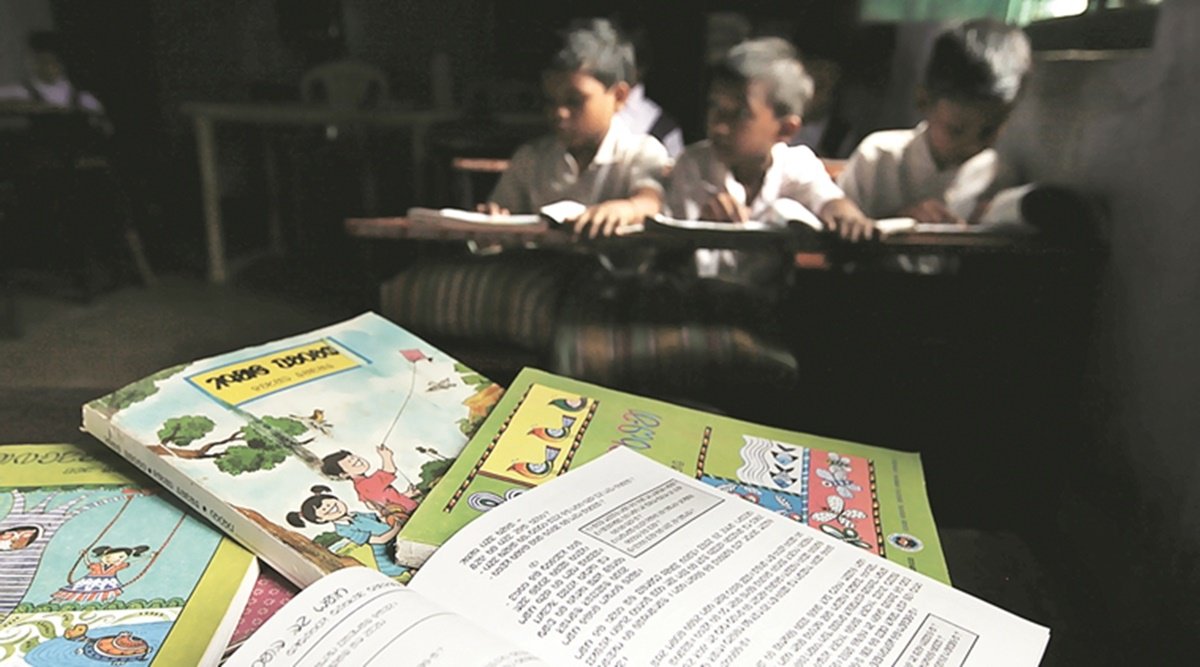 Talking about the same, Director at Balbharati Sunil Magar, told PTI:
We here at Balbharati give emphasis on experiments. While drafting the new textbooks, especially for the young ones, we need to see that the content in the textbooks is abreast with structures and changes in the society.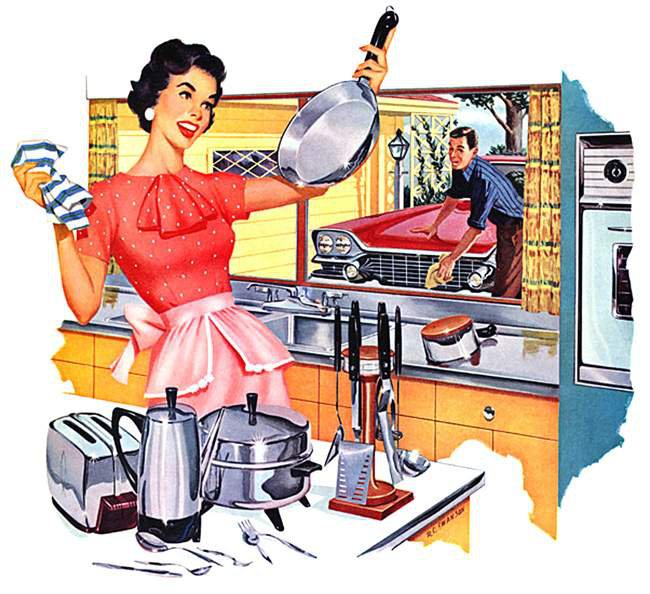 The teachers are happy with the move, too. One of them told India Today:
As a teacher, we have been inculcating the thinking about gender equality among students. With revised textbooks, students from urban as well as rural areas will have a clear understanding that men and women are equal and capable of doing any work.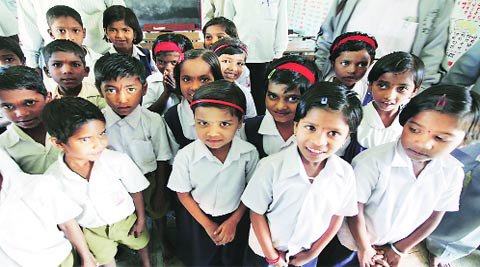 For now, the changes are made in the books for class 2, which is great because the sooner these kind of message are put across, the better.
This is indeed a good and progressive move.