A 14-year-old boy from Maharashtra displayed immense courage when he saved his younger cousin from a leopard on 14th June 2019.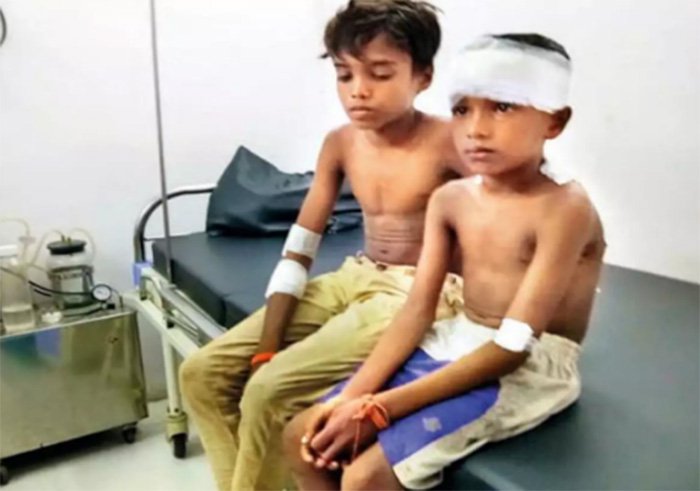 According to a report by TOI, the incident happened at Karpatwadi village of Thane district when two children Naresh (14) and Harshad (7) were with their grandmother on their farm located near the Murbad forest range.
While their grandmother was busy farming, the boys went in search of blackberries when a leopard hiding in the bushes attacked the younger one.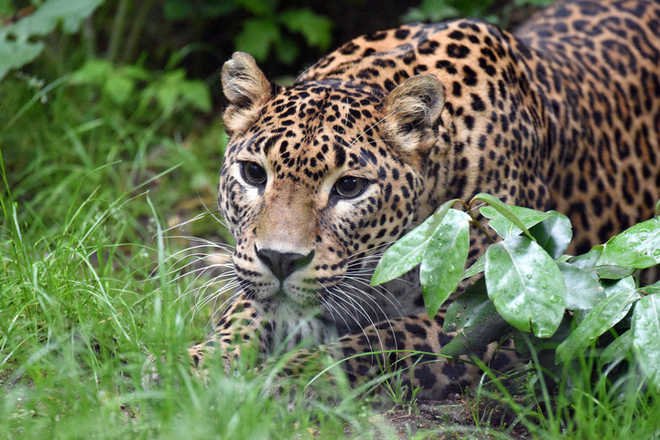 14-year-old Naresh wasted no time and hit the leopard with stones and a stick available on the spot. The leopard let go off its grip on the boy and fled away after their grandmother came running with a sickle.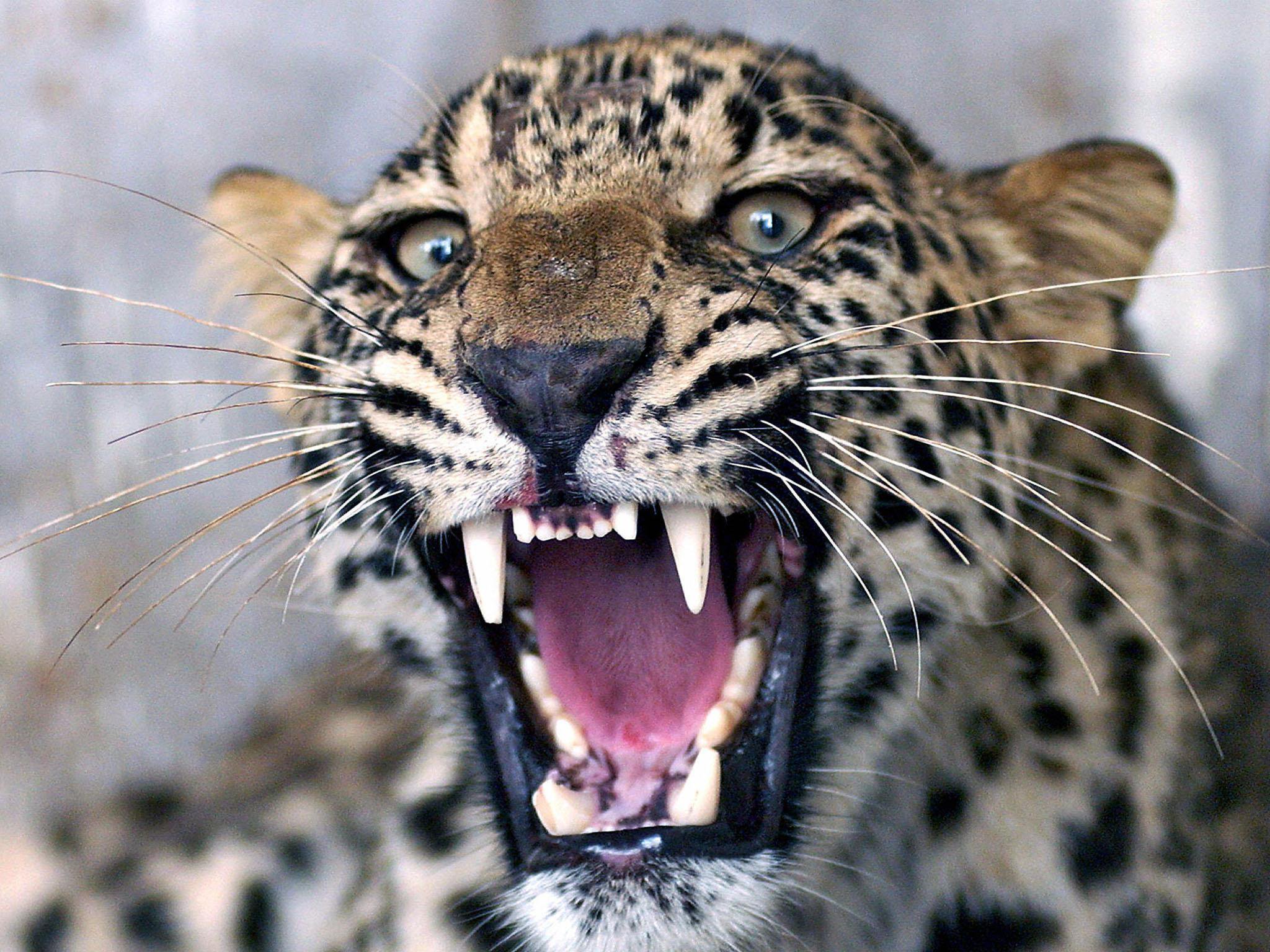 A day after, the same leopard was found dead some 300 metres away from the spot and reports suggest that it died due to old age and not injuries.
But the boys were later felicitated for their bravery by the local police.