What should a state reeling under severe drought and farmer suicides be doing with its relief fund? Organise tours for Bangkok so that they take part in a dance competition?
This may sound like a satire but Maharashtra Chief Minister Devendra Fadnavis did exactly that. The Chief Minister granted Rs 8 lakh from the Chief Minister's Relief Fund to a government employees dance group's trip to Thailand, an RTI query has revealed .
Activist Anil Galgali who filed the plea, said that the amount had been sanctioned by the Chief Minister's office to fund the dance troupes participation at the 5th Cultural Olympiad of Performing Arts 2015. "Common man from all walks of life including students are chipping in their best to the CM Relief Fund so as to enable the CM and the government to provide maximum relief to the population hit by the calamity," he said maintaining that it was a clear violation of the rules of the Relief Fund as reported by the Indian Express .
Maharashtra Congress General Secretary Sanjay Dutt said the BJP government "attaches more importance to funds for dance than funds for drought," while Nationalist Congress Party spokesperson Nawab Malik asked how the state government "which does not have funds to help cancer and heart patients, was very prompt in giving money for the dance troupe's visit to Thailand".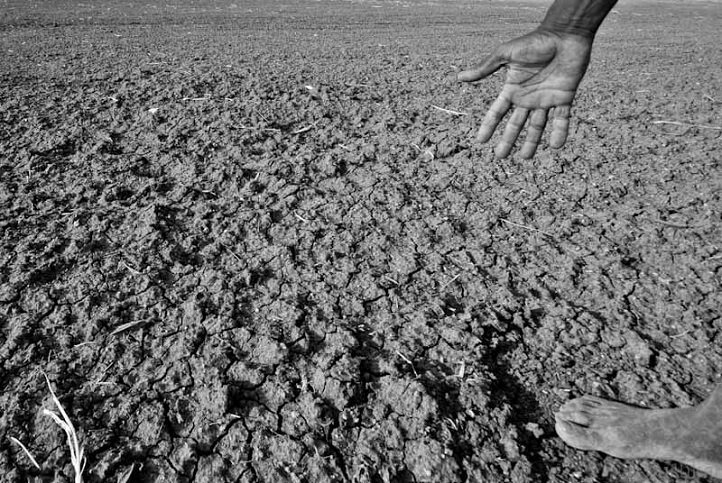 However, Mr Fadnavis justified the disbursement of the fund to the Sachivalaya Gymkhana for the contest. "The Chief Minister's Relief Fund has separate accounts for drought relief. Twenty five percent of the fund is reserved for cultural activities and that is what was used to fund the tour," Mr Fadnavis said.
"This money granted has nothing to do with drought donations since that money is secured in Mukhyamantri Sahaayta Nidhi-Jalyukta Shivar, CM Relief Fund-Dushkaal Nidhi, Corporate social responsibility-CM Relief Fund and CM Earthquake Relief Fund…all these other accounts are operated but called as CM Relief Fund," clarified an official from the Chief Minister's Office as reported by the Indian Express .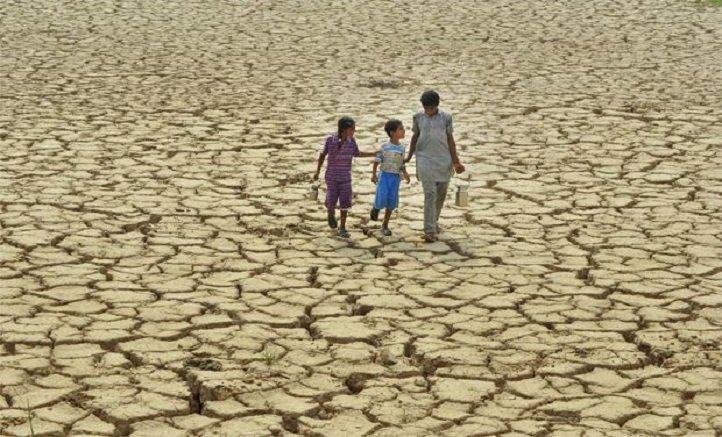 Interestingly, this is not the first case of public money meant for relief work bring used for other activities in Maharashtra. According to an RTI plea filed by Shailesh Gandhi in 2008, mentioned in the Times of India , funds collected between the year 2003 and 2005 were used for non-relief purposes like kabaddi competition, a women's football match, a ghazal contest, a Marathi actor's fan club and a Congress MLA's religious congregation. It was done when Congress was in power despite the fact that the fund had clearly listed assisting people trapped in natural disasters as its sole objective as per its registry with the Charity Commissioner in 1967.
Governments irrespective of their political affiliations have always been questioned when it comes to the matter of embezzlement of funds. However, it is extremely shocking that such activities are being at the cost of relief work at the time of crisis.
Feature image source: PTI