Many parts of Maharashtra are undergoing severe dry spells. Amid this severe water crisis in in the state, it is now revealed that Maharashtra's CM Devendra Fadnavis bungalow 'Varsha' has not paid their water bills for several years.
The Brihanmumbai Municipal Corporation (BMC) has declared the CM's official residence as a defaulter.  
Apart from Devendra Fadnavis, names of 18 other #Maharashtra ministers are also in the list of defaulters, after they did not clear the pending water bill dues.
Report: @journovidya https://t.co/F3cCTrpXTz

— India Today (@IndiaToday) June 24, 2019
According to reports, the Chief Minister's official bungalow has a total sum of Rs 7,44,981 pending.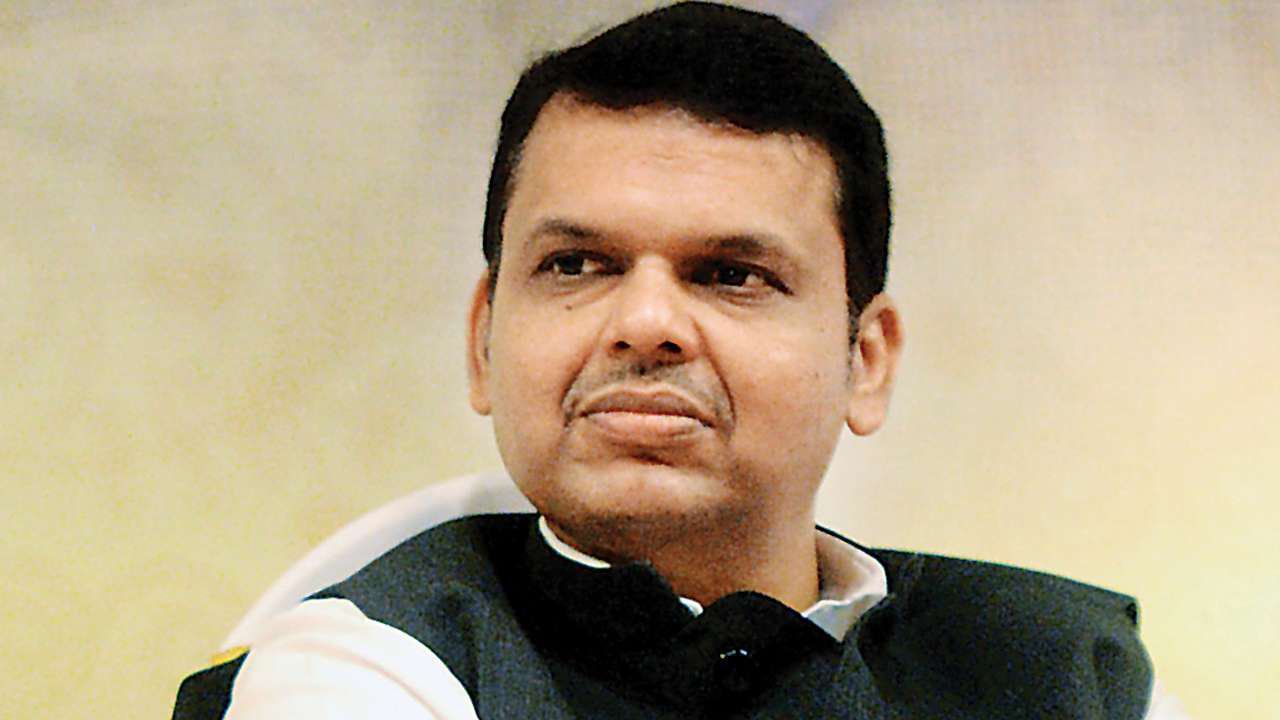 Reportedly, a list of 18 ministers has been listed down by BMC as defaulters for their pending water bills.   
Along with said ministers, Maharashtra government's official guest house 'Sahyadri' has a pending bill of Rs 12 Lakh. Finance Minister Sudhir Mungantiwar's, 'Devgari' bungalow was defaulted for Rs 4,45,055, Industries Minister Subhash Desai's 'Puratan' bungalow was defaulted Rs 2,49,243 and Child Development Minister Pankaja Munde's bungalow was defaulted for Rs Rs 35,033.                   
In total, Maharashtra State government officials owe a total sum of Rs 8 crore, according to an RTI filed by an activist who said:           
If the bills of Chief Minister's and other State Minister's bungalows are not paid in time, then how can you expect a common people to do it? If the common people fail to pay their bills, their water connection is disconnected. The same should be done to all the defaulters including Chief Minister's official bungalow.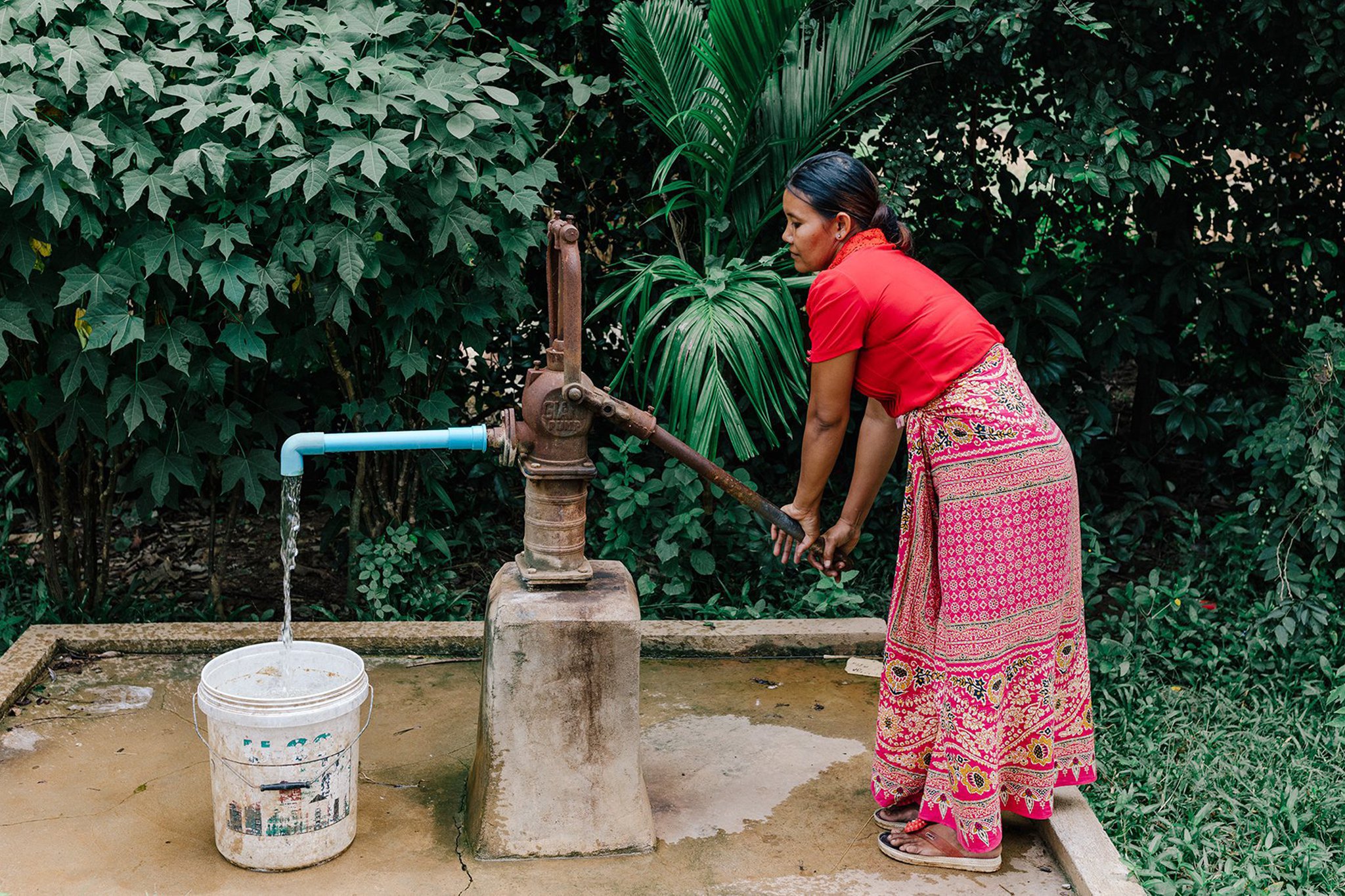 Currently, the common citizens have been paying Rs 5.22 per thousand liters of water to the BMC, out of which 70 percent cost is just the sewerage charge.