While actor Sanjay Dutt manages to spend a good amount of time on the outside despite his conviction in the 1993 Mumbai serial blast case, the establishment has stopped short of simply pardoning him. The petition for granting a pardon to the actor was filed by former Supreme Court judge Markandey Katju.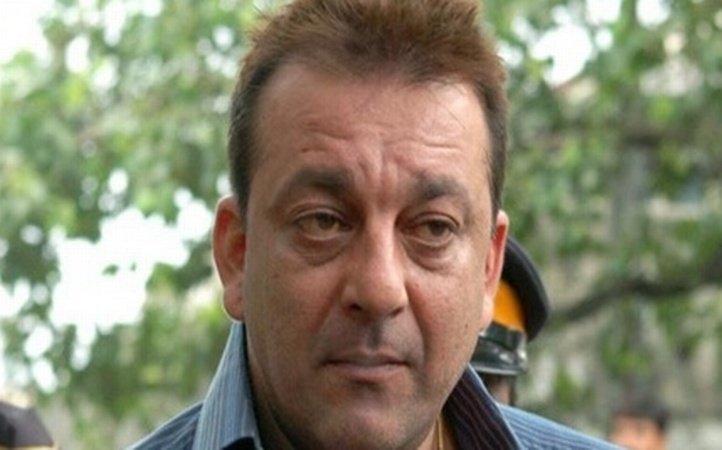 The Governor of Maharasthra, C Vidyasagar Rao, dismissed the request following recommendation from the state home department. The home department felt that it will set a bad example, as the conviction was confirmed by the Apex court, perhaps ignoring that the frequent extensions on parole to Dutt in such a serious case are not setting a great example either .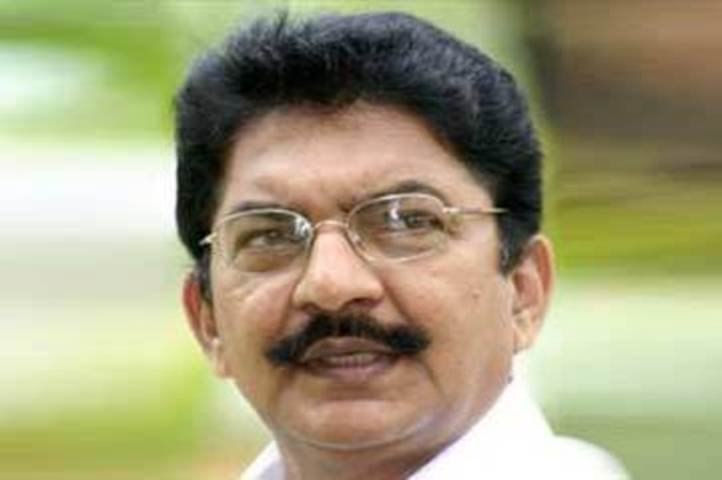 Sanjay Dutt was convicted for illegal possession of arms in 2007 while conspiracy charges against him were dropped. The actor has been getting regular extensions on his parole ever since his conviction and is currently out for his daughter's nose surgery.
The argument of the establishment that pardoning him would set a bad example, while VIP treatment ensures regular parole for him, comes as a paradoxical approach.
Read more: