Mumbai is notorious for its sky-high real estate prices. Stories of families taking a loan of crores just to buy a 2BHK, and then bearing the burden for decades, aren't unheard of. 
But maybe the situation is grim only for the common man, and not for celebrities who get a privileged discount from the government. 
Swallow this: A 2,000 square feet of land worth Rs 40 crores in Mumbai's Oshiwara – a prime suburban locality – was allotted to actress-turned-BJP politician Hema Malini for her dance academy at a throw away price of Rs 70,000!
Yes, Rs 70,000, the cost of, say, a second-hand Maruti 800.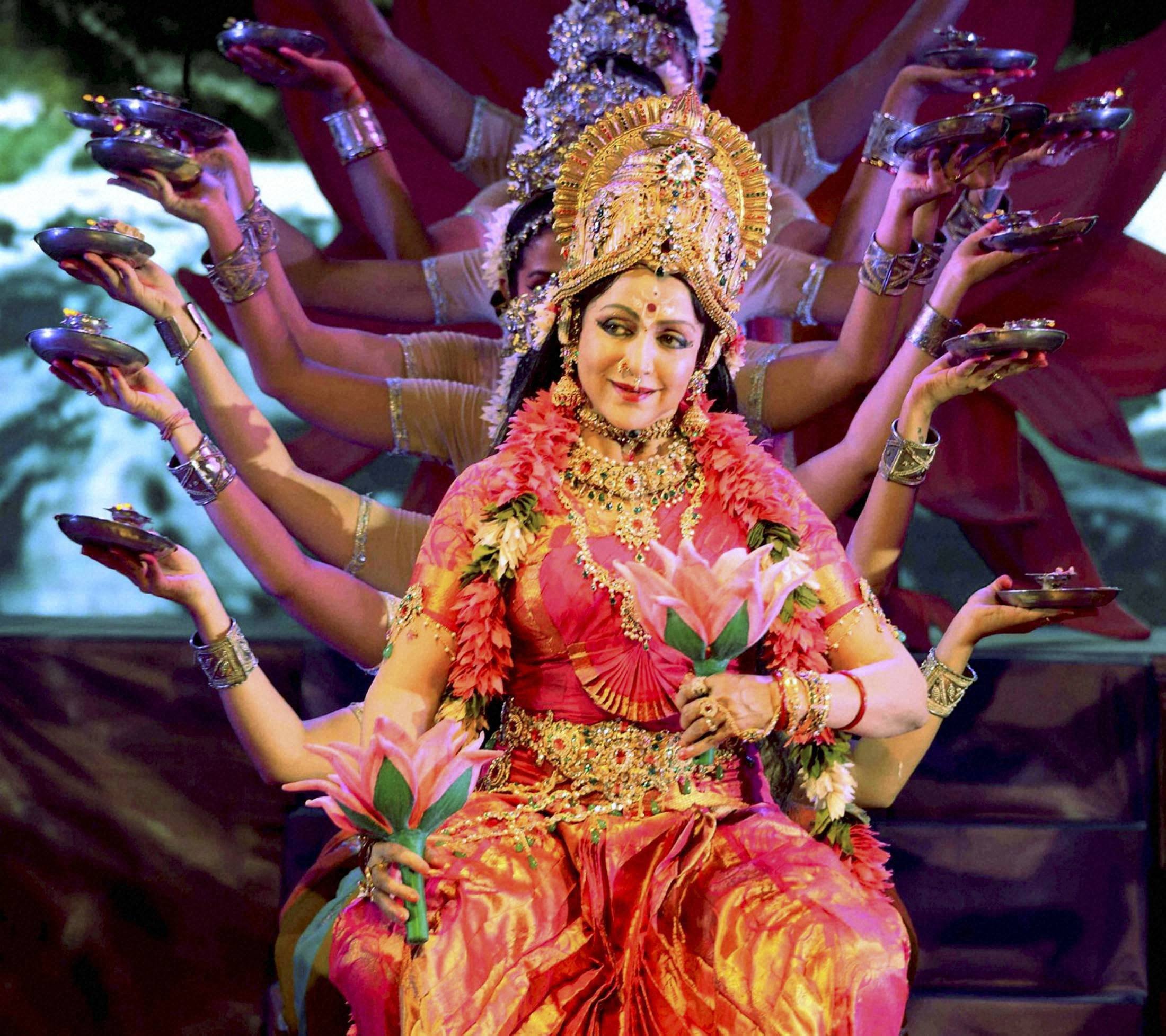 The revelation has come to light through an RTI which was filed by activist Anil Galgali.
ScoopWhoop spoke to Shaina NC, spokesperson of the BJP. She said, "I have no idea at all about it, so I don't want to comment. But I only want to say that as far as I know, she has been wanting a dance school for the longest time which is in the interest of promoting art & culture in the state and Mr. Eknath Khadse (Revenue Minister of Maharashtra) has finally agreed to grant this allocation for a dance institute."
We want to ask the BJP – If a common man aspires to open a dance academy to promote arts and culture, does he or she get such privileges too?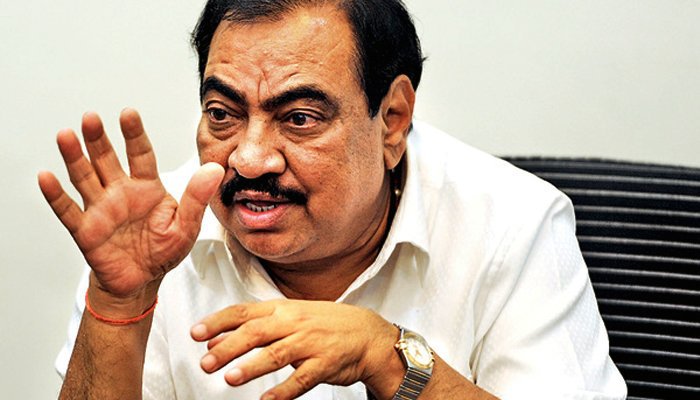 Speaking to ScoopWhoop, Khadse outrightly rejected all allegations and instead rubbished the information in RTI reply. He said, "The numbers mentioned in the RTI reply are all fabricated and baseless. There was never any estimate of the land value that was calculated."
 The BJP minister also dismissed charges of favouritism and challenged anyone to file a case in the court if they found anything illegal in this matter.
Meanwhile, this is what some on twitter said about it:
Land worth crores allotted to Hema Malini for Rs 70,000. Dream deal for the Dream Girl! And we thought land was scarce in Mumbai?

— Rajdeep Sardesai (@sardesairajdeep) January 28, 2016
BREAKING: Robert Vadra Sends Friend Request To Hema Malini. 😉

— Sir Ravindra Jadeja (@SirJadeja) January 28, 2016
(With Inputs from PTI)
(Feature Image Source: Twitter / Scroll.in)