In a bid to counter negative views against the government on news platforms, the government of Maharashtra will soon set up special media monitoring cell which will keep a 24/7 check on news channels. The monitoring cell which will be set up at the state secretariat will keep a round-the-clock tab and will counter negative views against the government.
The cell will defend the government every time it gets portrayed in a negative light across media platforms. A dedicated 'social media wing' will also be set up to keep an eye on posts and feedbacks uploaded on various social media platforms, blogs and web portals of media houses, reports Indian Express.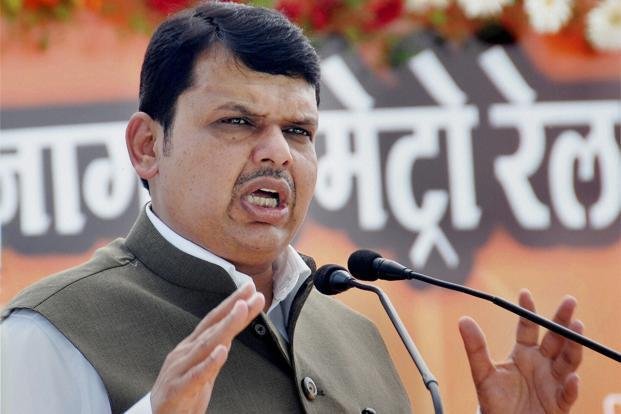 According to reports, Chief Minister Devendra Fadnavis has already raised Rs 1.5 crore during the monsoon session to set up the cell.
The monitoring cell may work on the lines of Union Ministry of Information and Broadcasting's Electronic Media Monitoring Centre which monitors TV channels beaming over Indian Territory.
Two years ago, it introduced its New Media Wing to keep a tab on online events and trends happening across social media platforms like Facebook, Youtube and Twitter, reported The Hindu.
(Feature image source: Reuters)