After an apparent reduce in plastic waste by 50%,which was an outcome of the 2018 plastic ban in Maharashtra, the Environment Minister Ramdas Kadam is taking a step forward with the process of recycling poly packs.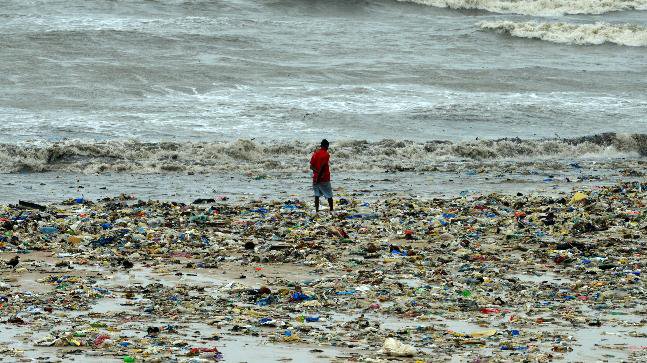 According to Indiatimes, the production, distribution and sale of plastic materials like PET bottles were drastically reduced during the ban. Plastic milk pouches were the only exception. However, now the state government has officially asked the milk producers to implement a buy-back scheme wherein the consumers would be paid 50 paisa for every used plastic milk poly bag they return to the shopkeeper for recycling. 
There will be no hike in rates for consumers. This will be implemented in a month. It will ensure that 31-ton plastic and 1 crore polypacks will not be strewn on the road daily. 
-Ramdas Kadam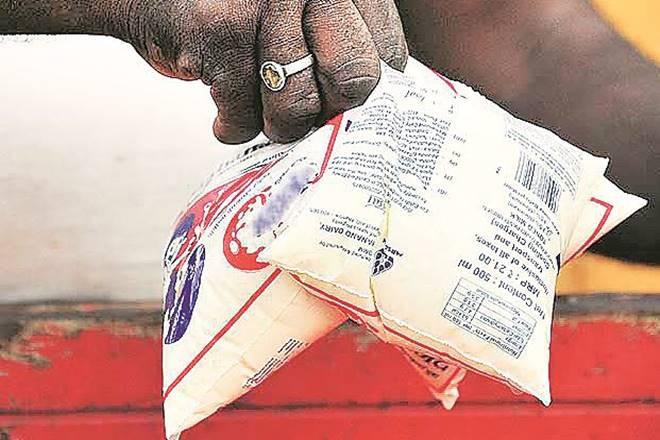 According to Kadam, the government had taken actions against 6,369 shops for violating the plastic ban and collected a fine of Rs 4,12,20,588 during the anti- poly bag drive. He also added
As many as 273 factories manufacturing thin plastic bags have been asked to shut their operations.