In a bizarre incident, an independent MLA from Maharashtra has dragged actor-turned-politician Hema Malini and Union Minister Nitin Gadkari into the ongoing debate about farmer suicide.
Speaking at a press conference in Maharashtra's Nanded district, independent MLA Bacchu Kadu rubbished claims that alcoholism and financial problems faced due to marriage expenditures were one of the leading causes of farmer suicide in India, reports The New Indian Express.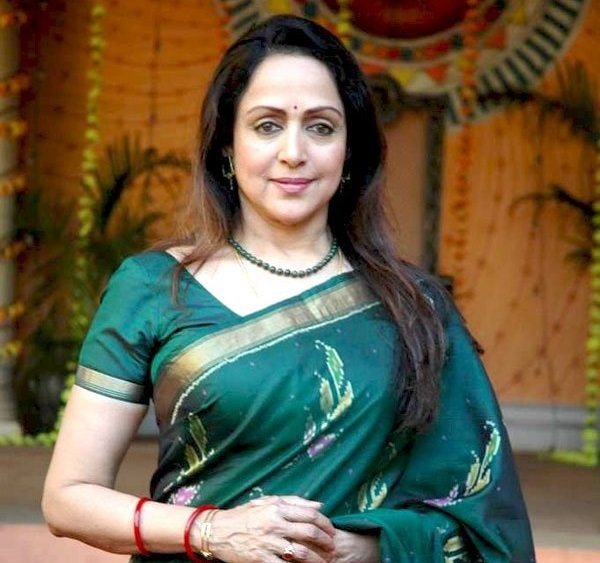 Dismissing dependence on alcohol as a plausible cause for suicide, Kadu said "Hema Malini drinks every day, but does she commit suicide?"
Kadu went on to carry out another unwarranted personal attack on Union Minister for Road Transport and Highways and Shipping, Nitin Gadkari. Referring to wedding expenditures, the MP said, "All these reasons are nonsensical. Gadkari spent Rs 4 crore on his son's wedding. So, should we now wait for him to commit suicide?"
According to recent NCRB data, the leading causes for farmer suicides in India include family problems (40.1 percent) and illness (19 percent).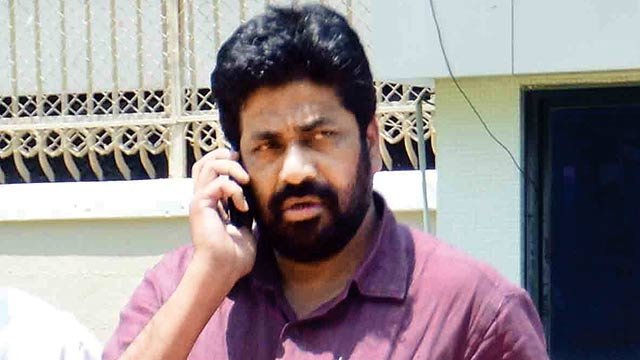 Other prominent causes include drug/alcohol abuse (6.8 percent), poverty (3.9 percent), debt/bankruptcy (3.4 percent), followed by marriage-related expenditures and issues, property disputes, etc.
Farmer suicide is currently a topic of contention in the country, with the southern part of India facing one of the worst droughts in over a hundred years.
Almost 90 lakh farmers have been impacted by drought in Maharashtra.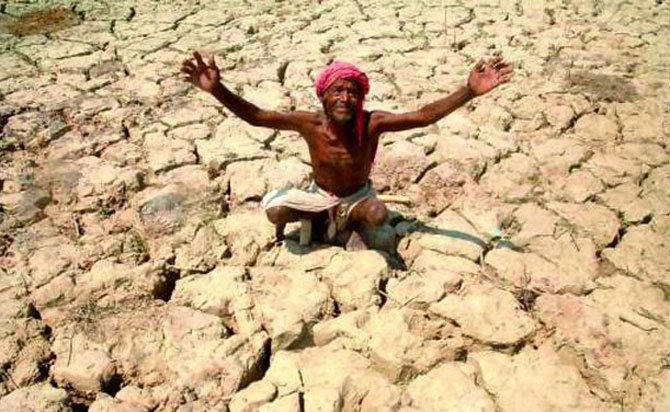 As many as 3,228 farmers committed suicide in Maharashtra in 2015 , according to data tabled in the Rajya Sabha on March 4, 2016. This means about nine farmers killed themselves every day.
Vidarbha and Marathwada, with 5.7 million farmers, accounted for 83% of all farmer suicides in Maharashtra in 2015.