Growing up, the lessons we learnt about Indian families in school were very typical. They portrayed families with a father, a mother, grandparents, and kids. 
The roles of these people were more or less defined, too. Father earns money, mother takes care of the house, kids study and grandparents are there for support.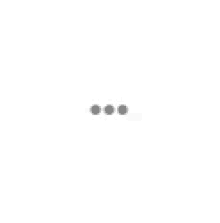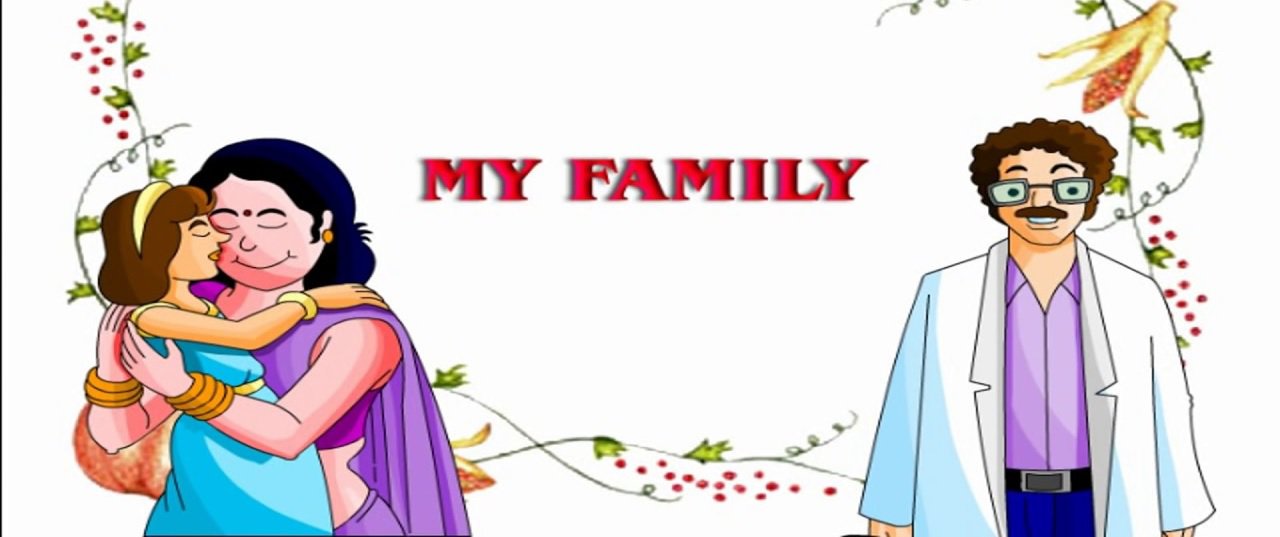 Now we know, that is not always the case. Gender roles are becoming more fluid and the nature of relationships is also changing. 
Taking that into account, Maharashtra state's publishing bureau, Balbharti, is changing its syllabus to include same-sex and live-in relationships into the narrative.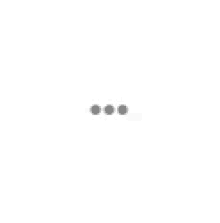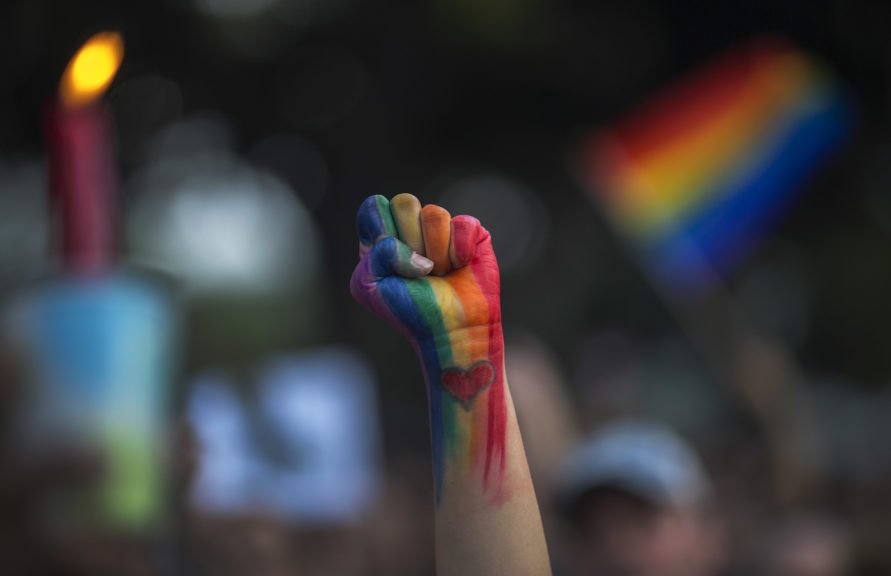 The change, introduced for class 11 sociology students in the state, will also talk about families run by single parents. 
Honestly, this was long overdue. After the legalisation of same-sex relationships by the Supreme Court, it was imperative that kids learn about these concepts during their formative years.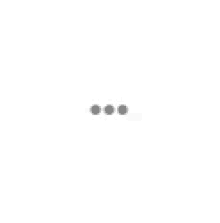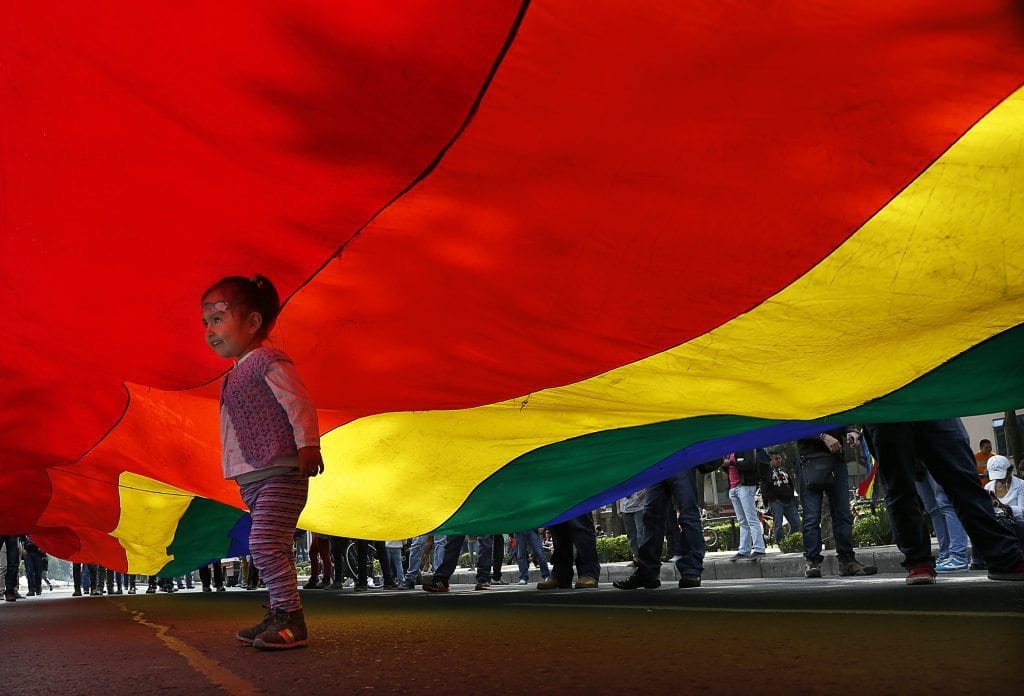 In this connection, Vaishali Diwakar, chairperson of the subject committee that changed the syllabus, told Hindustan Times:
The committee was of the opinion that students need to learn more than just the concepts. We also wanted the book to be a reflection of the changing social fabric.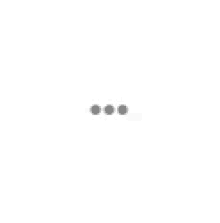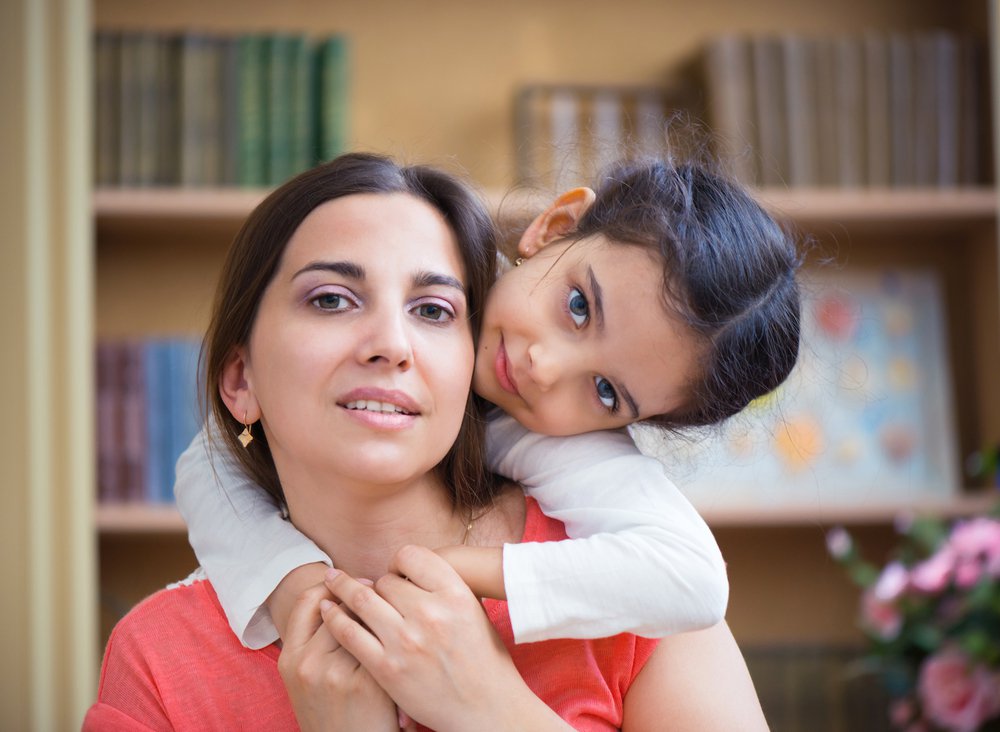 Earlier this year, the same publishing agency also questioned long-standing gender roles by showing women pursuing the so-called 'male professions'. 
Definitely a step in the right direction.