The Maharashtra government will file an appeal against the Bombay High Court's order lifting ban on Maggi noodles, state food and civil supplies minister Girish Bapat said.
"The ban should stay, sample reports received from government laboratories had mentioned lead traces. We imposed the ban to prevent any health problems for the consumers," Bapat said.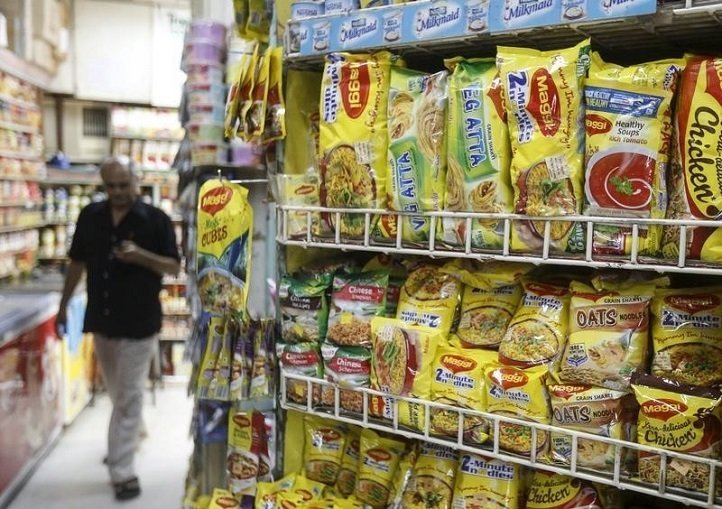 Karnataka and Gujarat revoked the ban on manufacture and sale of Nestle India's popular instant food brand. The announcements by the two states followed clean chit given by three government-approved laboratories to Maggi noodles, which was banned by central food regulator FSSAI( Food Safety and Standards Authority of India) and various state-level watchdogs in June on quality issues.
FSSAI had banned Maggi noodles saying it was "unsafe and hazardous" for consumption after finding lead levels beyond permissible limits, following which the company had withdrawn it from the market. Nestle India had then challenged the ban by FSSAI in the Bombay High Court.
Read more: