In the state-owned Maharashtra University of Health Science, the third year students of Bachelor of Ayurveda, Medicine, and Surgery have to learn, among other things, how to "conceive a male child". The process of creating a male foetus  is called `pusanvan'. According to the text, any woman who desires a boy should be "blessed with the pusanvan ritual" as soon as she gets pregnant, reports Mumbai Mirror.
The text has been taken from Charaka Samhita, the pre-2nd Century CE compilation on Ayurveda, which is a part of the current BAMS syllabus.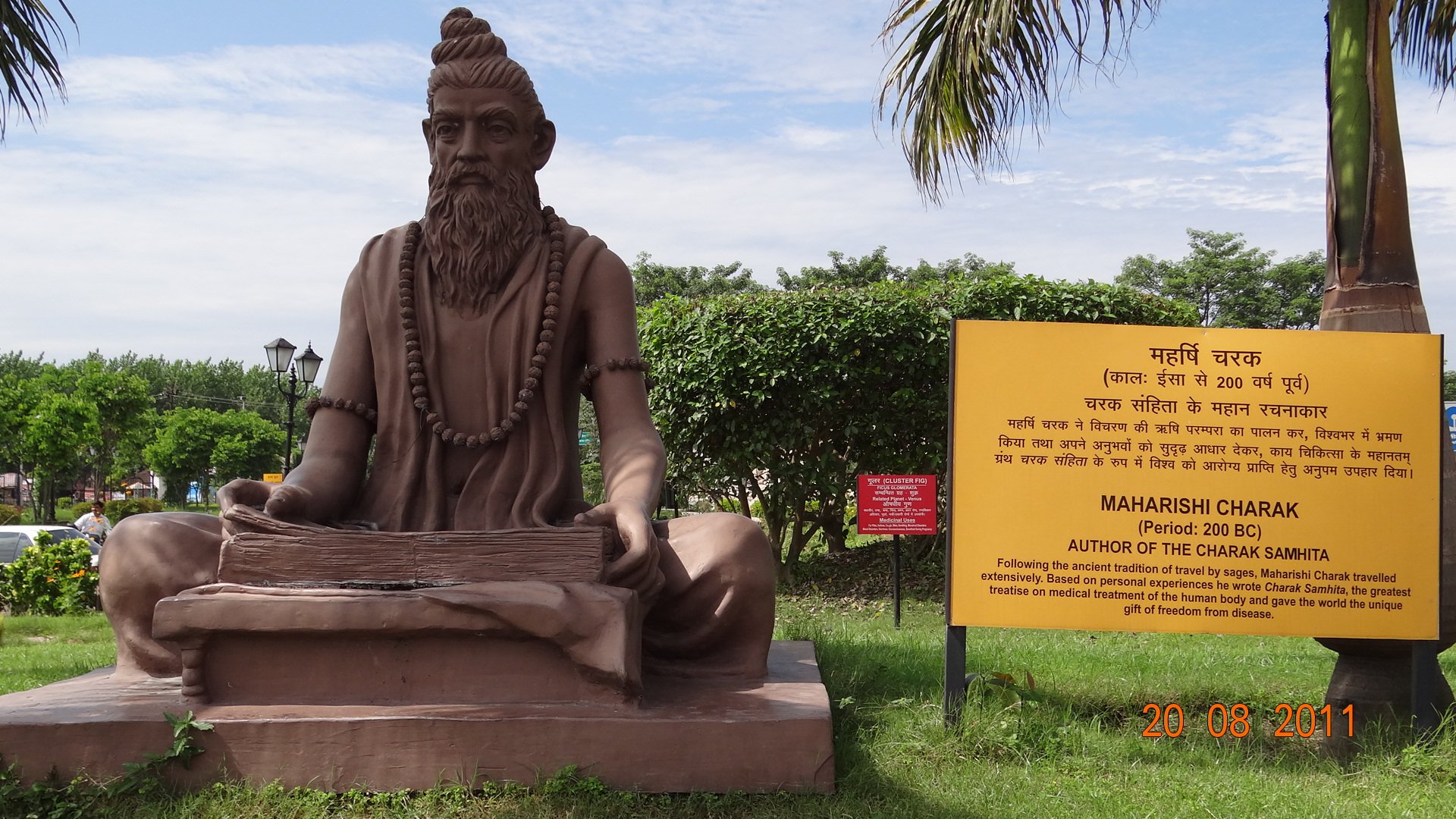 One of the techniques include collecting two north facing branches of a Banyan tree (east facing will also suffice) that has grown in a stable, taking precisely two grains of urad dal  and mustard seeds, grinding all the ingredients with curd and then consuming the mixture.
Another is the creation of two miniature statues of a man out of gold, silver, or iron after throwing the statues in a furnace. Then, the molten element is to be poured into milk, curd or water. And finally, it has to consumed on an auspicious hour of Pushp Nakshatra.
According to a recent Times of India report, Maharashtra's sex ratio at birth dipped by eight points in 2016 as compared to 2015,according to a report from the state health department. The report said the ratio of newborn girls per 1,000 boys went down from 907 in 2015 to 899 in 2016.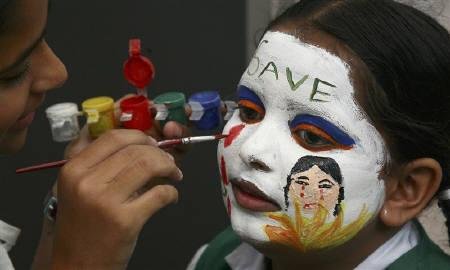 Last month, the Public Accounts Committee (PAC) of the Maharashtra Assembly recommended a radical move by making pre-natal sex determination mandatory to prevent gender-selective abortions. It proposed that pregnant women should be monitored to check if they have aborted a girl child, in a move to shift the onus on the parents, reports DNA.  
The recommendation angered several social and health activists across the state as they termed a violation of the Pre-Conception and Pre-Natal Diagnostic Techniques (PCPNDT) Act, the Medical Termination Of Pregnancy Act and the fundamental rights of women.
(Feature image is representational | Source: PTI)