In a shocking case, a 42-year-old doctor from Satara district of Maharashtra, who was arrested last week in connection with the murder of an anganwadi worker, has "confessed" to killing five more people including four women between 2003 and 2016, and burying them in his farmhouse, police claimed on Tuesday. 
Dr Santosh Pol from Wai spilled the beans on the multiple murders during interrogation in the case of 47-year-old anganwadi worker Mangala Jedhe's death, following which police exhumed four bodies, apart from Jedhe's, from his farmhouse last night, Sandip Patil, Superintendent of Police, Satara told PTI.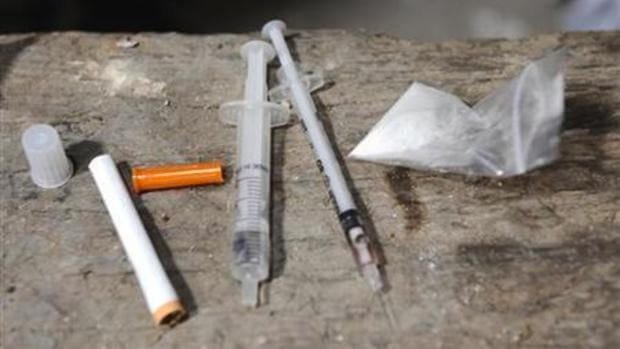 Pol, dubbed as 'Dr Death', is in police custody till August 19 after his arrest on August 11 for allegedly kidnapping and murdering Jedhe, president of Maharashtra Purva Prathmik Shikshika Sevika Sangh, on June 16.
On the motive behind the murder of five women and a man, Patil said that illicit relations and greed for gold and money might have prompted Pol to execute these killings. 
According to police, Pol and his aide Jyoti Mandre, a nurse who allegedly has an illicit relation with the accused, had kidnapped Jedhe and killed her by administering a lethal overdose of a medicine and buried her near Pol's farm house.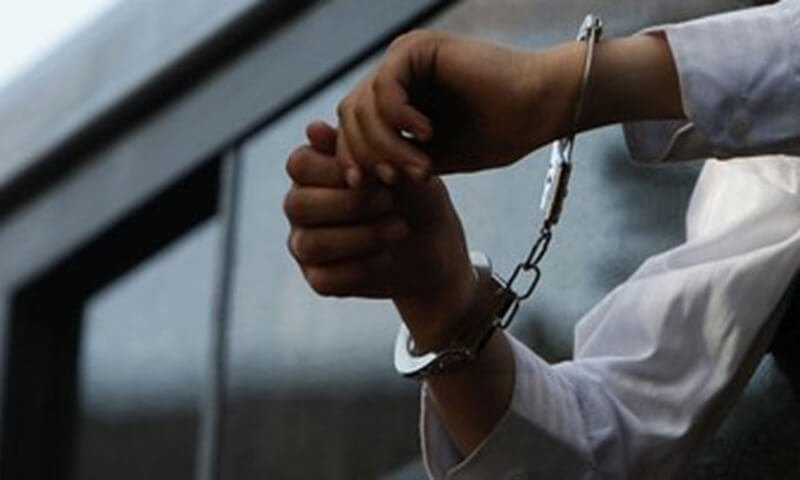 During investigations in the missing complaint about Jedhe, police found that before her disappearance she was in touch with Pol and had threatened to expose his criminal activities. Subsequently, as the investigation progressed, Mandre confessed to killing Jedhe and burying her near Pol's farmhouse. 
"We then laid a trap and arrested Pol (on August 11), who was absconding after the murder," Patil said. "Later, Pol showed us the place, where he had buried Jedhe," he said. "Pol then confessed to have killed five more people –four women and a man–besides Jedhe between 2003 and 2016," Patil said. 
Apart from Jedhe, the other missing people, who were allegedly murdered by Pol, were Salma Shaikh, Jagabai Pol, Surekha Chikane, Vanita Gaikwad and Nathmal Bhandari, the SP said.
 "We have managed to exhume four bodies except of Gaikwad who was killed and thrown into water reservoir in the vicinity in 2008," said Patil. Widening its net in the case, Satara police is now probing the authenticity of the alleged serial killer's medical degree too.