Hordes of writers are returning their Sahitya Akademi awards. Considered a sign of protest against the silence of the central government and the Akademi over the threat to free speech, these writers have no qualms over giving back the prize money for their highly coveted awards.
But Culture Minister Mahesh Sharma isn't taking any of this sitting down. He recently struck back, saying, "If they say they are unable to write, let them first stop writing. We will then see," reported The Indian Express .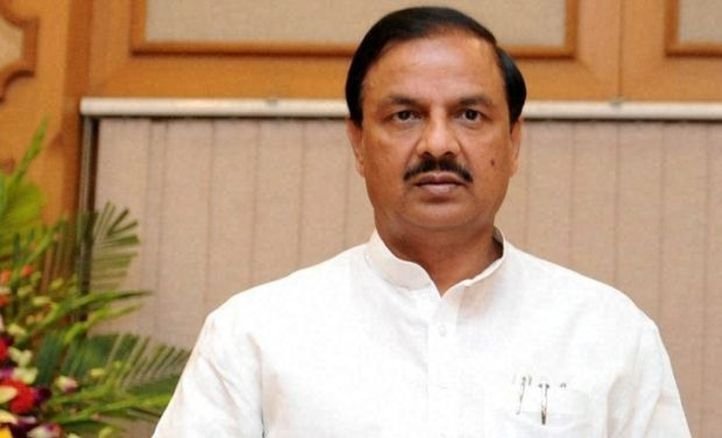 If you need more reasons to understand what goes on in his head, he's the same bright fellow who had pressed for making Hindu epics like Ramayana, Mahabharata and Gita compulsory in schools while saying that Quran and Bible are not central to the soul of India . That's the stuff our culture minister is made up!
Twitter is, obviously, every politician's favourite playground:
Mahesh Sharma Culture Minister-"Let Writers stop writing then we would see" Arrogance Personified! Uncultured Statement of Culture Minister

— digvijaya singh (@digvijaya_28) October 13, 2015
Uncultured arrogance of Culture Minister Mahesh Sharma who wants Indian writers to stop writing! Modiji's way of controlling dissent! Shame!

— Randeep S Surjewala (@rssurjewala) October 13, 2015
Speaking to The Indian Express , Sharma said, "This is an award given by writers to writers. It has nothing to do with the government. It is their personal choice to return it… we accept it." He stressed that those deciding to hand back the honours should have written to the state or central Government if they were concerned about the law and order situation.
This comes at a time when more notable personalities are joining the list of writers and poets returning their awards . Yes, alarming times for free speech are here. Hope the government decides to spare more than just an uninterested culture minister and his opinion.