On Tuesday, Trinamool Congress MP, Mahua Moitra, gave a fiery speech quoting facts and figures in the Parliament. The speech was given during the two-day debate on the Motion of Thanks to the President's Address.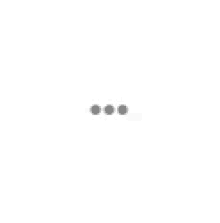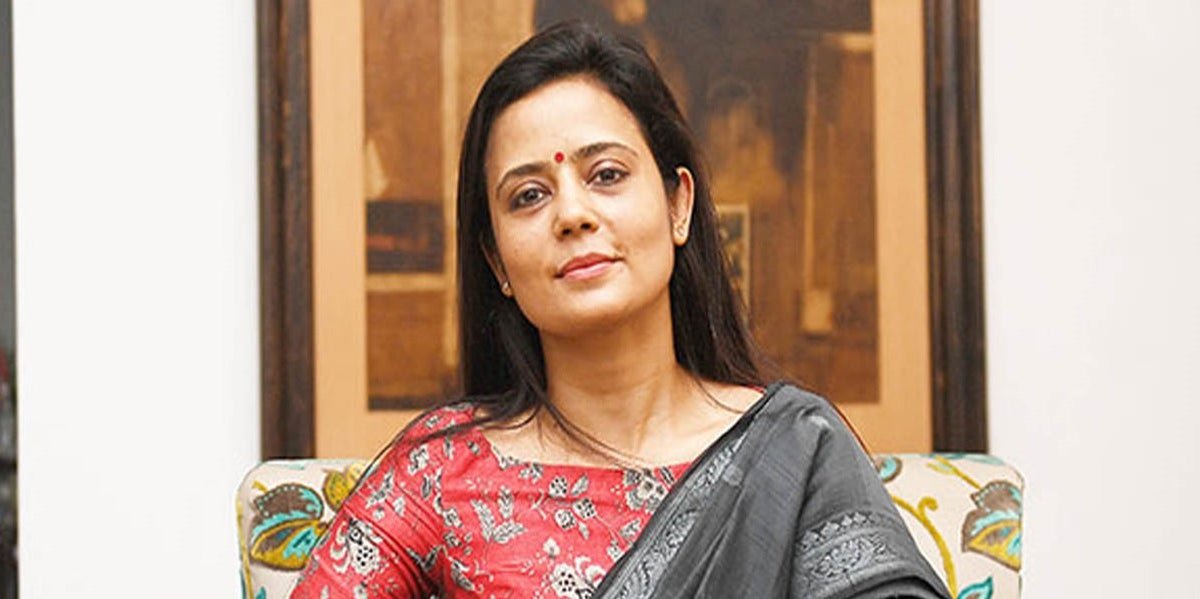 She spoke on the importance of the voice of dissent in a democratic state and delineated seven early signs of fascism, while bringing the ruling party under scrutiny for multiple issues. 
The House belongs to the Opposition. So, I stand today to reclaim this ink that has been guaranteed to us.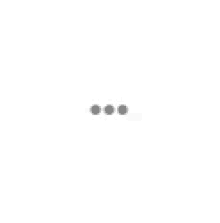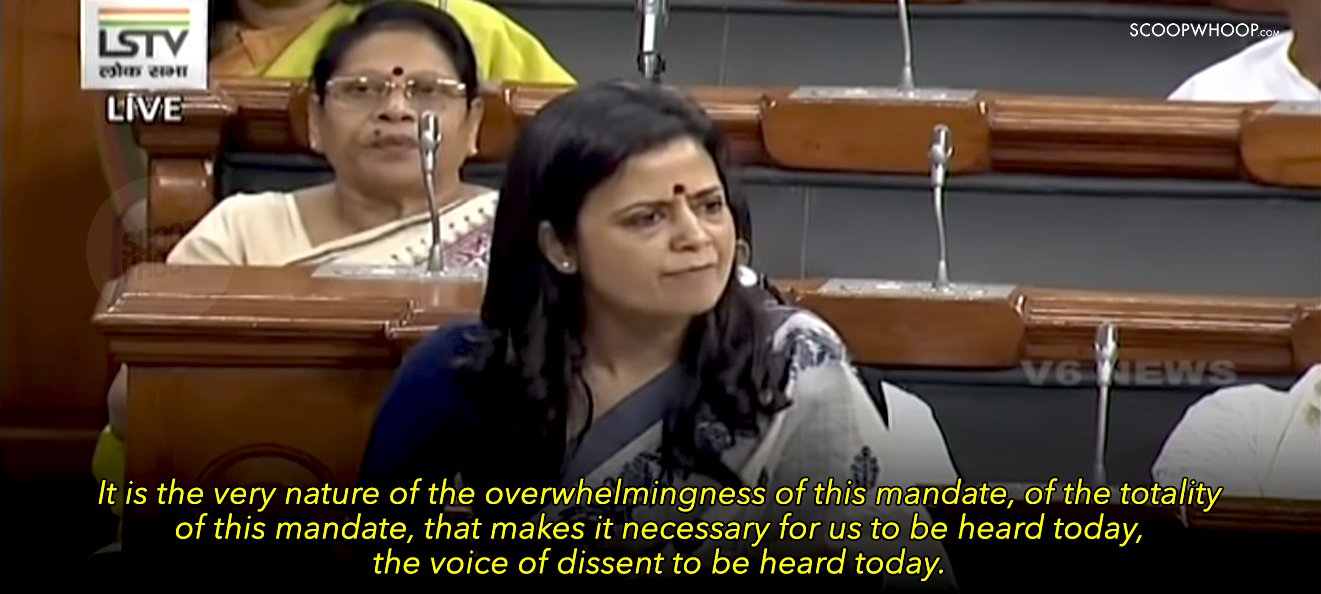 The first sign she talks about is how the national narrative is venturing into xenophobia and superficiality.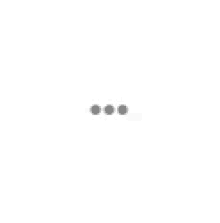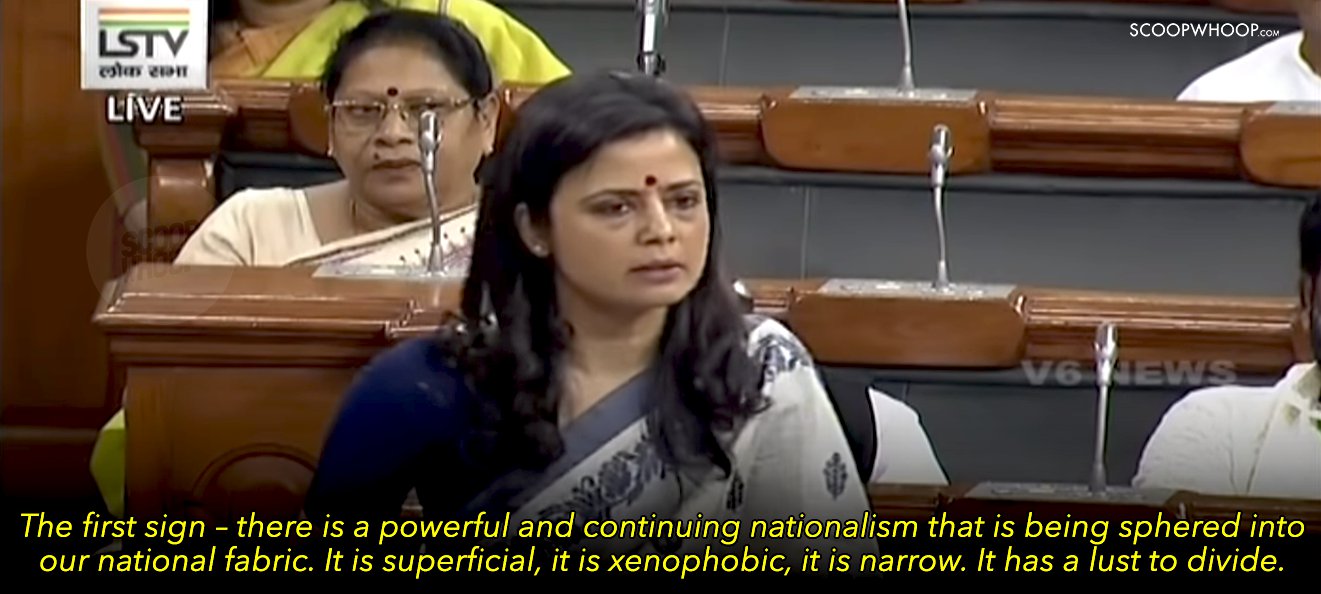 In a country where ministers cannot produce degrees to show that they graduated from college, you expect disposed poor people to show papers as proof that they belong to this country?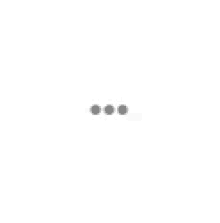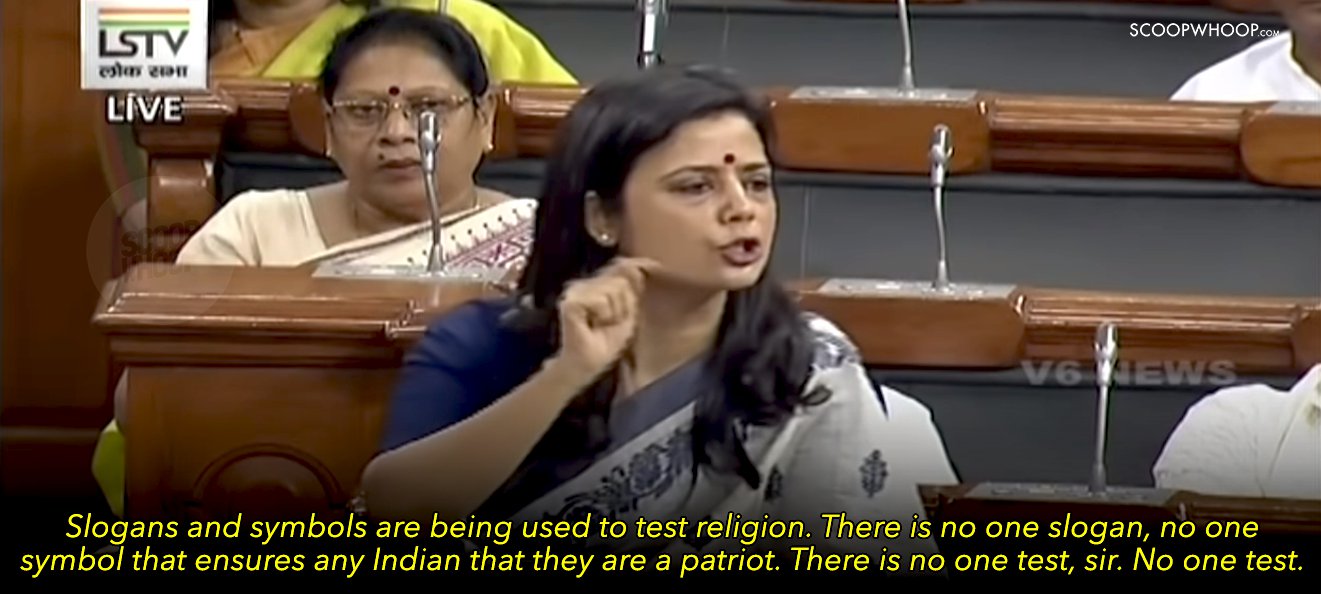 The second sign is the 'resounding disdain for human rights that is permeating in every level of governance'.
The lynching of citizens in broad daylight is being condoned. From Pehlu Khan in Rajasthan last year to Mr Ansari in Jharkhand yesterday, the list is not stopping.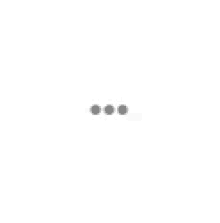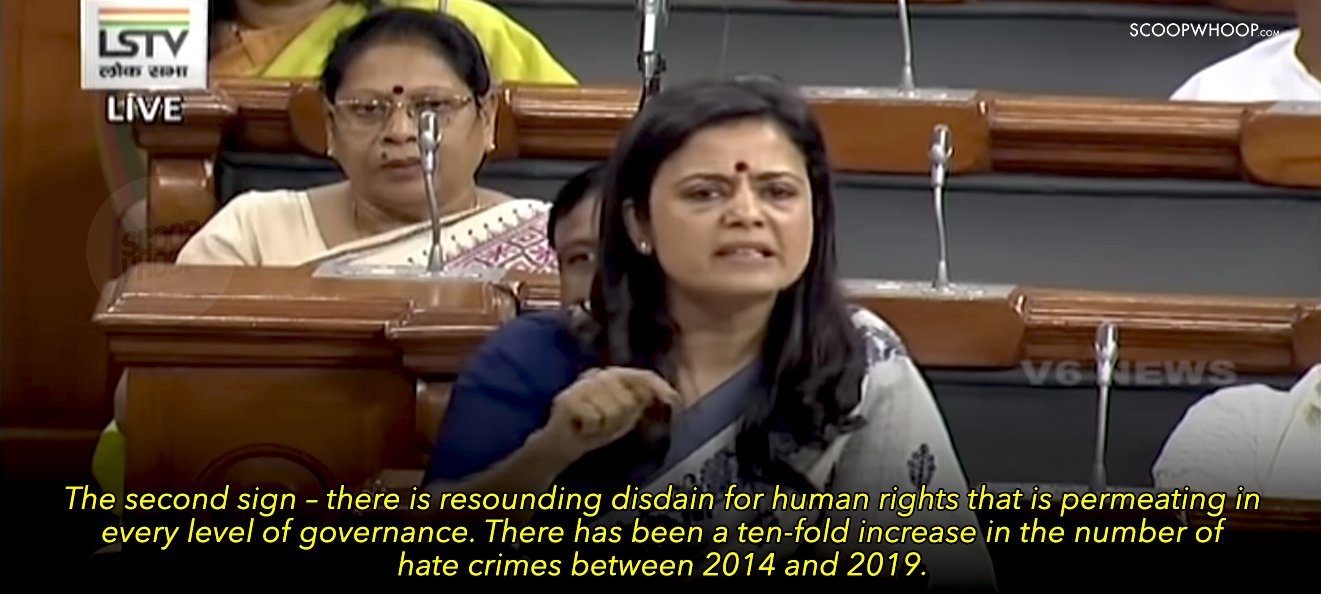 The third sign is, she says, the subjugation of mass media and its deployment as a tool to manipulate minds.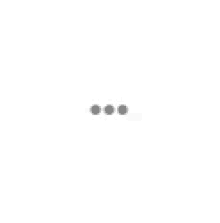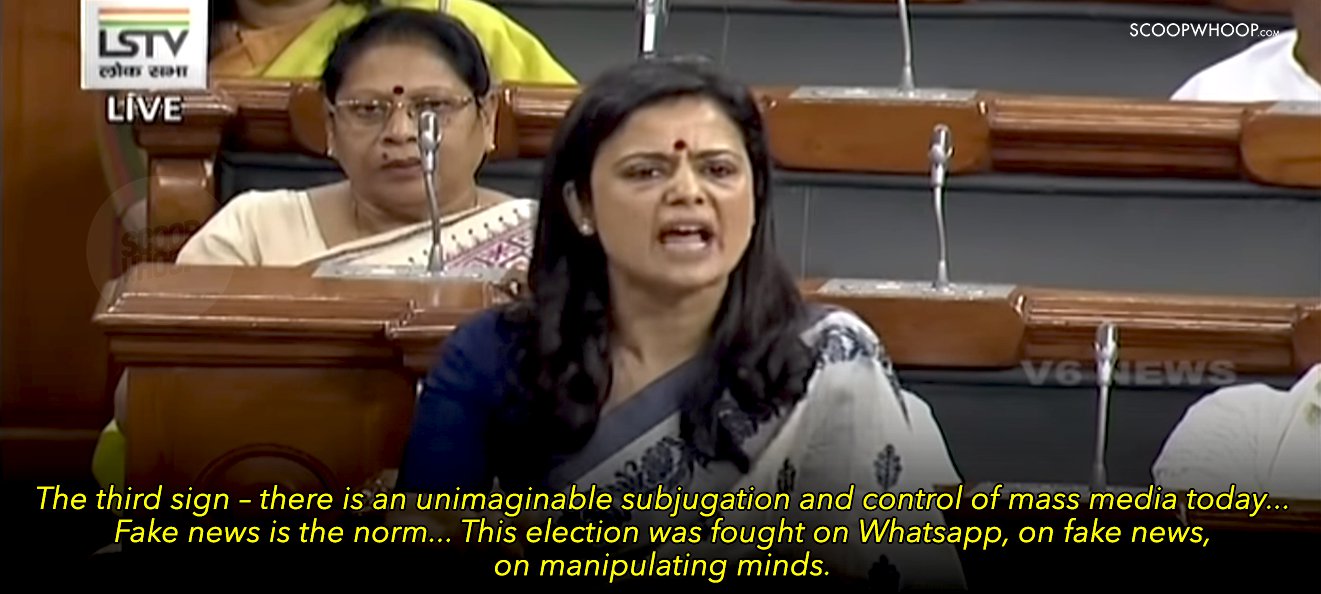 The fourth sign, according to her, is the 'obsession with national security'.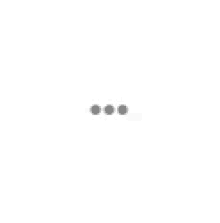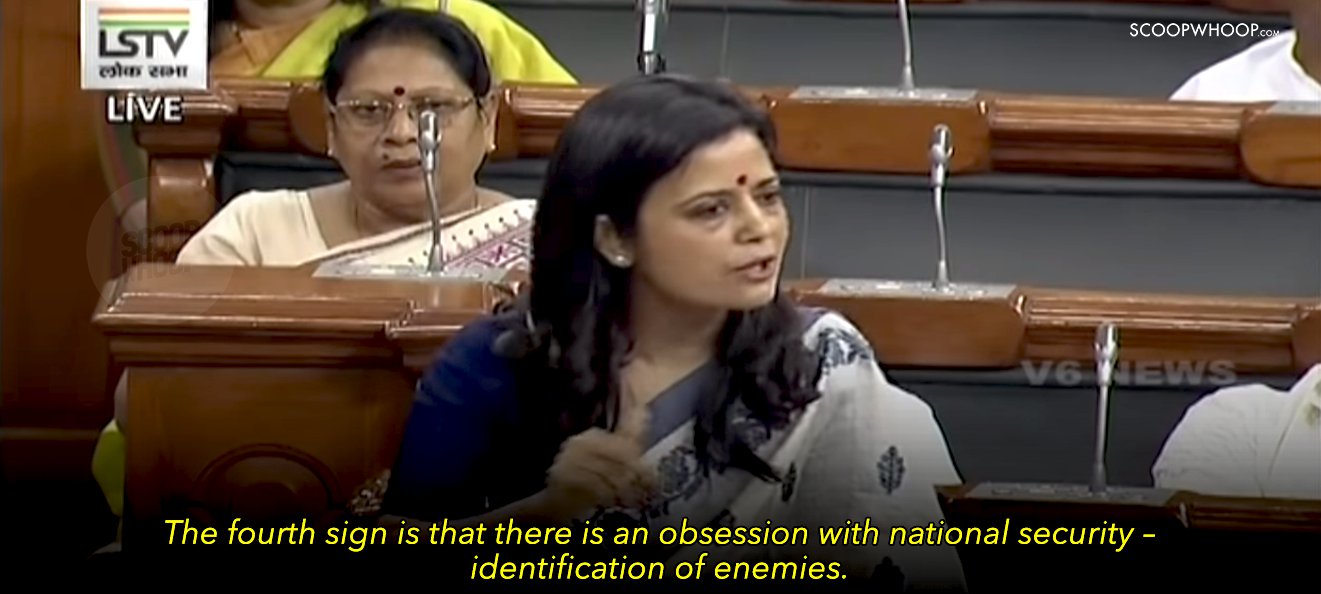 When we were children our mother used to tell us to do this and do that or kala bhoot will come. It is as though all of us in this country today are in fear of some nameless, shameless kala bhoot.
The fifth sign is how the country has intertwined religion with politics.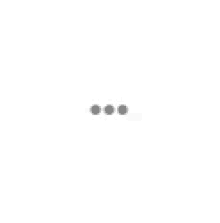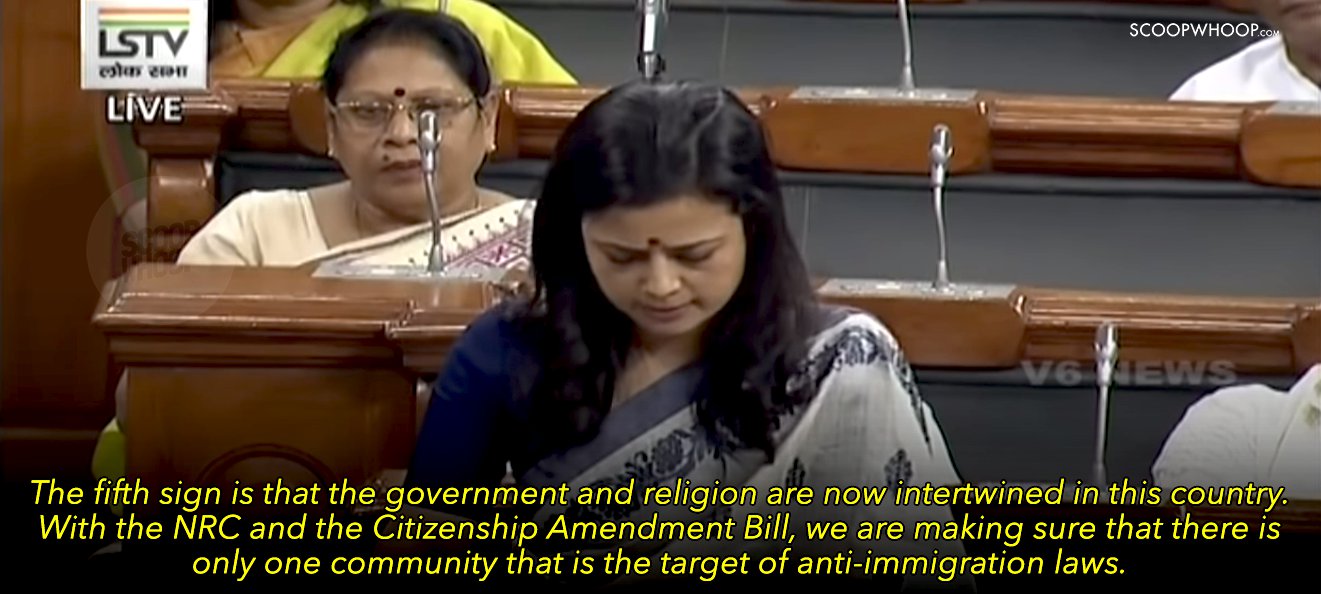 Yeh sirf 2.77 acre janmabhhoomi ka mudda nahi hain. Yeh sara desh, 80 crore acres, ko akhand rakhne ka prashna hai.
The sixth sign is the de-funding of the liberal education, the academic discourses that instill the very voice of dissent in the masses.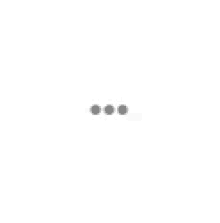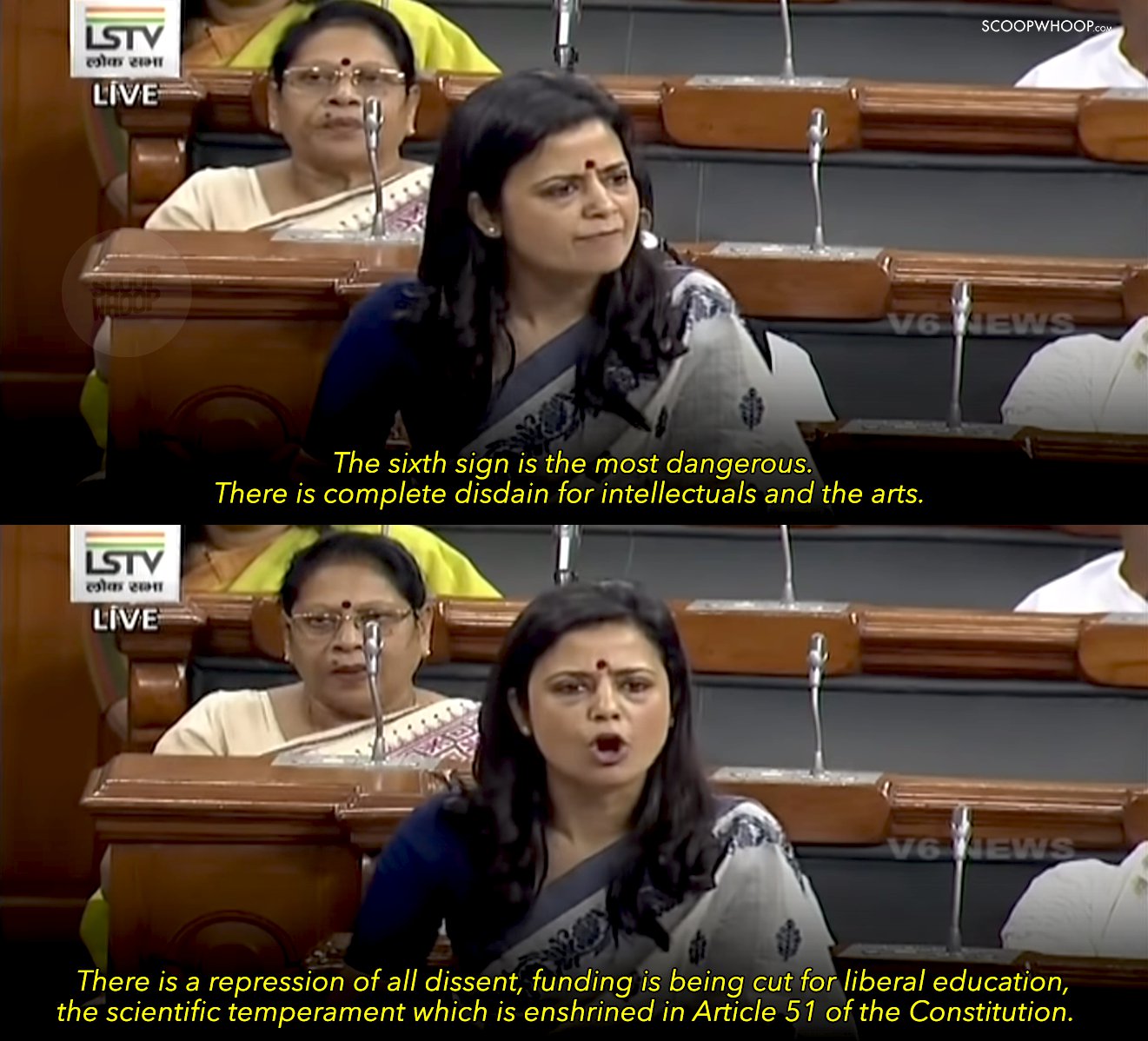 The seventh sign is the 'erosion of independence in our electoral system'.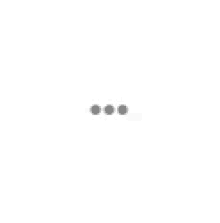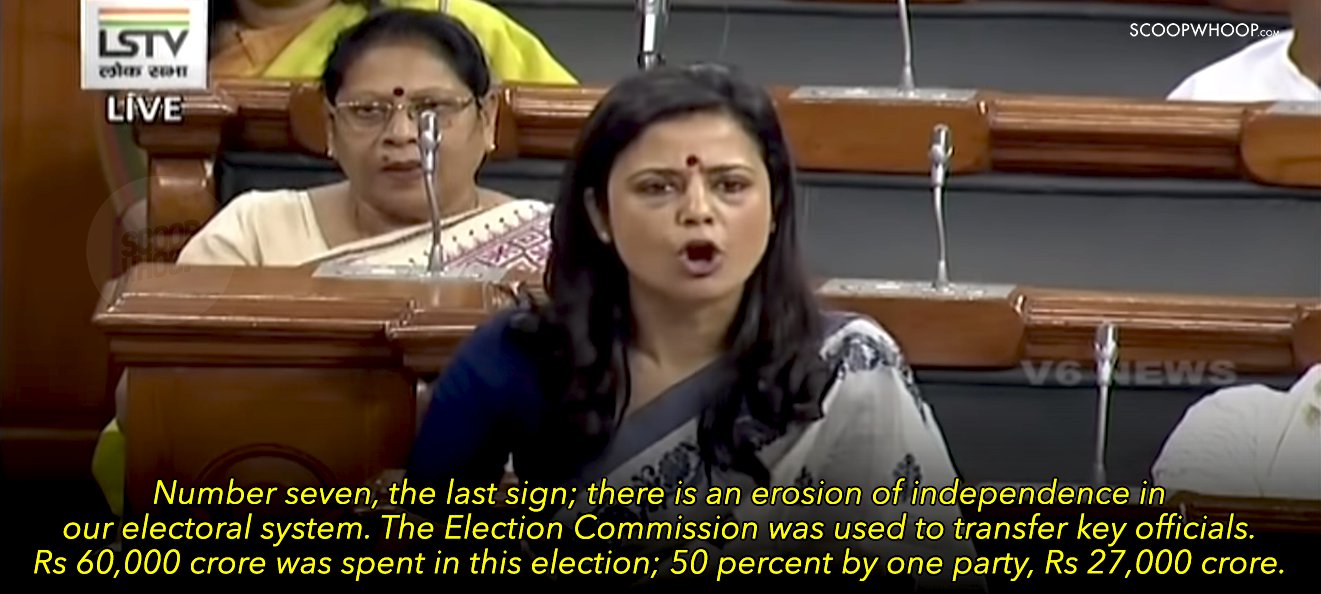 There is a danger of fascism rising in India. It is incumbent upon all of us to stand up to it. Let us, the Members of this 17th Lok Sabha decide which side of history do we want to be on.
While the speech made a case for the significance of dissent, the netizens stand in unison in awe of it.
Listen to the entire speech here.
Images are screenshots of the video.