Art and culture facing a problem in India due to opposition from religious groups is not a new thing. Unfortunately, many times religious intolerance succeeds in arm twisting the establishment into obeying their diktats and banning art.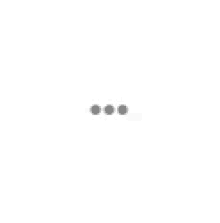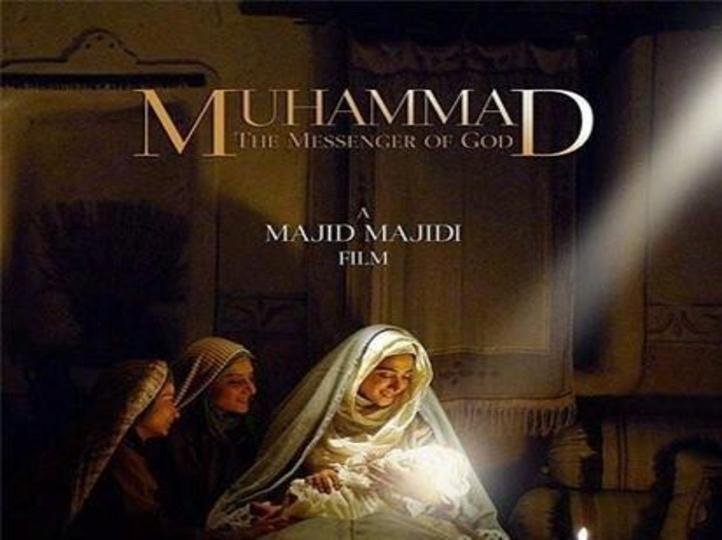 The latest film to find itself in the eye of the storm, is Oscar nominee Iranian film maker Majid Majidi's magnum opus on the life of Prophet Muhammad, titled Muhammad: Messenger Of God . A Sunni religious group that has taken an objection to it, called the film "blasphemous for more than one reason", and has called on the government to ban it.
The spectacle by the acclaimed director is the most expensive Iranian film ever made, and the first in a trilogy. The film also has music by ace music director AR Rahman, who has garnered international acclaim by doing many overseas projects. In the past films like Exodus and Noah faced similar opposition.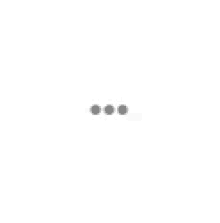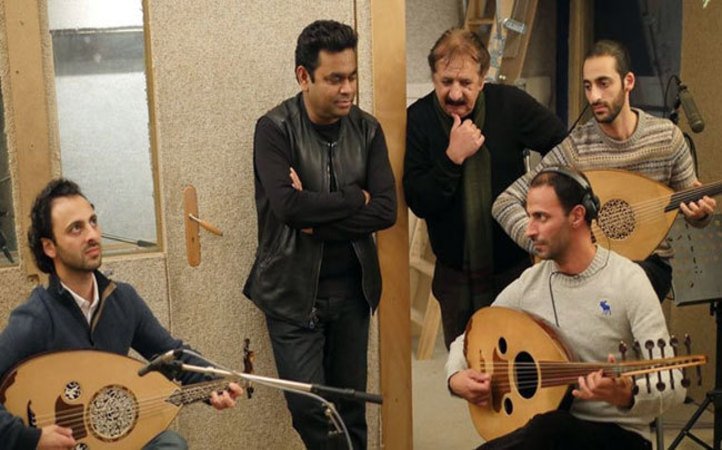 The organisation called Raza Academy, has also sought legal action against Rahman for hurting the "sentiments of Muslims," condemning the use of the Prophet's name in the movie title. Other groups including Saudi's grand Mufti also spoke against the film. There is no announcement regarding a ban on the film, so far.
After premiering at the Montreal film festival in August, the film opened to 57 screens in Iran, and is yet to release for global audiences.