Any "serious actions" taken by the Trump Administration on the H-1B visa programme would be a cause of "worry" as a majority of Indian exports in the services sector go to the US, Chief Economic Advisor Arvind Subramanian has said. 
"If there are serious actions taken it's something that's going to kind of worry us a lot because, remember that our exports of services are about 40 to 45 per cent of the total exports", Subramanian told an audience last week.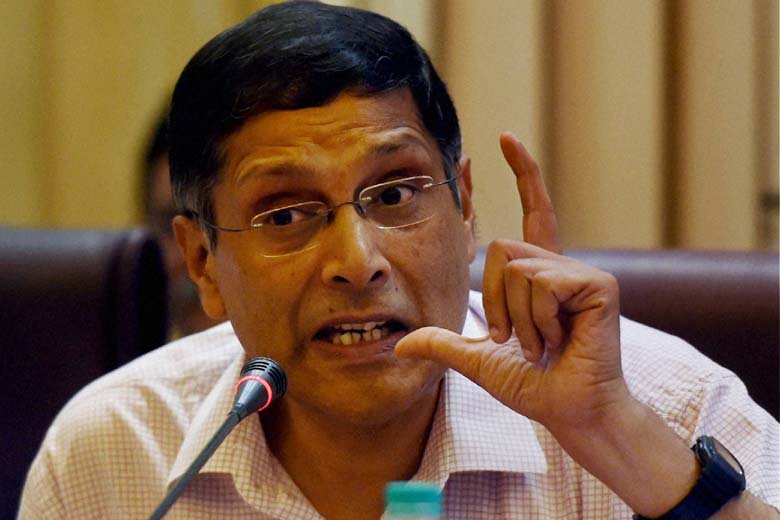 "Something like 50 to 60 per cent of all our exports of services goes to the United States. So it would worry us quite a bit," he said while responding to a question on the H1-B visa during his visit at the Peterson Institute, a top American economic think-tank. 
Subramanian said that India would be "okay" as long as the visa reforms are manageable and it's keeping a close watch on it. "Anything that is going to interfere with export growth creates anxiety (in India). In the context of the United States, we're all watching very carefully the H1-B visa situation," the Chief Economic Advisor said.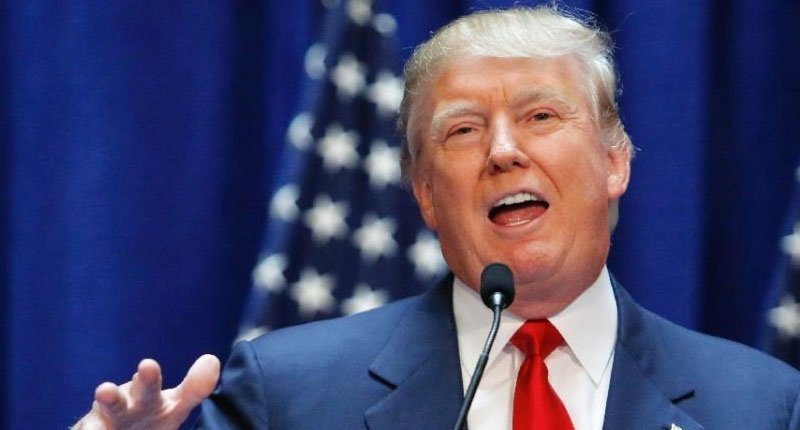 "On the visa side, I don't know but as long as you know we can keep this thing manageable. You know it should be okay," he said. During his US visit, Finance Minister Arun Jaitley had also taken up the the H-1B issue with the American side and highlighted the contribution Indian companies and professionals are making to the US economy.
 President Donald Trump had earlier this month signed an executive order for tightening the rules of the H-1B visa programme to stop its "abuse" and ensure that the visas are given to the "most-skilled or highest paid" petitioners, a decision that would impact India's USD 150 billion IT industry.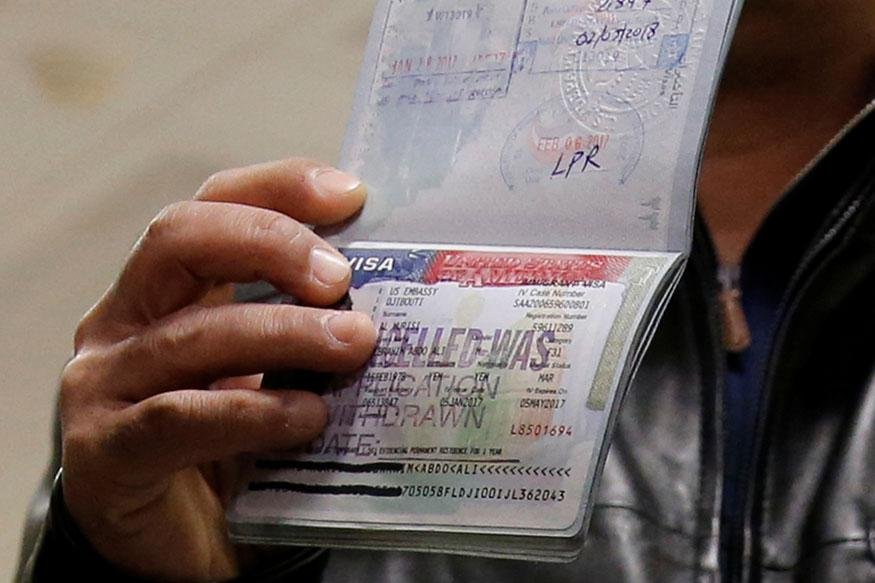 The Indian IT industry expressed serious concerns over this as these visas were mainly used by domestic IT professionals for short-term work in America. The H-1B is a non-immigrant visa that allows US companies to employ foreign workers in specialty occupations that require theoretical or technical expertise in specialised fields.
 Indian technology companies depend on it to hire tens of thousands of employees each year for their US operations. The US market accounts for about 60 per cent of the revenue of the Indian IT industry. Reforming the H-1B visa system was one of the major election promises of Trump. 
As per several US reports, a majority of the H-1B visas every year are grabbed by Indian IT professionals. India accounts for the highest pool of qualified IT professionals, whose services go a long way in making American companies globally competitive.