The airports in the United States of America are well known for their security arrangements where transportation security agents(TSA) are deployed to execute security checks using top-notch metal detectors, screeners and security instruments.
But recently, a series of undercover probes conducted across several US airports by Homeland Security Red Teams unveiled a major loophole in the security system.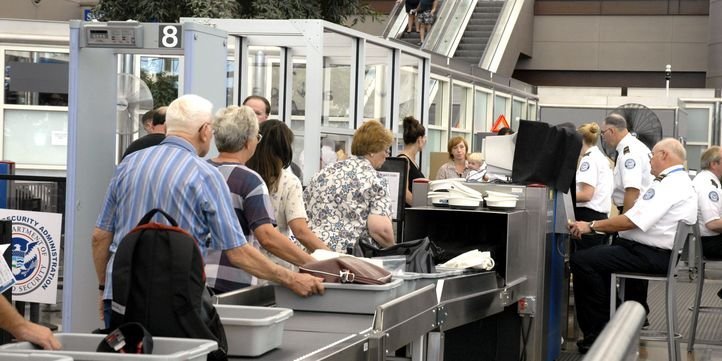 These agents posing as passengers deliberately carried banned weapons and mock explosives inside the airports which could not be detected.
Transportation Security Administration (TSA) agents failed 67 out of 70 tests, with so-called Red Team members repeatedly able to get potential weapons through checkpoints.
In one test, an undercover agent was stopped after setting off an alarm at a magnetometer, but TSA screeners failed to detect a fake explosive device that was attached to the agent's back during a follow-on pat down, as per ABC News report.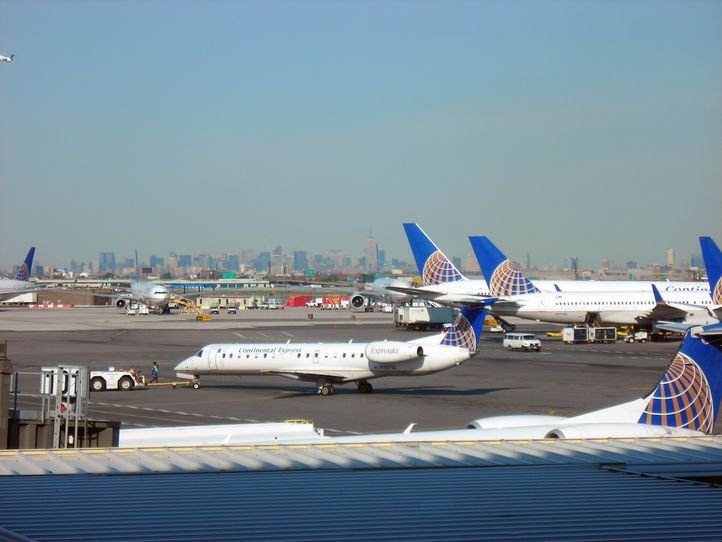 Melvin Carraway, the acting administrator was officially reassigned (suspended) and a revision of the TSA's screening procedures, equipment tests and training procedures was ordered by the Department of Homeland Security (DHS) which controls the operation of the TSA.
"Upon learning the initial findings of the Office of Inspector General's report, Secretary Johnson immediately directed TSA to implement a series of actions, several of which are now in place, to address the issues raised in the report," the DHS said in a written statement to ABC News .
No significant improvement was seen during the investigation since the last review in 2009, despite huge investments amounting to $540 million for baggage screening equipment and $11 million for training.
In the past, we have witnessed how terror activities have taken lives of innocent people and damaged various economies across the world. After this major security lapse in US, it's time for rest of the world to learn and heighten the security levels at the sensitive locations.