In a massive setback to the environment, the Bombay High Court has dismissed four pleas contesting the decision of the Brihanmumbai Municipal corporation (BMC) to cut over 2,600 trees in the Aarey Colony forest, to build sheds for metro cars.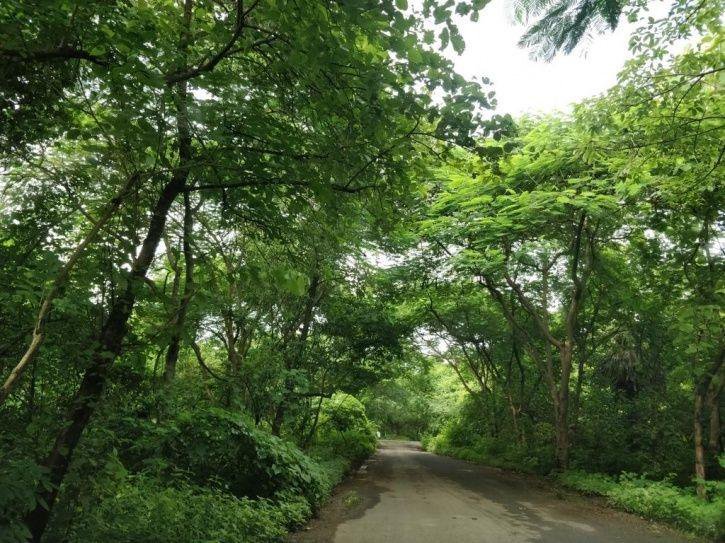 According to The Week, this decision comes after environmental activists had petitioned the court about seeking a ban on the plan to cut 2,600 trees in the region.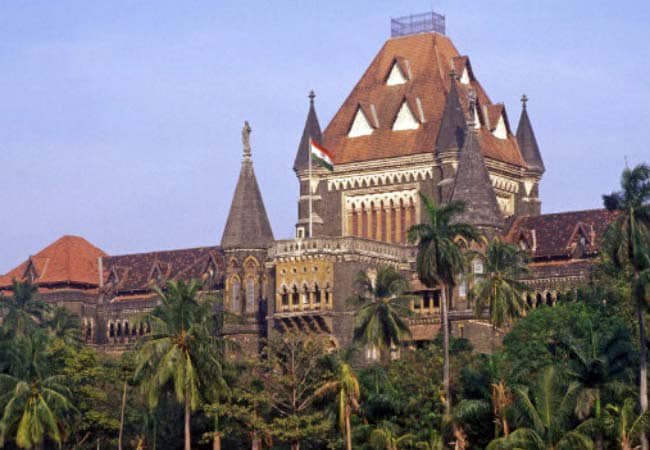 The BMC meanwhile, had argued in the High Court its Tree Authority had decided to go ahead and cut down the trees after 'due application of mind'. 
The Aarey colony spread over 1,287 hectares is known as the lungs of Mumbai.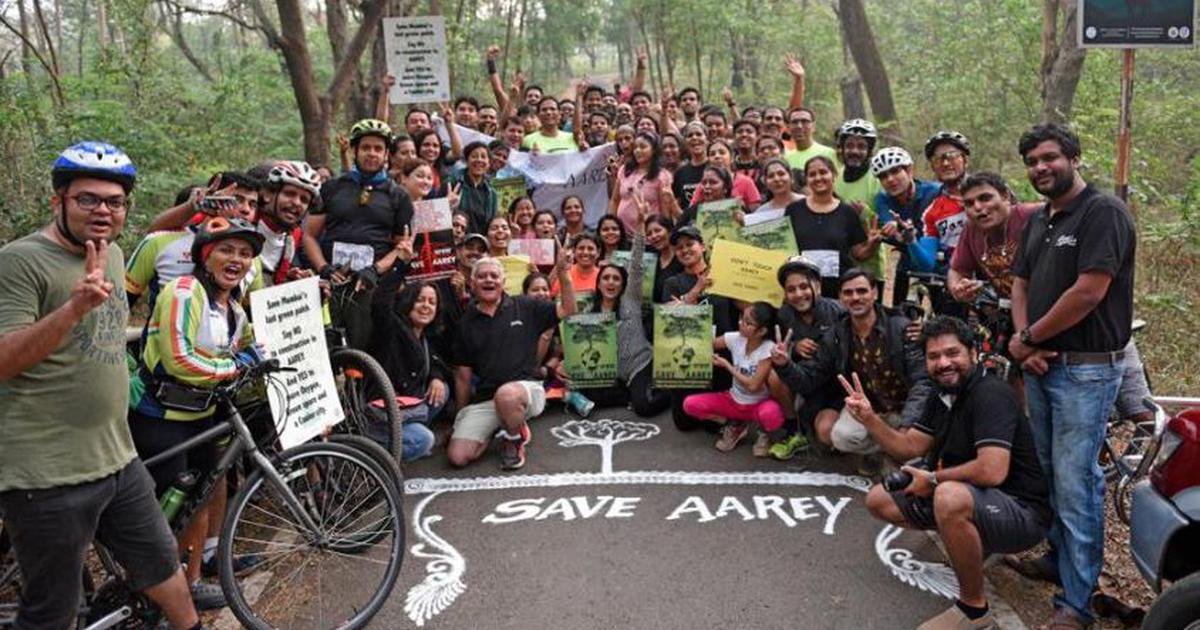 Speaking to CNN News18, Activist Zoru Bhathena, who had challenged the decision to cut the trees, said: 
Extremely saddened to get this news. We will take this fight forward. It's a sad day for Aarey today. We will approach the Supreme Court.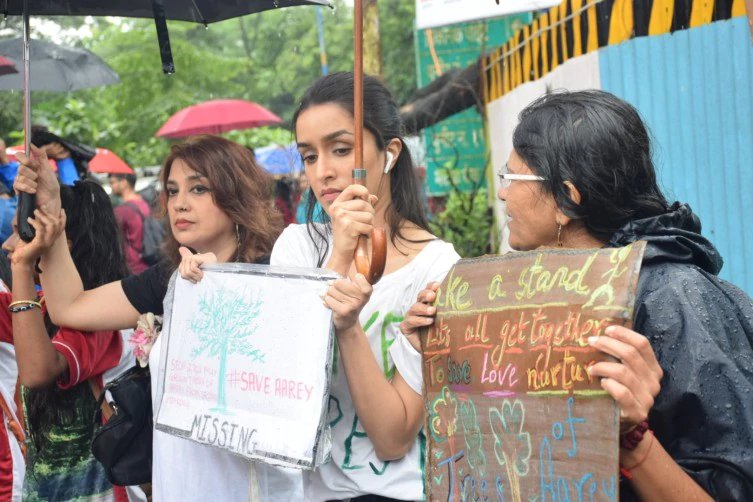 The protests to save the Aarey forest has been raging on for while now. Thousands of people, including famous personalities had marched on the streets against BMC's decision to cut down these trees.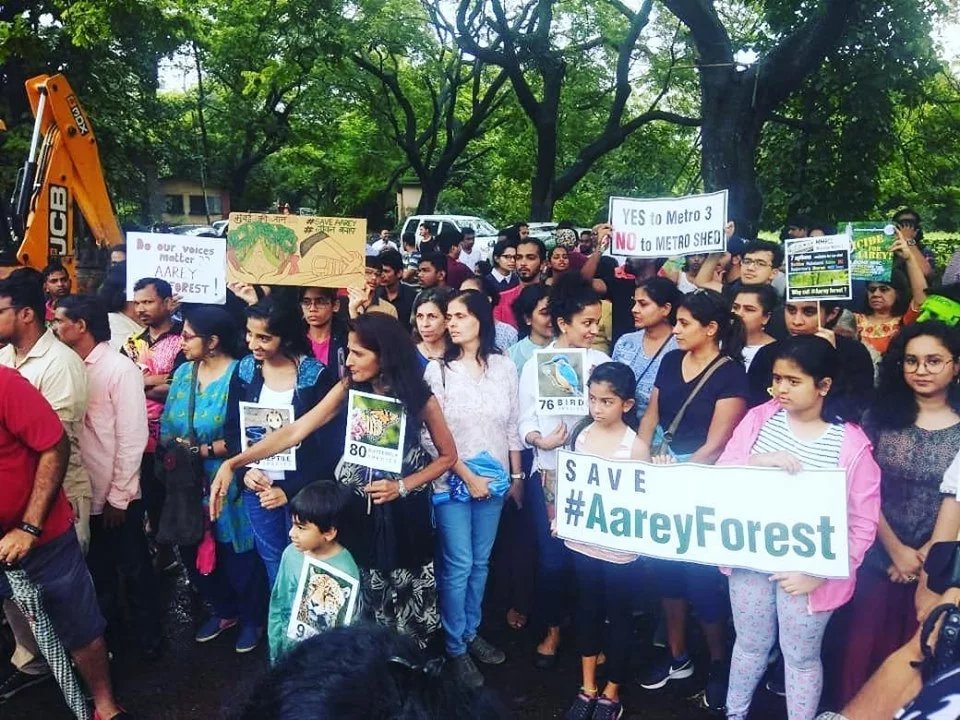 In all honesty, it is truly disheartening to see the judiciary siding with the plan to cut so many trees when the whole world is up in arms to fight climate change and save the world. We are the very beginning of the 6th mass extinction in the history of this planet and cutting thousands of trees isn't going to help our cause.