Every year talented minds in the country are picked by corporations from above during campus placements, but this year threw up a surprise. In what comes to be a very positive sign for Narendra Modi's Make in India, four IIT Delhi students rejected overseas packages of 1 crore annually, for local jobs with a lower pay, reports Jagran .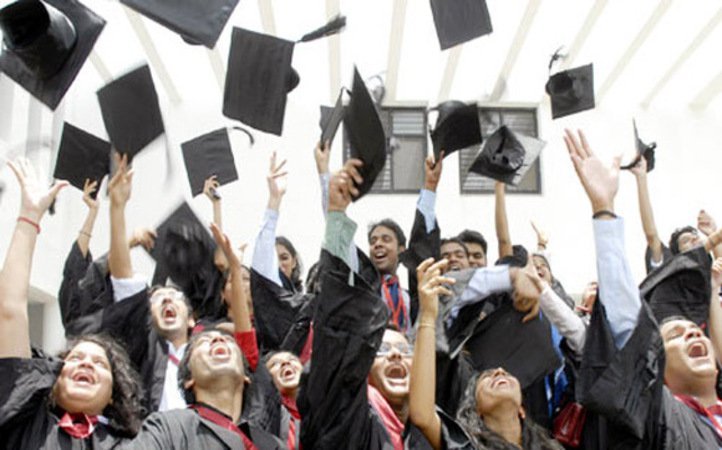 Representational image | Source: Reuters
The four offers were among total of eight international jobs that offered more than a crore per annum. As these four will get a fifth of what they could have got while working for core engineering companies, IIT Bombay also gave more slots to local companies on day one.
IIT Madras placement advisor Babu Viswanathan told The Times Of India , "Most IITs recognise the need to contribute to Make in India campaign," as Modi's appeals seem to be getting a response.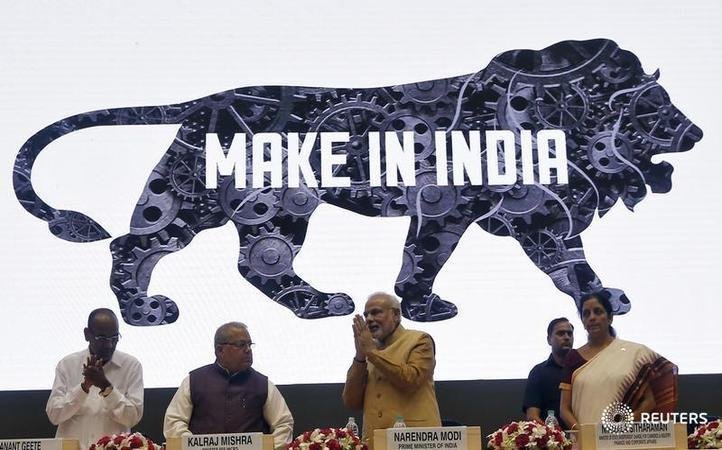 Representational image | Source: Reuters
IIT graduates coming back to India for employment, or never leaving in the first place is a sign that India is truly the land of opportunity now. It is a perfect example of the reverse brain drain.