A secret freedom has been given to eight out of ten people who were charged with organising an attack on schoolgirl activist and Noble Peace Prize winner Malala Yousafzai.
According to reports, senior police official Salim Khan said the eight men were freed by a court because there was not enough evidence to connect them to the 2012 attack.
Earlier in April, the police had said that all the ten people have been convicted and jailed for 25 years.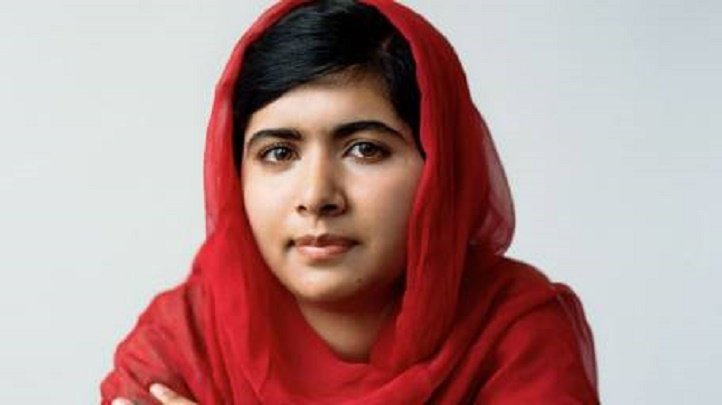 However, Prosecutor Naeem Khan has said that during the trial all the 10 persons had admitted and confessed their role in Malala's attack before the judge of anti-terrorism court. "But only two of them, Izhar Khan and Israrullah Khan, were convicted," he added.
It may be recalled that Pakistani Taliban militants had claimed responsibility for carrying an attack on Malala in Swat valley of Pakistan on October 9, 2012. She was shot in the head and was later airlifted to Britain for treatment, where she now lives.