A Malayali cultural organisation protested silently in Frankfurt, Germany after they were asked to remove beef from their menu at the Indian Food Fest held on 31st August.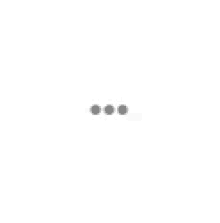 According to a report by India Today, the group, Kerala Samajam Frankfurt, were participating in a food fest organised by the Consulate General of India. They chose to present beef curry and parotta in their menu.
While the participants were given the freedom of presenting different varieties of Indian delicacies, some organisations protested against this Kerala group serving beef.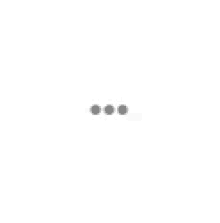 Reports by India Today suggest that some right wing organisations were involved in this incident. Another report by The New Indian Express suggests that the members of the Vishva Hindu Parishad were involved.
One of the members of the Kerala Samajam Frankfurt revealed that they were pressurised to alter the already decided menu and they succumbed to the pressure to maintain peace and law and order at the event.
The group later clarified in a Facebook post that after some ruckus they were asked by the CGI to revise their menu, which they did.