Forget the campfire ghost tales of Sanjay Van, Delhi apparently has a bona fide 'haunted' spot right in the middle of the unassuming Chanakyapuri ridge area. Malcha Mahal has long been associated with the strange and disturbed, thanks to a range of reasons.
The place is located within thick forestry, has a legacy of anguish and death, and there are various accounts of people going in for a thrill, but coming out scared and shaken, or never even coming out at all, as in the case of some missing journalists.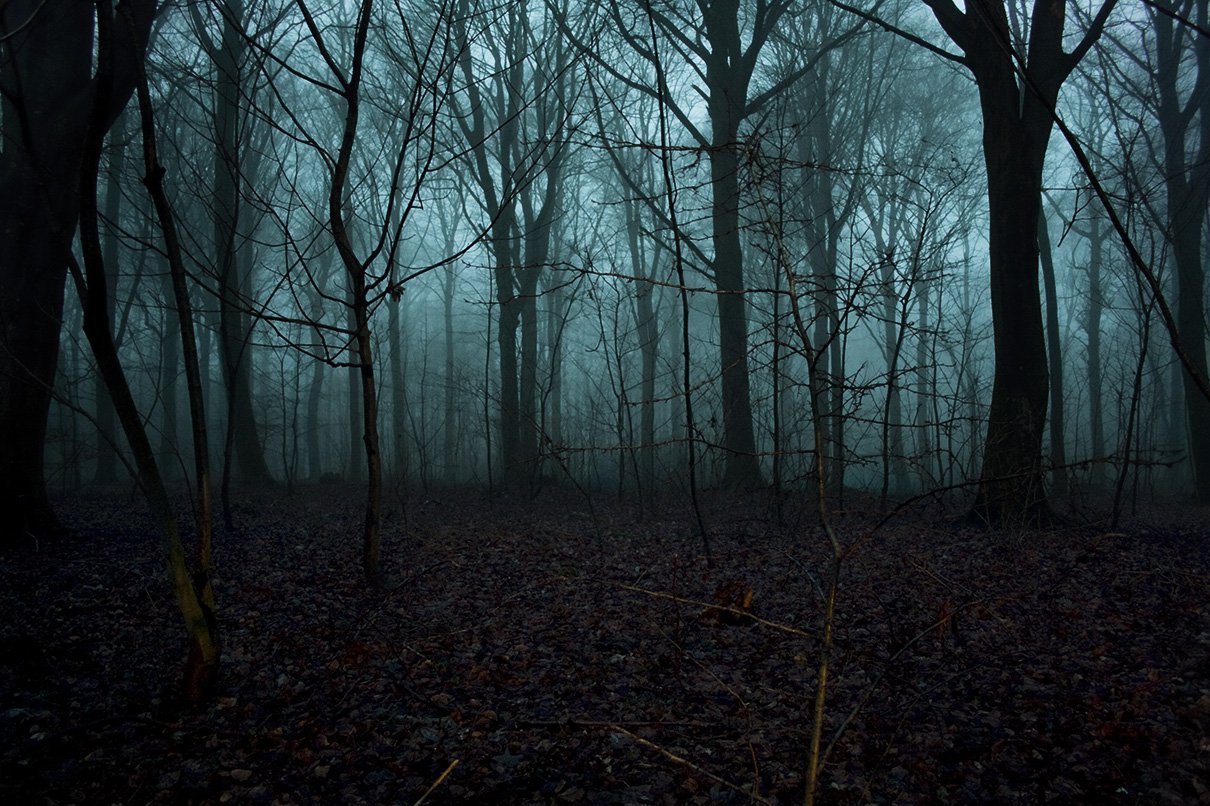 These macabre rumours probably arose due to the life and death of the Begum who lived there. She was known to be an eccentric woman with a strange and unusual demeanour, and her committing suicide only added to the mystery.
The grave of the Begum who lived here was even dug up and robbed once, so her children consequently cremated the body and placed the ashes in a crystal vial.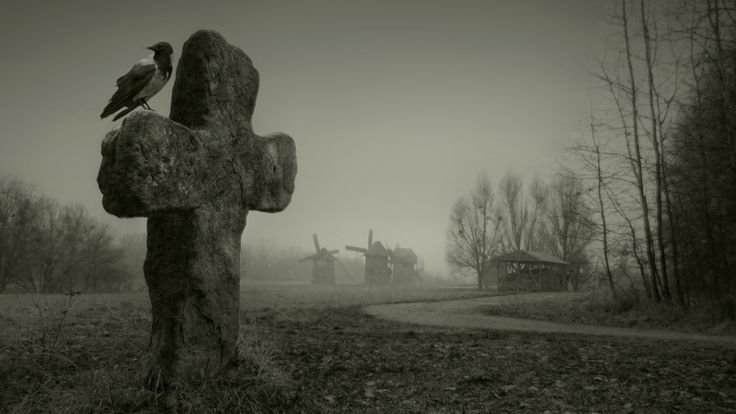 This children of the Begum herself lived on in a frugal and reclusive existence, with no modern amenities and 9 massive dogs for company. All this and more has given rise to Malcha Mahal adopting a sinister and haunted image, but the true story of this place is one of despair and despondency.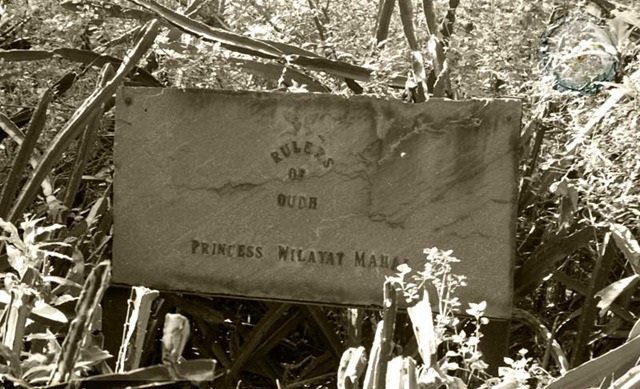 Malcha Mahal, once belonging to one of the most colourful kings of India, is now a run-down, dilapidated and weedy mess of a place, with a history and legacy to match.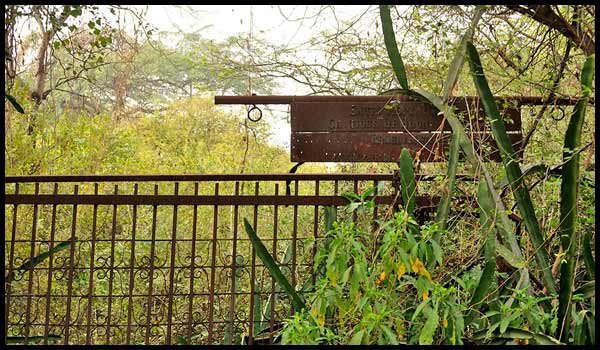 Originally a Tughlaq era hunting lodge, it was used as a community house by the people of Malcha by around 1600 AD, housing the people of the Malcha village. What is now a crumbling stone monument overrun with bats and lizards, Malcha Mahal's 600 year history is steeped in tragedy and misfortune.
After the area was acquired by the British India government under the Land and acquisition act, 1894, those who refused to give up their land here were killed, and those who willingly gave it up had to resort to living in poverty and misery in nearby villages.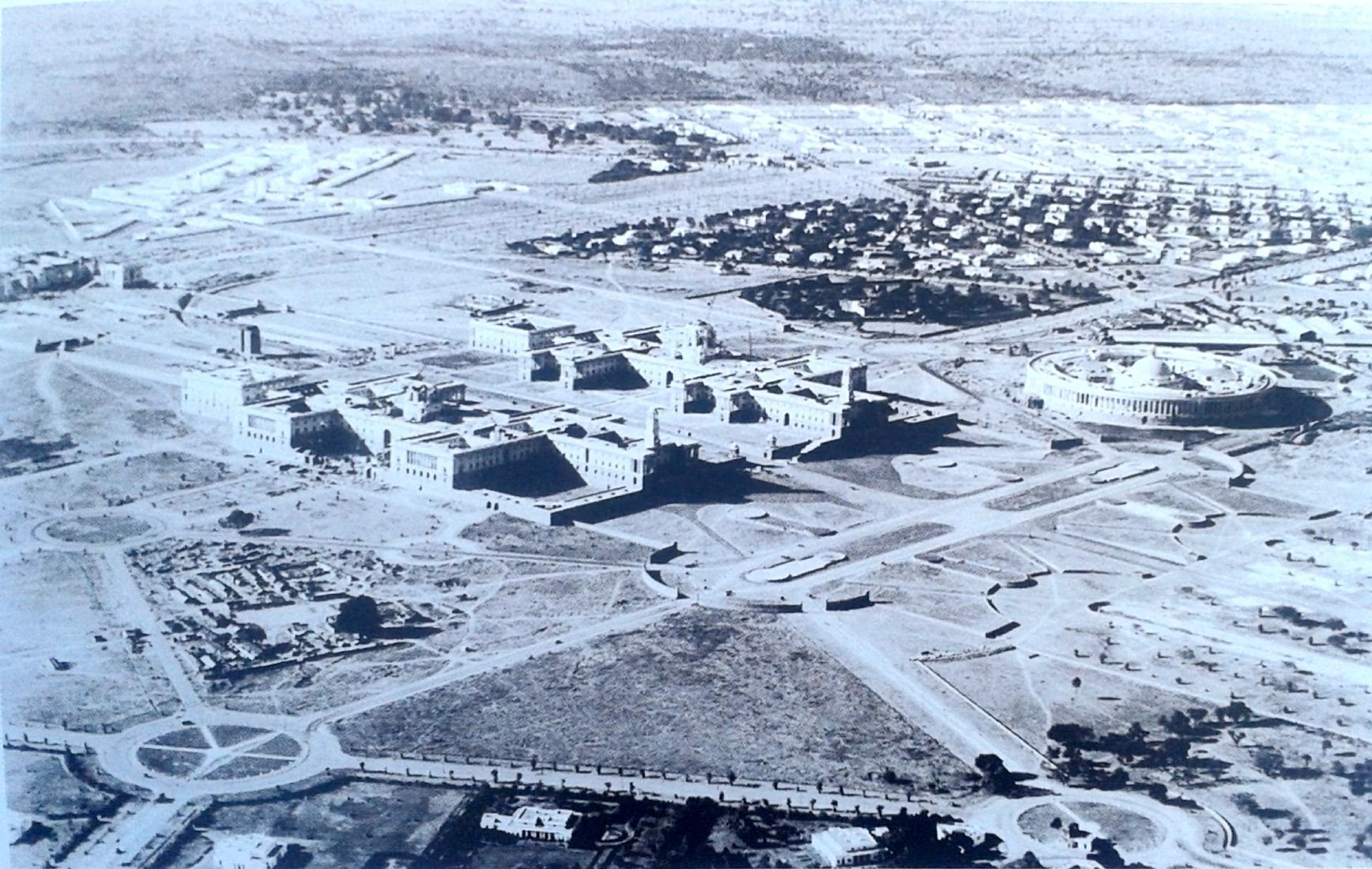 Begum Wilayat Mahal of Awadh, the Begum of Oudh and the great granddaughter of Nawab Wajid Ali Shah was given the palace by the Government of India in May 1985. This was done as compensation since these lands were seized from the Nawab by the British more than a century ago. However, misfortune and adversity would soon rear it's ugly head yet again.
On December 10, 2008, Begum Wilayat committed suicide by drinking crushed diamonds. She was 62 years old. She is survived by her daughter Princess Sakina Mahal, and son Prince Ali Raza, who still live in these ruins.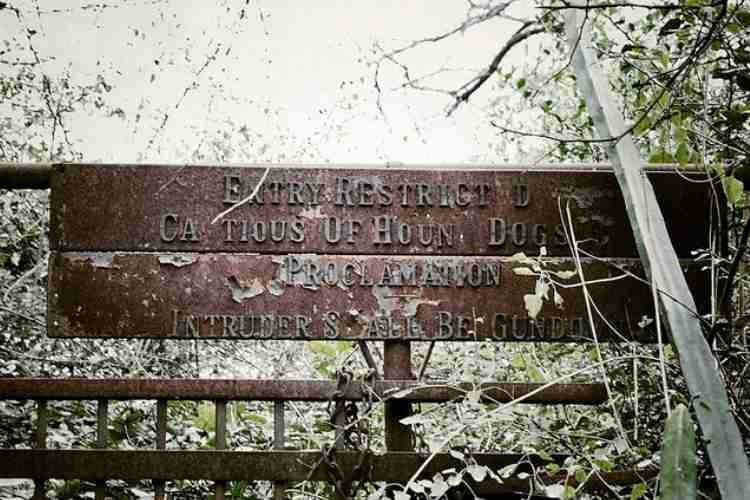 In the 70s, the Begum spent 10 years protesting at New Delhi Railway Station for the return of her ancestral property before Rajiv Gandhi finally took notice of her case, and the decade certainly took its toll, mentally and physically. 
According to some accounts, the strain of fighting for possession of, and consequently taking care of a crumbling, decrepit and failing plot of land led her to take the extreme step. Living in a home with no light, no water and more bats than people is bound to have a stark effect.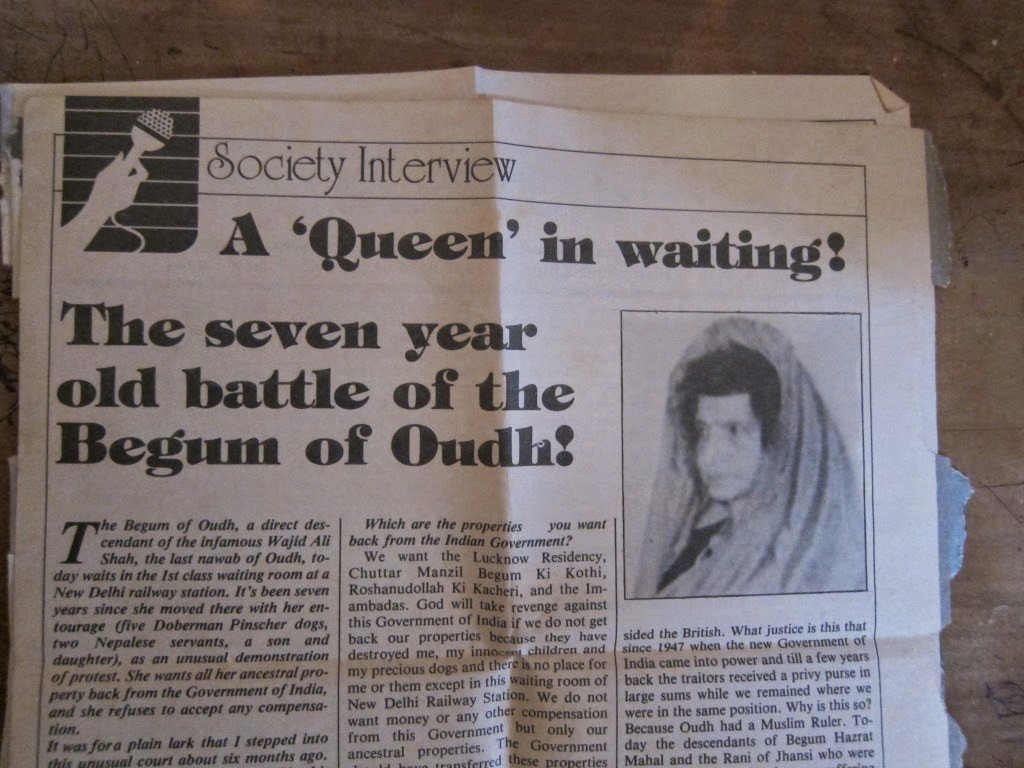 Today, the entrance is apparently guarded by a couple of dogs, a revolver given to the 2 remaining reclusive royals by the Lt. Governor of Delhi and a sign drowned in shrubbery that reads –
ENTRY RESTRICTED
CAUTIOUS OF HOUND DOGS
PROCLAMATION
INTRUDERS SHALL BE GUNNED DOWN
While it is believed that the woman who lived here was a Queen, a recent report by the New York Times stated that she might be suffering from some mental disorder.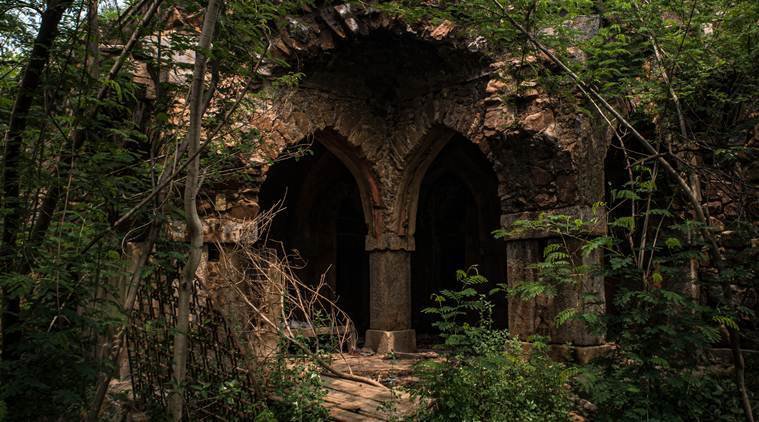 With the revelation that this wasn't a royal family, the fact that this place is haunted also comes under doubt. Although the occupants of the house died under mysterious circumstances.