In a medical breakthrough, birth control pills are being tested to make oral conception for men a possibility. Reportedly, after going through a series of thorough tests, the pill named as 11-beta-MNTDC has shown optimistic results.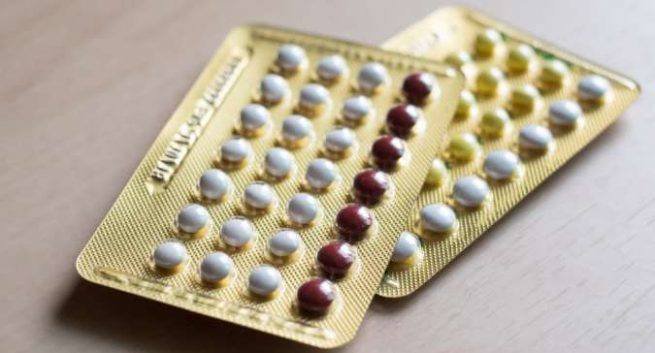 The tests were carried out with research from the Los Angeles Biomedical Research Institute and the University of Washington. Apparently, other male contraceptive pills have been tested before but for the first time, the results for 11-beta-MNTDC showed no side effects that could affect a man's sex drive or sexual performance.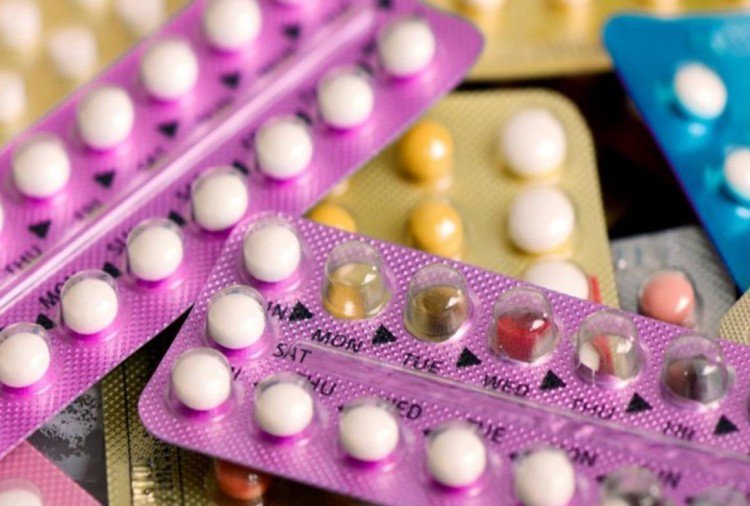 According to reports, the testing procedure involved 40 men out of which some were given different doses of the medicine while some were given a placebo. The cycle for the dosage was 28 days and the average result proved that the men experienced a drop in testosterone but not their sex drive.
And just like with contraceptive for women, some men experienced acne, headaches and fatigue.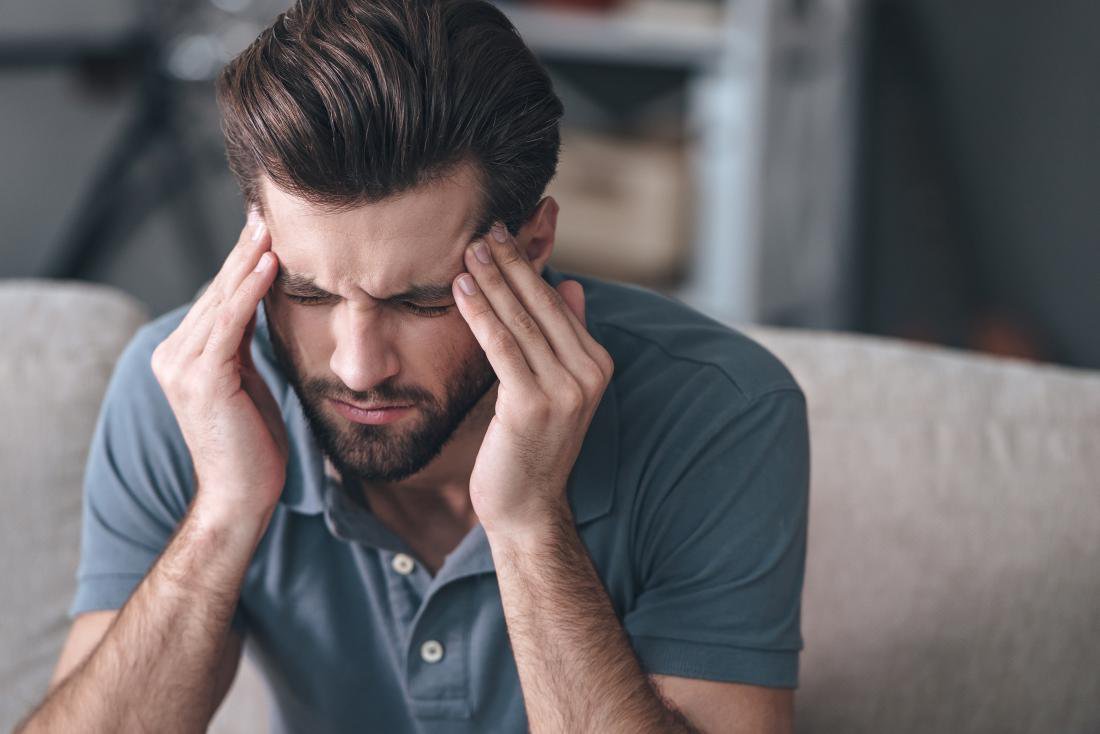 Dr Christina Wang from LA BioMed said,
Our results suggest that this pill, which combines two hormonal activities in one, will decrease sperm production while preserving libido.
According to Dr Stephanie Page at the University of Washington School of Medicine, the pill works by acting as synthetic form of testosterone. However, it is not concentrated enough in the testes to support sperm production.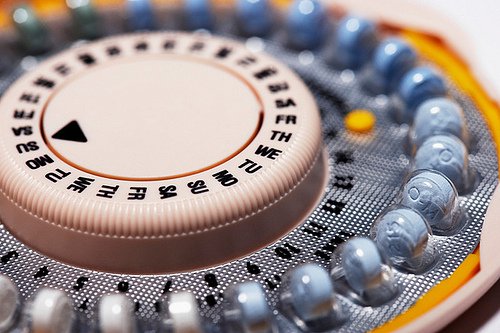 The report also adds that it is still early for the drug to hit the shelves as it has not been submitted by the Food and Drug Administration for approval.