In order to a ensure order and justice in the society, policemen regularly maintain records of criminals and mischief mongers. But sometimes policemen in India have to walk the extra mile just to keep up with their duty.
And that is where the Malegaon Police stands out. They have been keeping a record of the number of cows and bullocks in the town since the last one year.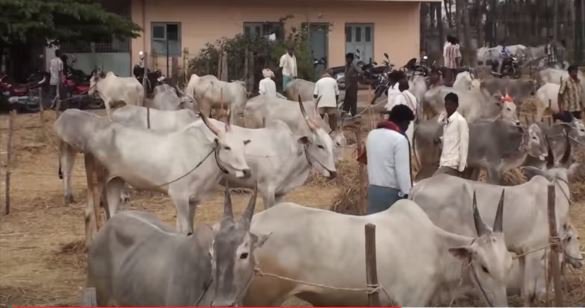 As there have always been cases of violence and riots over cow slaughter and beef ban, Malegaon Police devised a unique way to prevent it. In March 2015, Malegaon Police directed all cattle owners to register their livestock with the police along with their photographs.
There are now 800 cows and bullocks which have their names in the police records. The move came the Maharashtra Animal Preservation (Amendment) Bill, 1995, received presidential assent in March 2015, which bans the slaughter of bulls and bullocks as well.
"Malegaon was the first place in the state to register an offence under the Act after it was implemented last year.Considering the large presence of members of the minority community in the town, it was decided to register all animals through their owners," said Deputy superintendent of police Sunil Kadasne as per a report by The Times of India.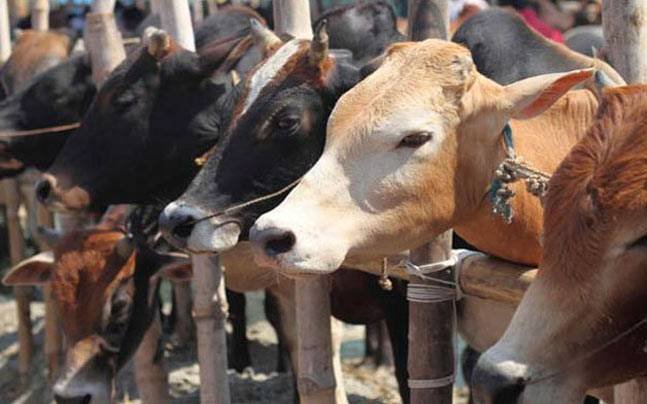 Kadasne further added that this move has given positive results as no there have been no single case of cattle theft or cow slaughter since its implementation.
With several instances of bomb blasts and communal riots, Malegaon has been a major communally sensitive region of Maharashtra. And thus the police say that the move has helped them in maintaining communal harmony in the town.