Liquor baron Vijay Mallya, who is fighting against extradition to India has asked the government to accept his offer to repay all of his loan dues unconditionally and close the case against him.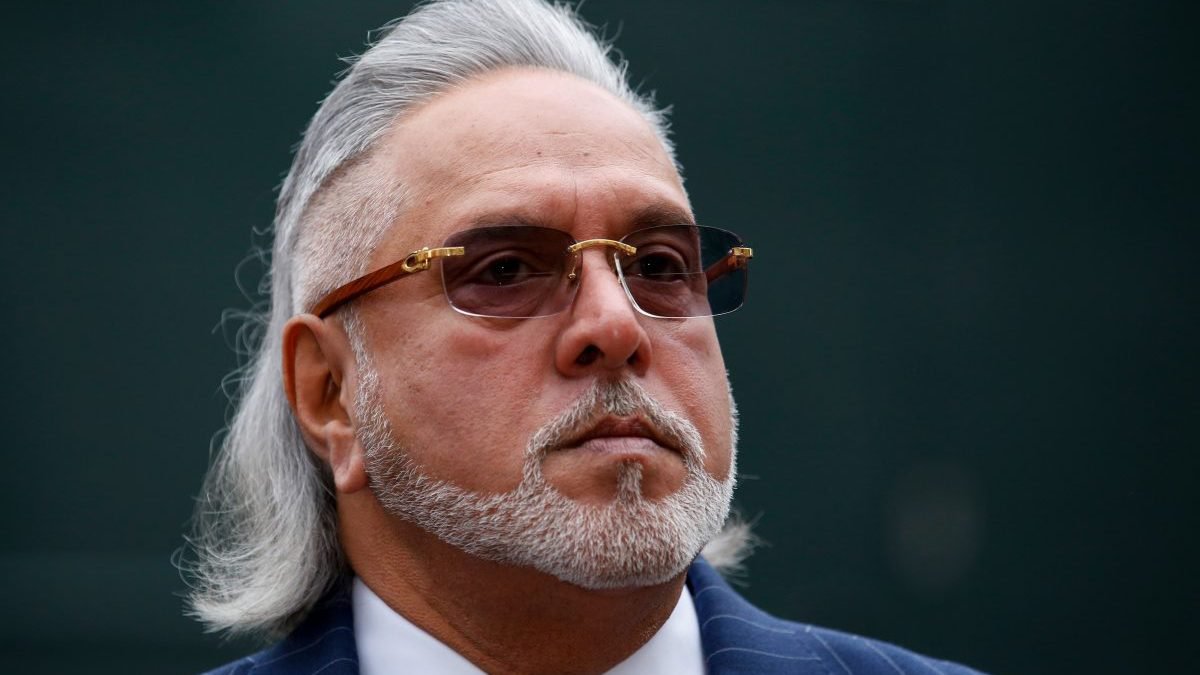 Mallya went on Twitter and congratulated the government on the coronavirus package and then claimed that his repeated request to pay everything back has bee ignored by the centre. 
His plea might get ignored by the govt. again but Twitter heard him alright. 
This is not the first time Mallya has alleged that he has offered to pay the full amount he owes but neither the banks were willing to take the money nor the Enforcement Directorate was willing to release his attached assets at the behest of the banks.