India will never quite get rid of the VIP culture. If there is a VIP coming along, it's embarrassing to see how officials often bend over backwards in an attempt please — sometimes . An ambulance on the way to a hospital with a patient who had suffered a heart attack was left waiting because of Chief Minister Mamata Banerjee's convoy was expected to pass.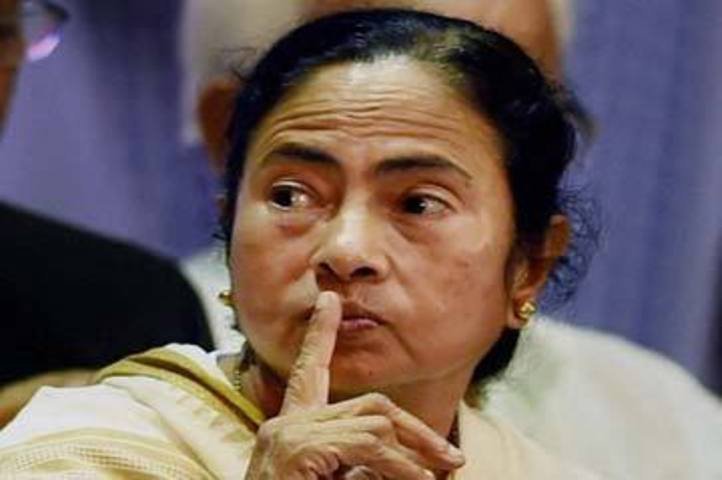 In the mean time Meherjan's family kept pleading the police to let the ambulance pass, but they did not relent, as a police personnel even checked the woman's pulse and decided that she can wait. 
What worse is that the police did not know if Banerjee was coming back from Digha to Kolkata by road or flight, and the highway was blocked as the CM simply flew back to the city.The ambulance had to wait for 15 minutes while the hospital was close by, and was allowed to go only when senior officers intervened, reports India today.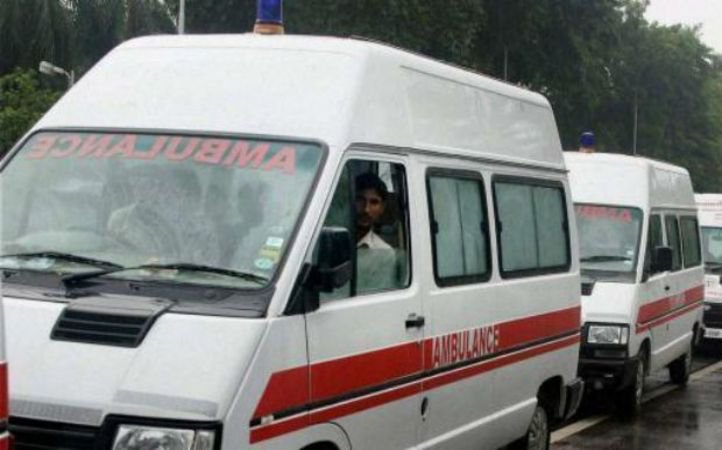 The patient was able to eventually reach the hospital and was admitted in a critical condition. She is now stable but things could have ended very badly. 
Feature image source: Reuters