Communal clashes broke out in West Bengal's North 24 Parganas district on Monday night following an "objectionable" Facebook post, prompting the government to rush in 400 BSF troopers to assist the local administration in controlling the situation.
Muslim mobs went on a rampage, particularly targetting Hindu homes, over an offensive Facebook post by a Class 10 student on Prophet Mohammad.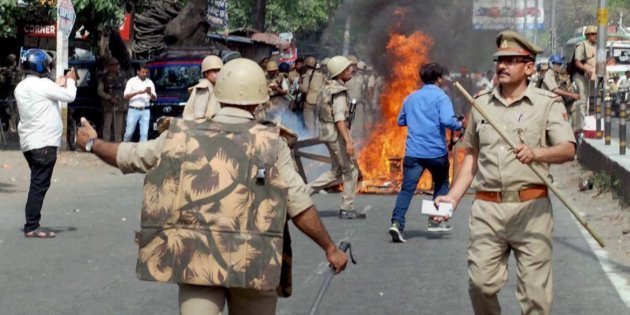 And as the situation remains tense in the area, a political blame game has already started with West Bengal Chief Minister Mamta Banerjee blaming BJP for inciting violence.
What is she saying?
One of the first things that the Chief minister Mamata Banerjee did after news of the clashes spread was to call a press conference and blame BJP for inciting the violence, and also bizarrely alleged that the governor Keshari Nath Tripathi had threatened her and said he was acting like a "BJP block president".
In a PTI report, Banerjee is quoted as saying, "The ruling party at the Centre has an agenda. They have formed a 'Gau Raksha group' to kill people. A 'hate group' was formed to foment riots. Riots are taking place in the name of Hindu Samhati."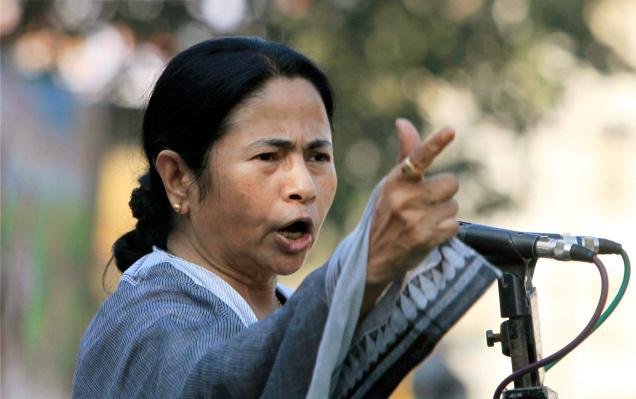 "Social media is being misused. They (BJP) are spreading rumours through social media. This is a trend of the BJP … a modern design of the party … That is why we are trying to caution common people," Banerjee said.
There's more..
The chief minister alleged the BJP has been hatching the "conspiracy" against her party and the government because it "failed to fight TMC politically, economically, socially and on developmental issues."
However, her penchant for cooking such theories is nothing new. 
Last month, West Bengal chief minister Mamata Banerjee had condemned the Gorkha Janmukti Morch's (GJM) vandalism and alleged "deep-rooted conspiracy" behind the stir for Gorkhaland.
(Also read: These 7 Claims By Mamata Show That She Is Indian Politics' Ultimate Conspiracy Theorist)
But at a time when Bengal is reeling under communal clashes, such a response is, least to say, troubling. 
The chief minister must focus on not only getting the situation under control but work out a plan to prevent such an occurrence again. Already, critics are accusing her of Islamic appeasement giving a free hand to fanaticism. 
Bashing BJP and her political opponents right now is not the solution.